Politicians back parliamentary inquiry into Catholic Church sexual abuse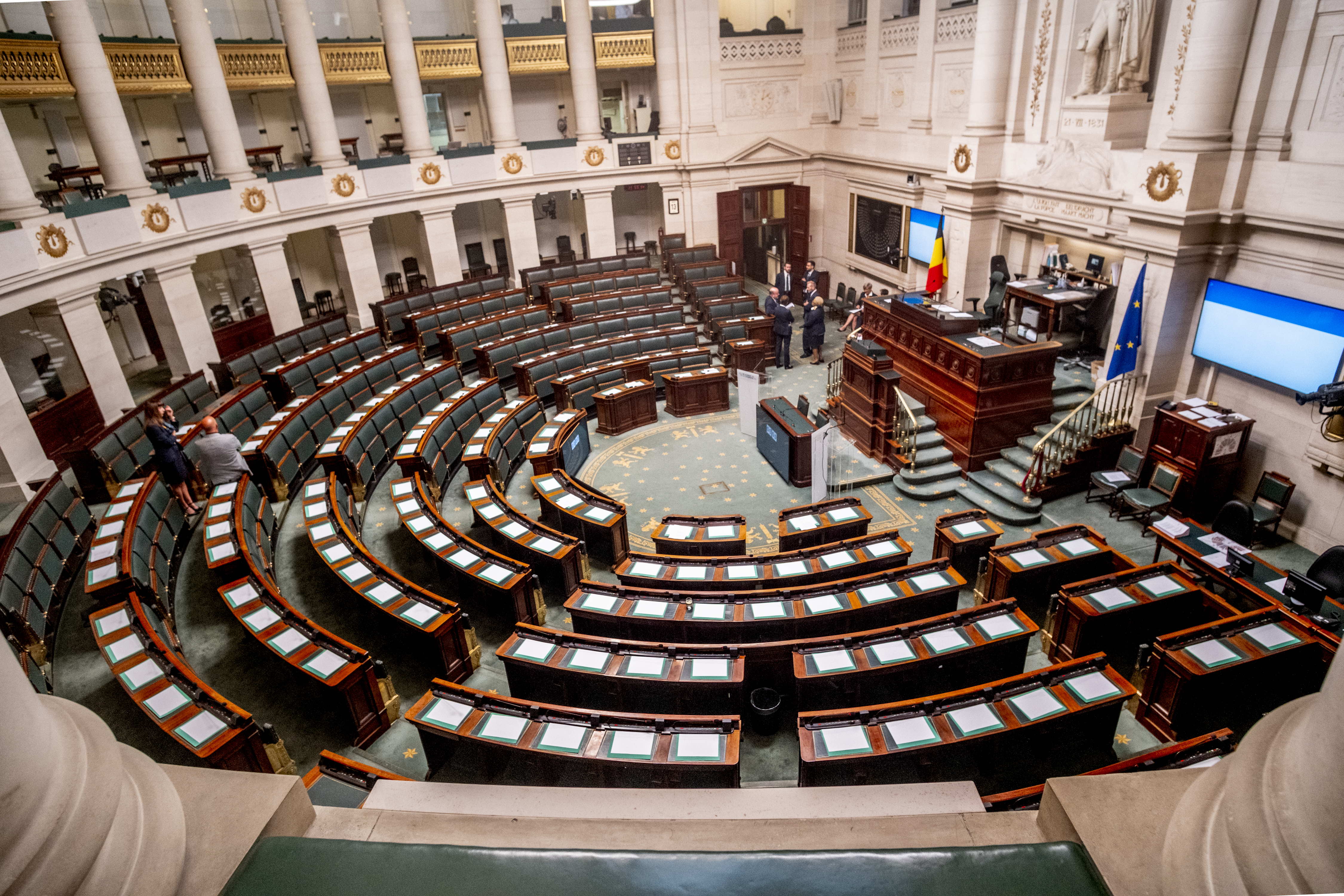 The Justice Committee of the federal parliament will discuss the establishment of a parliamentary committee of inquiry into sexual abuse by members of the Catholic Church next Wednesday, committee chair Kristien Van Vaerenbergh announced.
Government parties Vooruit, Groen, Open VLD and CD&V announced on Wednesday that they wanted a parliamentary committee of inquiry into the abuse. Opposition parties N-VA and Vlaams Belang also support the establishment of the committee, as do the French-speaking parties PS, Ecolo, Les Engagés, MR and DéFI.
"A parliament is at the service of the people. It is therefore obvious that we will again give all these unanswered questions and this collective pain a place in the justice committee," said N-VA MP Sophie De Wit.
"The result must not disappoint the victims and their relatives"
The issue will be discussed at the next meeting of the Justice Committee on Wednesday. According to Van Vaerenbergh, the most important thing now is for Parliament to formulate a clear research question, "because the result must not disappoint the victims and their relatives".
Priest Rik Devillé, who has been helping victims for decades, called on Tuesday evening on Flemish public broadcaster VRT for a parliamentary committee of inquiry. He called the work of the special parliamentary committee set up in 2010 "ridiculous".
Although the revelations of sexual abuse by the Catholic Church in Flanders date back to 2010, the issue has gained renewed interest thanks to VRT's documentary Godvergeten (Godforsaken). The documentary interviewed victims of sexual abuse and their relatives.
It also revealed that the investigation had been delayed for years, even though the investigating judge finished their investigation in 2014. Thousands of pieces of evidence were returned to the church following a decision by the Brussels Court of Appeal.
#FlandersNewsService | © BELGA PHOTO HATIM KAGHAT