Brothers of Charity apologise for sexual abuse in Belgium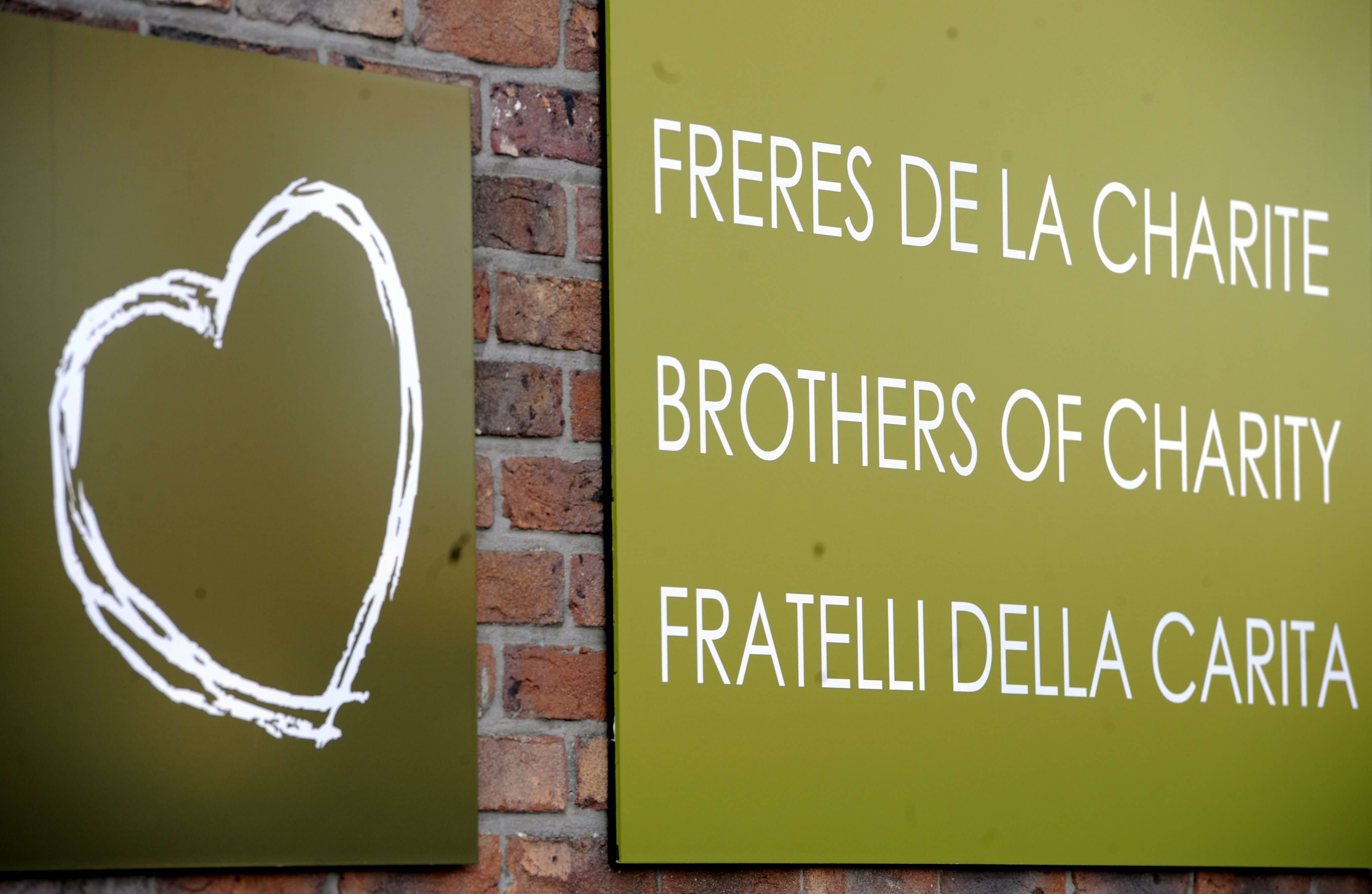 The NGO Organisation Brothers of Charity has apologised for any sexual abuse in the past in response to a documentary series highlighting church sexual abuse in Belgium.
The open letter comes in response to Godvergeten (Godforsaken), a Flemish series about sexual abuse in the church, which has prompted a wave of people to strike their names from the church's baptismal register.
The non-profit runs several schools and care centres in Belgium. It has close ties to the Congregation of the Brothers of Charity, founded in Belgium in 1807 and active in 30 countries. In its letter, the organisation said it would examine its ties with the congregation. 
The organisation said it was deeply affected by the series, "especially as many of the testimonies took place in our own facilities". "Therefore, first and foremost, we would like to once again sincerely and explicitly apologise for any past sexual abuse," the letter reads.
VRT's docu-series includes testimonies from people who were prevented by René Stockman, superior general of the congregation, from investigating a complaint of sexual abuse by a priest.
"We are not apologising to wipe the slate clean. Not to close off and forget the past. We do it because we want to face up to what went wrong," said the organisation. "And because, looking to the future, we want to prevent this history from ever repeating itself."
The NGO added that it was time to examine "the bond between the congregation and the organisation, the structure and the flag under which we unite". The Congregation of the Brothers of Charity has also been linked to a history of sexual abuse in other countries, including Ireland and Canada.
© BELGA PHOTO ERIC LALMAND
---
Related news