Flanders grants extra 18m euros for cultural heritage organisations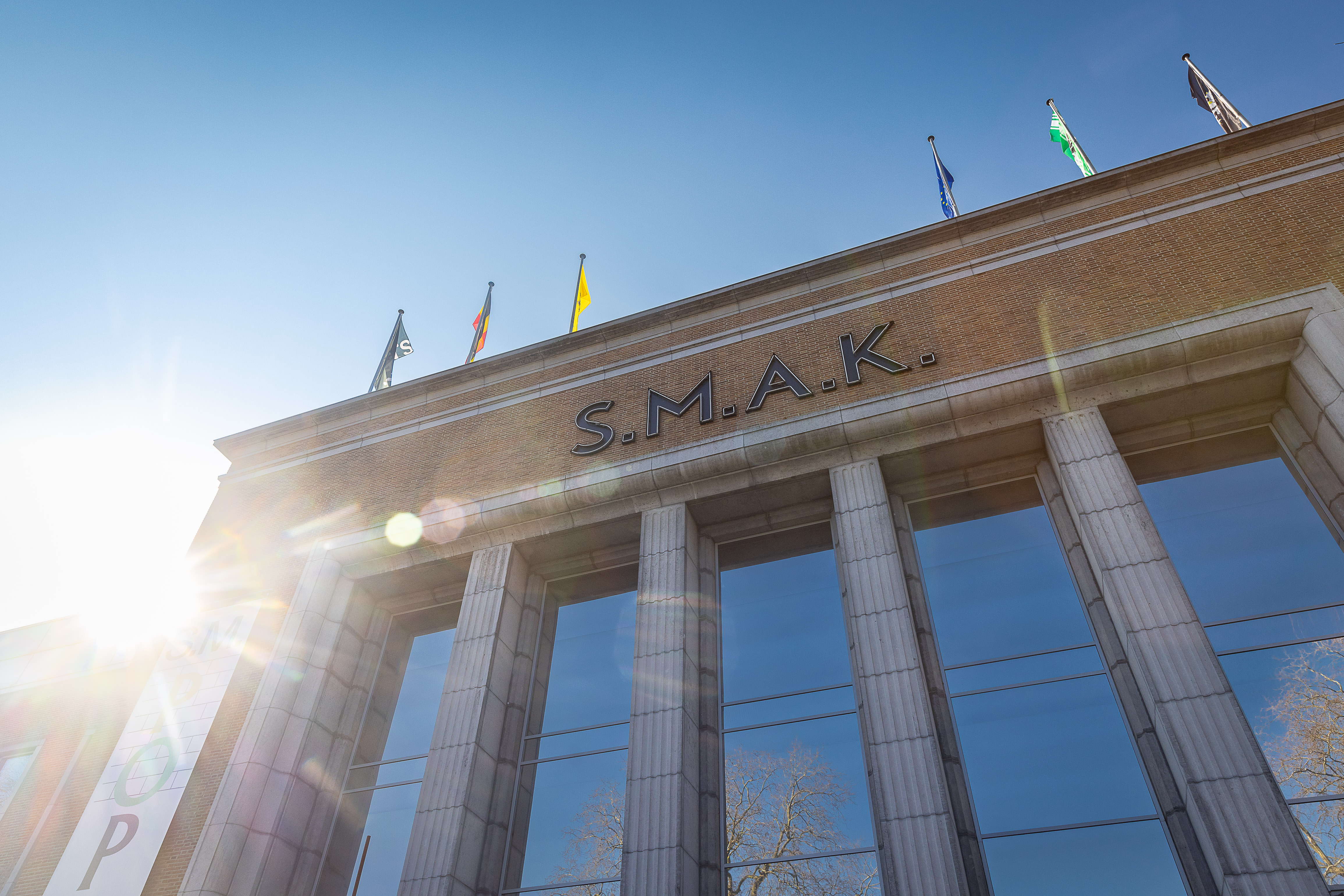 The Flemish government will grant 79 cultural heritage organisations an increase of 18 million euros annually from 2024-2028. Subsidies for the chosen institutions will rise from 33.5 million to 51.5 million euros, Culture minister Jan Jambon announced on Friday.
Out of 84 eligible applications from museums, cultural archive institutions and heritage libraries, 79 were awarded this significant subsidy.
The two archives that received the most funding were Amsab in Ghent and Kadoc in Leuven, which will acquire 2.9 million euros each. Musea Brugge, an umbrella organisation of museums in Bruges, will receive 2.7 million, followed by the four major museums in Ghent: Smak, Museum Dr Guislain, MSK Gent and Design Museum Gent.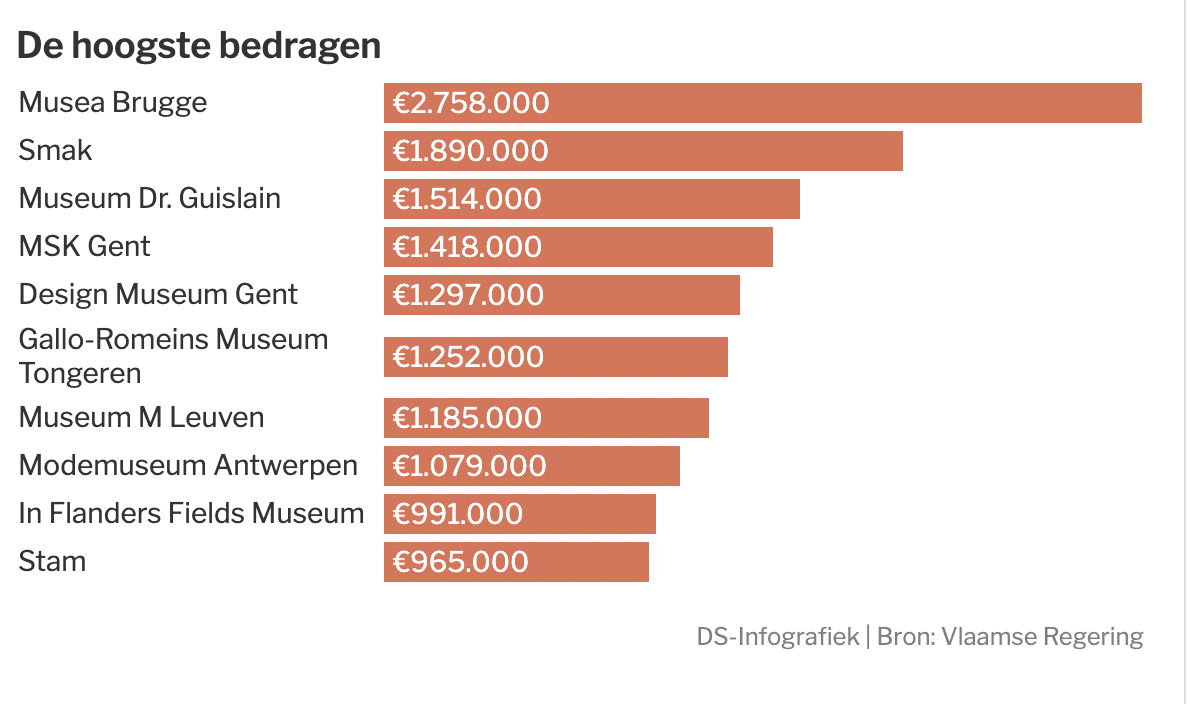 "This budget increase is desperately needed to ensure the future of cultural heritage organisations," Jambon said. "This is the culmination of many efforts we have made during this term of government to enable the necessary catching up of our cultural heritage sector."
At the start of his legislature, Jambon reduced project subsidies by 60 per cent, resulting in outcry from the cultural sector. Last year, he increased the budget for 225 arts organisations by 25 million euros, to a total of 178.5 million euros dedicated to the industry annually.
#FlandersNewsService | SMAK museum of modern art in Ghent © BELGA PHOTO JAMES ARTHUR GEKIERE
---
Related news