Flemish-Dutch project puts castle tourism in the spotlight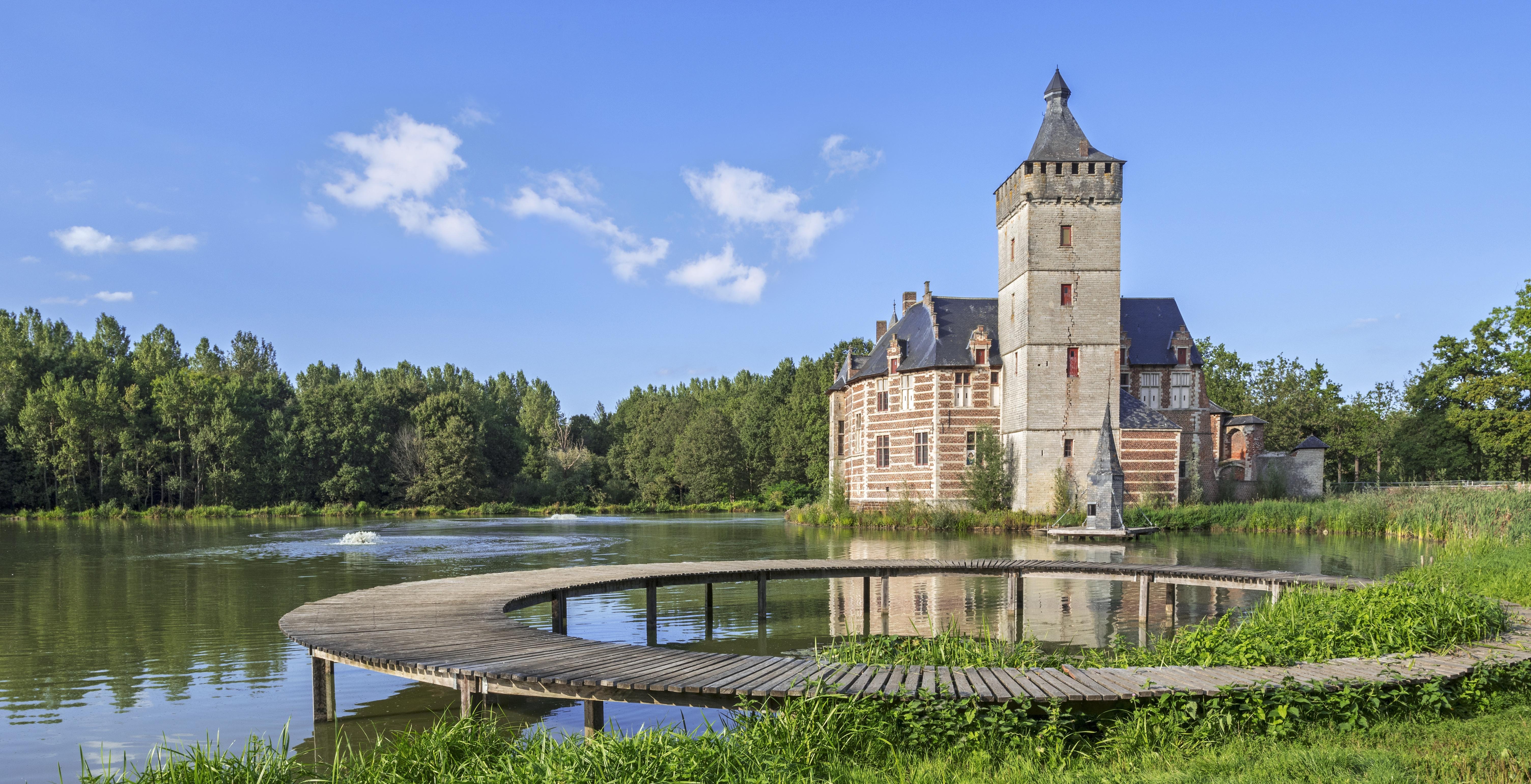 A cross-border cooperation between Flanders and the Netherlands will improve the promotion of castle tourism in the historic region of Brabant. Six partner organisations from the provinces of Antwerp, Flemish Brabant and Dutch North Brabant will receive a grant of just over 1.8 million euros.
The three provinces hope that when people think of castle tourism, they will not only think of the French Loire region, but also of the castles in the former Duchy of Brabant. The region has a large number of castles and they are increasingly coming into public hands - and thus accessible to visitors.
"This offers opportunities for the region," says Jan De Haes, councillor for the province of Antwerp. "More and more people are turning their backs on mass tourism. Especially in the densely populated provinces of Antwerp, Flemish Brabant and North Brabant, there is a great need for relaxation. People like to retreat to the countryside and look for hidden gems off the beaten track."
The project is transforming three castle estates in Heist-op-den-Berg, Sint-Michielsgestel and Huizingen into a tourist destination and wants to inspire other estates to do the same. The aim is to create a network of castles where managers can exchange knowledge and experience. Castles open to tourists are also promoted by Visit Flanders, the Flemish government's tourism agency.
#FlandersNewsService | The 15th-century Horst Castle in Flemish Brabant, Belgium © PHOTO IMAGEBROKER
---
Related news