Flanders to promote its castles with new cultural project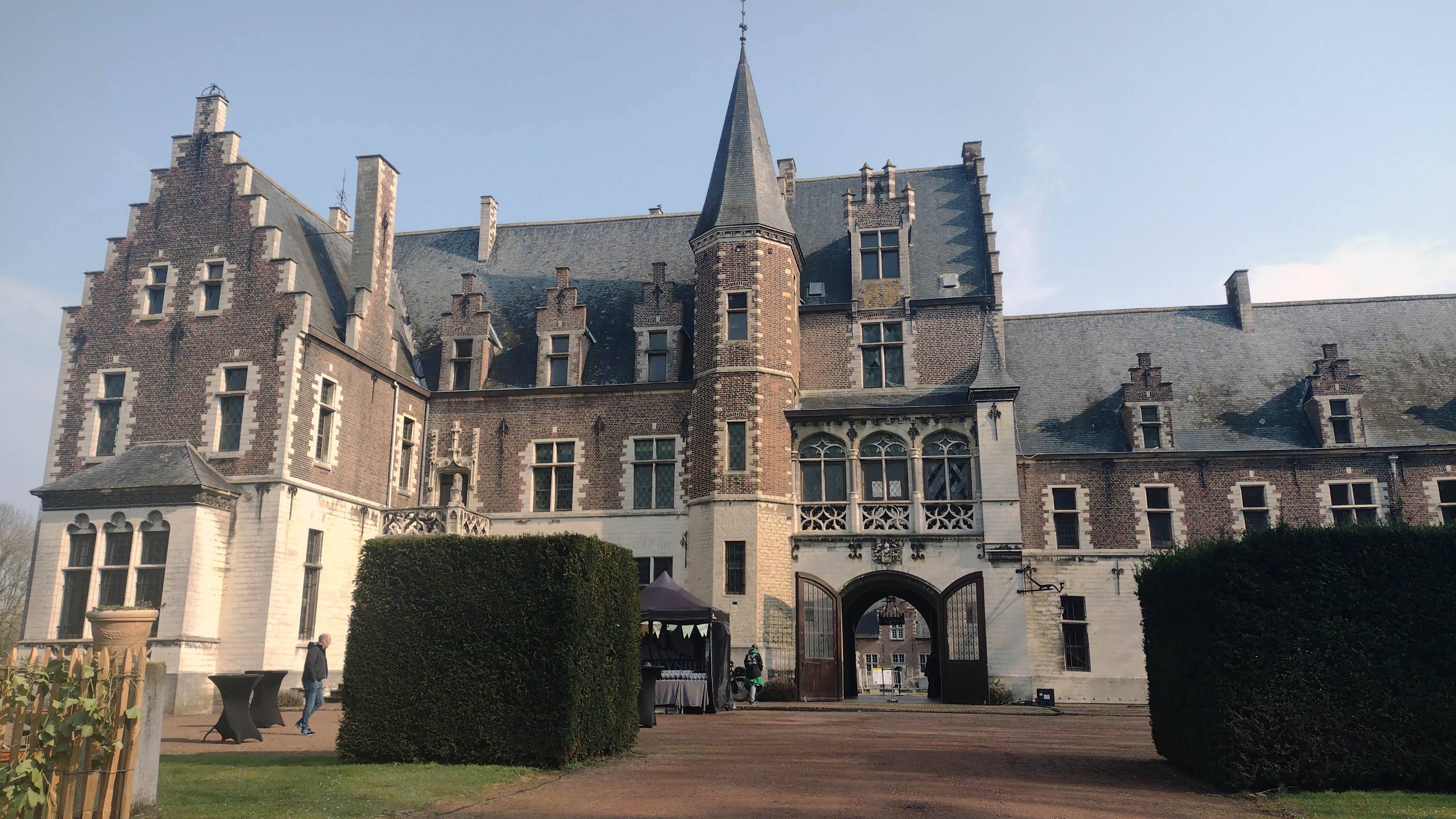 Tourism Flanders is launching a new project to promote Flemish castles and other estates this summer, called Stories Untold. Every two years, a location will be repurposed for various cultural events. The first edition will take place in the Rubenskasteel, the former home of the Flemish painter Peter Paul Rubens.
From 1 August to 29 October 2023, the castle in Zemst, Flemish Brabant, will host a range of experiences. It will be open to visitors six days a week and offer various cultural activities, ranging from concerts, film, art exhibitions and theatre to food experiences, overnight stays, lectures and workshops.
The goal for the project is to organise a new edition every other year in a different Flemish estate. "Our Flemish country estates have a lot to offer," says Flemish heritage minister Matthias Diependaele. "This unique project is an excellent incentive to think about their (re)use."
#FlandersNewsService | © BELGA PHOTO INE GILLIS