Flanders must allow foreign funding of mosques, Constitutional Court rules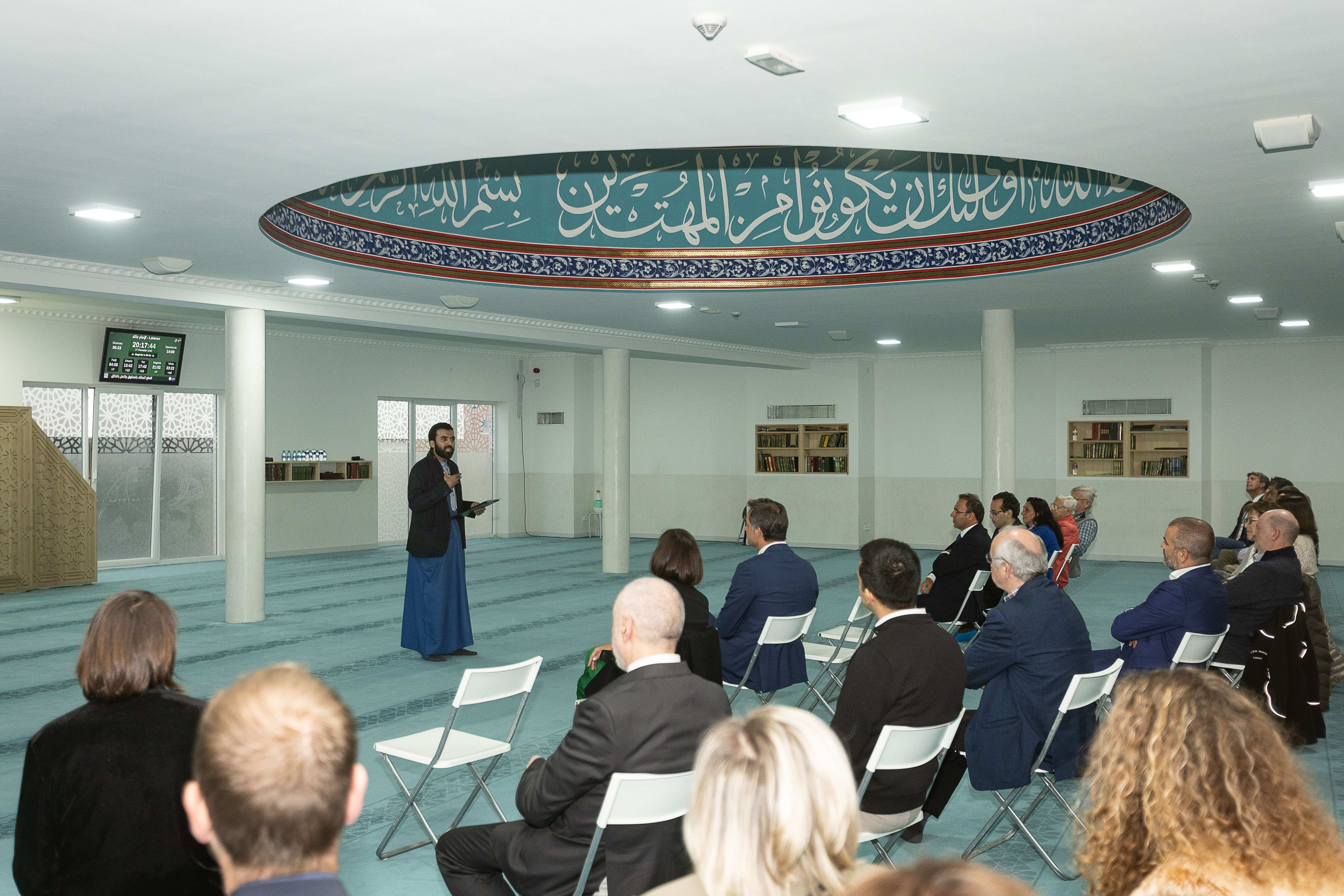 Flanders will have to allow mosques on its territory to receive foreign funding. This is the result of a ruling by the Belgian Constitutional Court, which overturned provisions in a Flemish decree prohibiting local religious communities from receiving foreign funding or support.
In 2021, the decree laid down a number of conditions for the recognition of religious communities. It ended years of deadlock following a "recognition freeze" introduced by former N-VA minister Liesbeth Homans in 2017. The conditions set by the decree included a ban on foreign interference or funding, and a compulsory register for all donations over 1,000 euros. The Flemish government set up an information and screening service to closely monitor compliance with the conditions.
Turkish imams
For Diyanet, the Turkish directorate of religious affairs, these new measures were problematic, prompting its Belgian branch to take the case to Belgium's Constitutional Court. Diyanet mosques work almost exclusively with Turkish state imams, who Turkey pays. This would become impossible under the new conditions.
The court has now ruled that the provision violates freedom of religion and worship. Furthermore, the condition is not sufficiently precise, the judges ruled. "Moreover, it has not been demonstrated in any way that these prohibitions are in a reasonable relationship of proportionality to safeguarding of the democratic rule of law that they seek to achieve."
The rest of the decree stands.
(BRV)
#FlandersNewsService | A mosque in Lokeren, East Flanders © BELGA PHOTO JAMES ARTHUR GEKIERE
Related news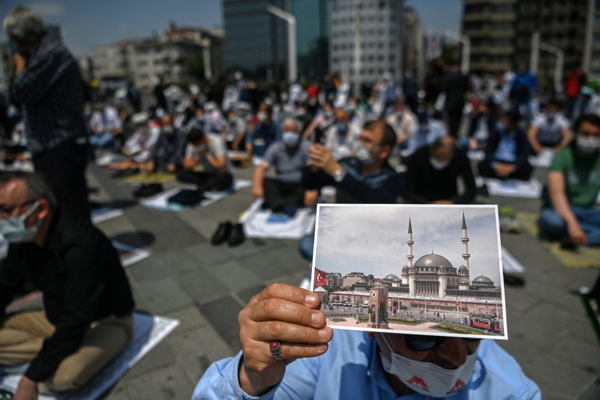 'Mosques must fend off foreign influence to keep their recognition', says Belgian minister
The 12 recognized Diyanet (Turkish religious authority) mosques in Flanders must fend off influence from Turkey if they wish to maintain their recognition. Flemish minister Bart Somers instructs the recently established Flemish Information and Screening Service to inform these mosques about this and to check this. Also, the 23 Diyanet mosques that qualify for a shortened recognition procedure (of one year) will only receive recognition if there is no foreign influence.
www.belganewsagency.eu