Three mosques risk losing recognition over Turkish influence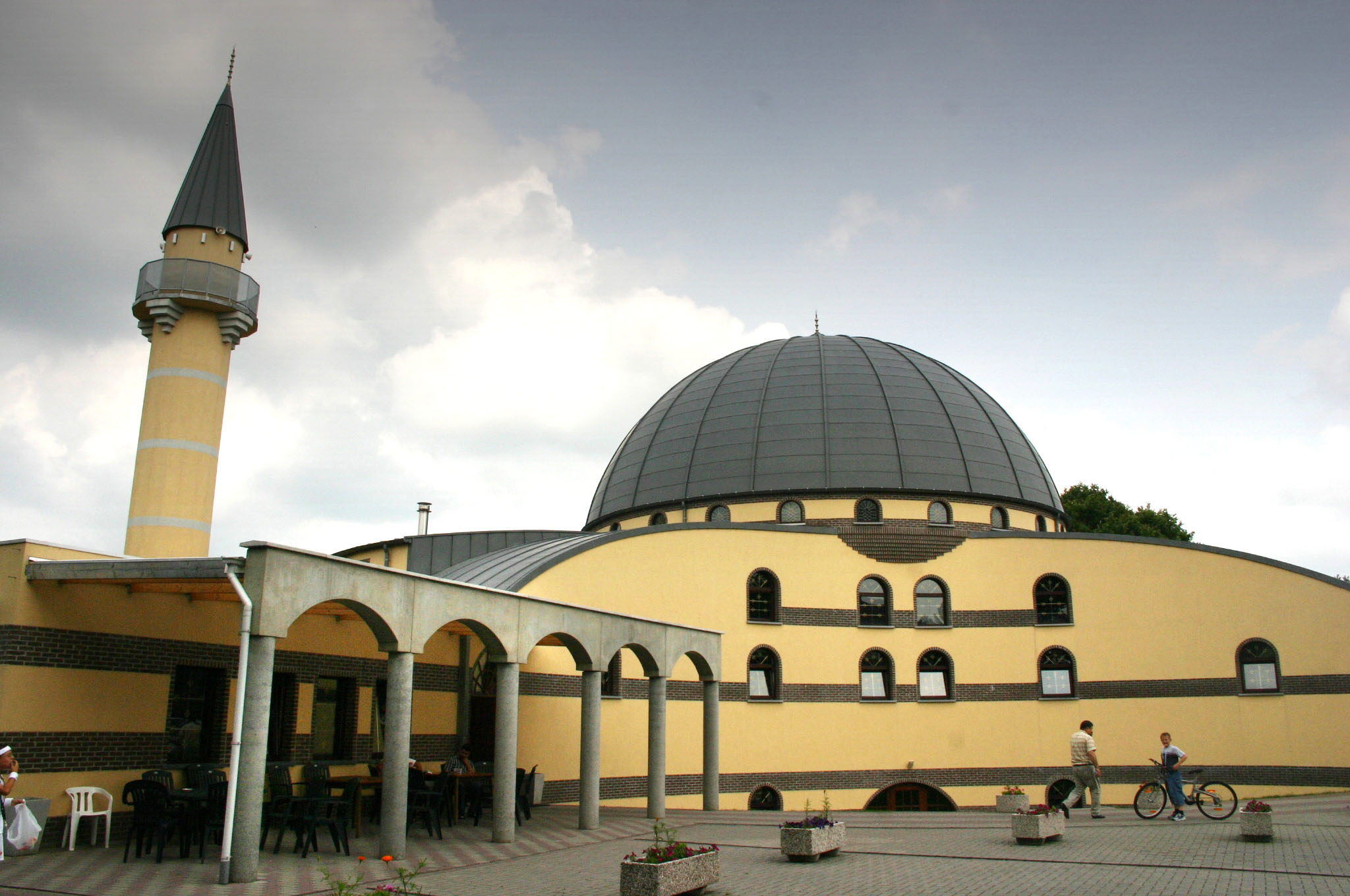 Twelve mosques in Flanders are under too much foreign influence, according to Flemish minister for Home Affairs Bart Somers (Open VLD). Three of them are now in danger of losing their recognition.
The 12 mosques were found to be in breach of the Flemish recognition decree with regard to foreign influence. All of them are recognised by Diyanet, the Turkish ministry of Religious Affairs, and have strong ties to Turkey. 
"Flanders does not accept foreign interference in Flemish local religious communities," said Somers. "We do not accept religion being instrumentalised by certain structures or religious ministers to serve foreign interests."
For three of the mosques, Somers is initiating suspension proceedings, which could lead to the temporary withdrawal of recognition. The other nine have received warnings and have until 15 November to meet the requirements. The exact nature of the breaches has not been disclosed.
Loss of funding
After a year-long freeze on the official recognition of new mosques, the Flemish government issued a new recognition decree for local religious communities in 2021, which includes a clear ban on foreign interference and funding. Flemish mosques linked to Diyanet were audited in this respect.
The three mosques facing suspension proceedings - in Lommel, Aalst and Heusden-Zolder - now have 30 days to argue their case. Within a month of hearing them, Somers will make a decision on their recognition.
The loss or suspension of recognition has far-reaching consequences for mosques, including the loss of government funding. Foreign ministers of worship are also unable to obtain work and residence permits for unrecognised mosques. 
#FlandersNewsService | A mosque in Genk © BELGA PHOTO PIETER-JAN VANSTOCKSTRAETEN