'Mosques must fend off foreign influence to keep their recognition', says Belgian minister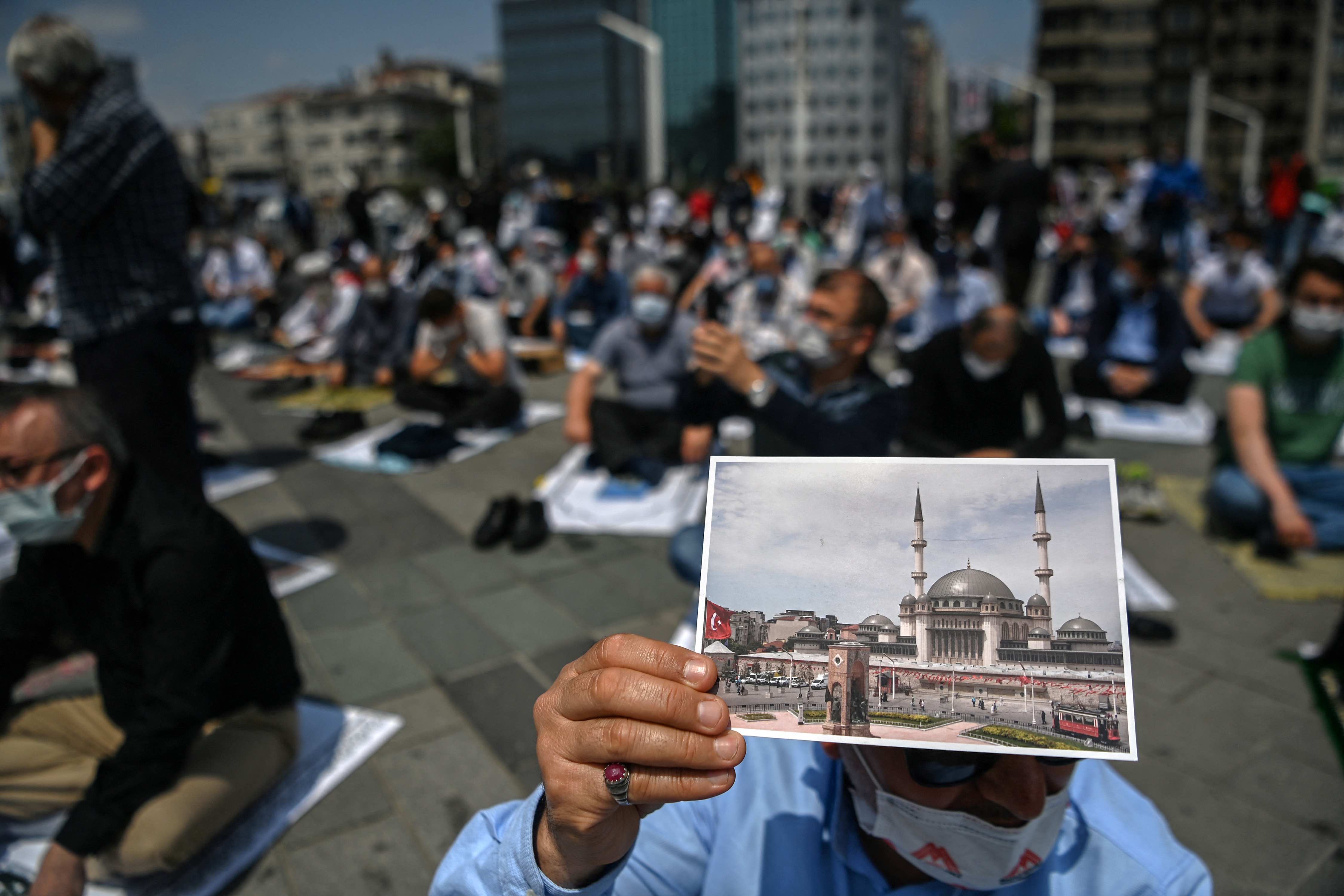 The 12 recognized Diyanet (Turkish religious authority) mosques in Flanders must fend off influence from Turkey if they wish to maintain their recognition. Flemish minister Bart Somers instructs the recently established Flemish Information and Screening Service to inform these mosques about this and to check this. Also, the 23 Diyanet mosques that qualify for a shortened recognition procedure (of one year) will only receive recognition if there is no foreign influence.
Flemish minister for Society Bart Somers wants to put an end to the years of recognition freeze in Flanders with a new recognition decree for local religious communities. That new decree, which has been in force since the end of last year, does provide for a number of conditions. For example, from now on there is a clear ban on foreign interference and financing, and there will be a mandatory register where all donations must be registered.
The decree is now being challenged in the Constitutional Court by, among others, the Diyanet, the largest dome of Turkish mosques in our country. According to Somers, that resistance just shows that the decree is necessary.
According to the Open VLD minister, the Diyanet mosques will have to "thoroughly change their operation" if they want to maintain their recognition. According to Somers, Flemish Muslims "have no interest in Turkish state imams".
"We cannot accept religion being instrumentalized to serve foreign interests. We say plainly: mosques that want to maintain their recognition must fend off foreign influence," said the minister.
A newly established Flemish Information and Screening Service must monitor compliance with the recognition conditions and support local faith communities in this regard. The minister now gives this information and screening service the priority task of informing the 12 recognized Diyanet mosques about the need to keep out foreign influence. The 23 mosques associated with Diyanet that are eligible to be recognized within the year will also have to make this switch if they want to receive their recognition.
If a mosque loses its recognition, this can have far-reaching consequences, according to the minister.
"Not only does the local religious community lose financial support from the higher government, an imam from abroad also does not receive a work and residence permit for an unrecognized mosque," ​​it sounds.
According to Somers, it is therefore time for the Diyanet mosques to "make the change".
(VIV)
#FlandersNewsService
© BELGA PHOTO (Ozan KOSE / AFP)