European Blue Deal needed to tackle drought and water scarcity, says EU advisory body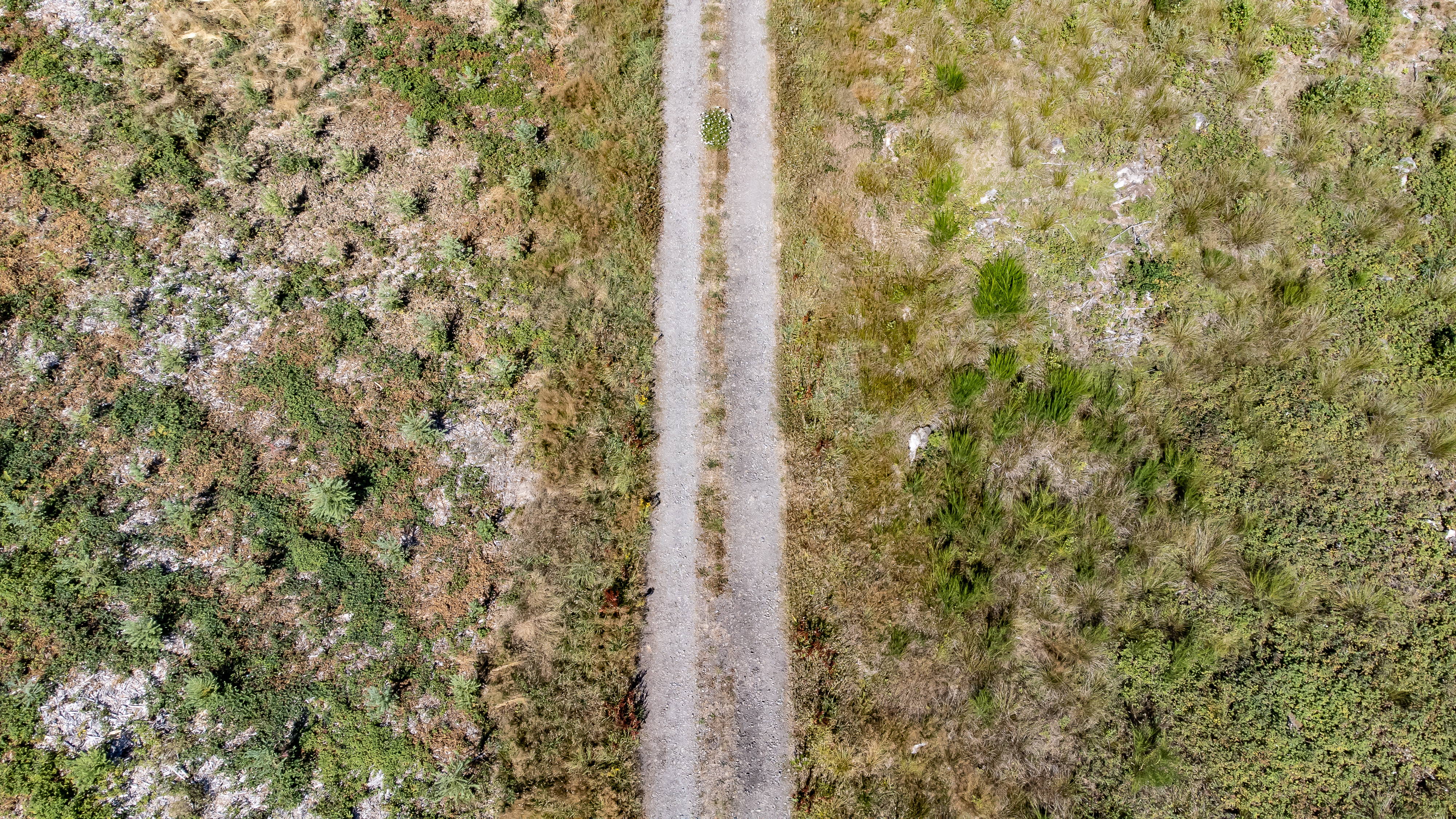 As Flanders sees the first results of its Blue Deal, the European Economic and Social Committee is calling for an EU Blue Deal. According to the European Union's advisory body, current efforts are insufficient to equip member states to face the water challenges of the coming years.
Water is high on the international agenda, with dry summers, storms and floods more common than ever. The EU is anticipating water-related challenges by establishing a legal framework for protecting and managing freshwater and marine resources.
Water-efficient economy
The overall objective of EU water policy is to ensure that all Europeans, economic sectors and the environment have access to sufficient quantities of good quality water and that all water bodies throughout Europe are in good status. Policies and measures are therefore put in place to prevent and mitigate water scarcity and droughts. Priority is given to the transition to a water-efficient and water-saving economy.
In 2007, the EU launched its first policy initiative on water scarcity and droughts. This policy, "Addressing the challenge of water scarcity and droughts in the European Union", was revised in 2012 as part of the "Blueprint to safeguard Europe's waters", a strategy aimed at ensuring sufficient quality water to meet the needs of people, the economy and the environment.
Financial support
The EU provides financial support to member states and authorities to tackle water scarcity and droughts. For example, more than 300 research and innovation projects have been funded under Horizon 2020 and Horizon Europe. The EU can also propose short-term emergency measures under the EU Civil Protection Mechanism.
In addition, the European Commission has launched the European Drought Observatory for Resilience and Adaptation project, which aims to improve drought resilience and adaptation and cooperation across the EU.
Despite these initiatives, droughts and water scarcity remain acute. In 2019, for example, some 38 per cent of the EU's population and 29 per cent of its territory will face water scarcity at an annual cost of between 2 and 9 billion euros.
Moreover, many of the EU's targets for water-related challenges remain unmet. The main obstacles are inadequate funding, slow implementation and insufficient integration of environmental objectives into sectoral policies.
EU Blue Deal
This is why the European Economic and Social Committee (EESC) believes the EU's current policy framework is not fit for purpose. The committee aims to raise awareness and place the issue as a priority on the EU's agenda by calling for an EU Blue Deal. This should include a cross-sectoral strategy involving a wide range of European stakeholders.
The EESC will adopt a series of own-initiative opinions with a view to a comprehensive approach to European water policy, approaching the issue from a sectoral perspective and making concrete proposals. At a high-level conference, "Call for an EU Blue Deal" in October 2023, the EESC will announce its proposals and call on the European Commission to treat water as a priority at the European level.
© BELGA PHOTO BRUNO FAHY
Related news