Flanders invests €5 million in collection and reuse of water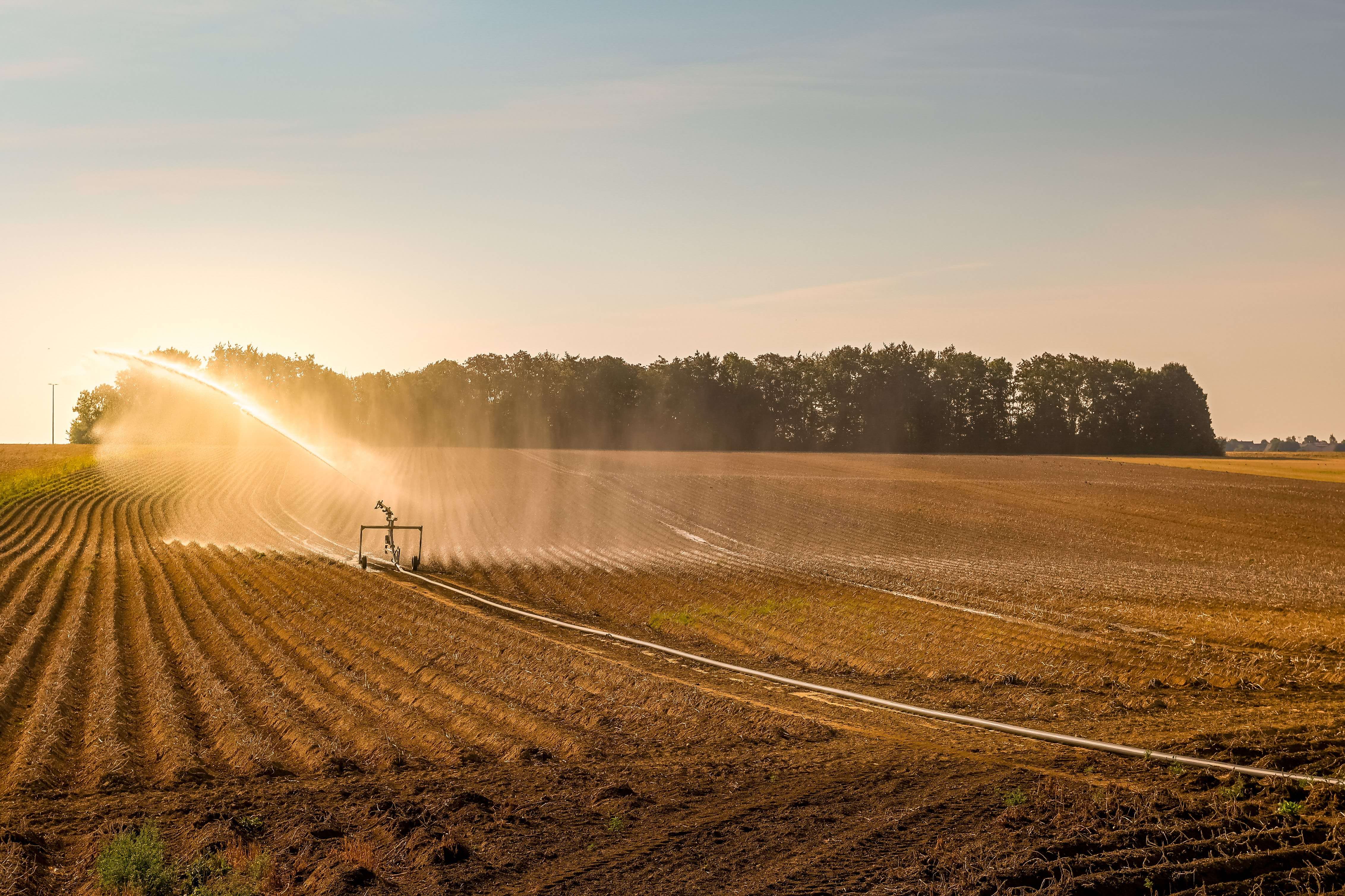 Flanders will invests €5 million in the collection and reuse of water. The aim of the project is to encourage the use of alternative water sources, especially in agriculture. It comprises two components, on the one hand the collection, buffering and reuse of rainwater and on the other hand the reuse of effluent from sewage treatment plants.
The investment is made in the wider scope of the Flemish Blue Deal. 'With the Blue Deal, Flanders has ambitious plans to tackle water scarcity and drought problems in our region,' says Flemish Agriculture Minister Jo Brouns. "Our agricultural and horticultural farmers also need a lot of water for their animals and crops. By collecting and reusing rainwater intensively, we therefore reduce the pressure on our other reservoirs. Flanders is an absolute top region in terms of innovation and we will also take important steps with this residual water project."
"Cities and municipalities already received financial support for the development of rainwater harvesting infrastructure," says Flemish Environment Minister Zuhal Demir. "Now we are also ensuring that our farmers, where desiccation and water scarcity is hitting hard, can jump on that bandwagon. In this way, with the Blue Deal, we are preparing everyone in Flanders to cope with climate warming."
The residual water project is part of the cooperation agreement between Aquafin and the Flemish Region. Aquafin's residual water project will run for two years, until no later than the end of 2024.
#FlandersNewsService | © BELGA PHOTO