Flanders saw 15 per cent reduction in water leakage losses in 2022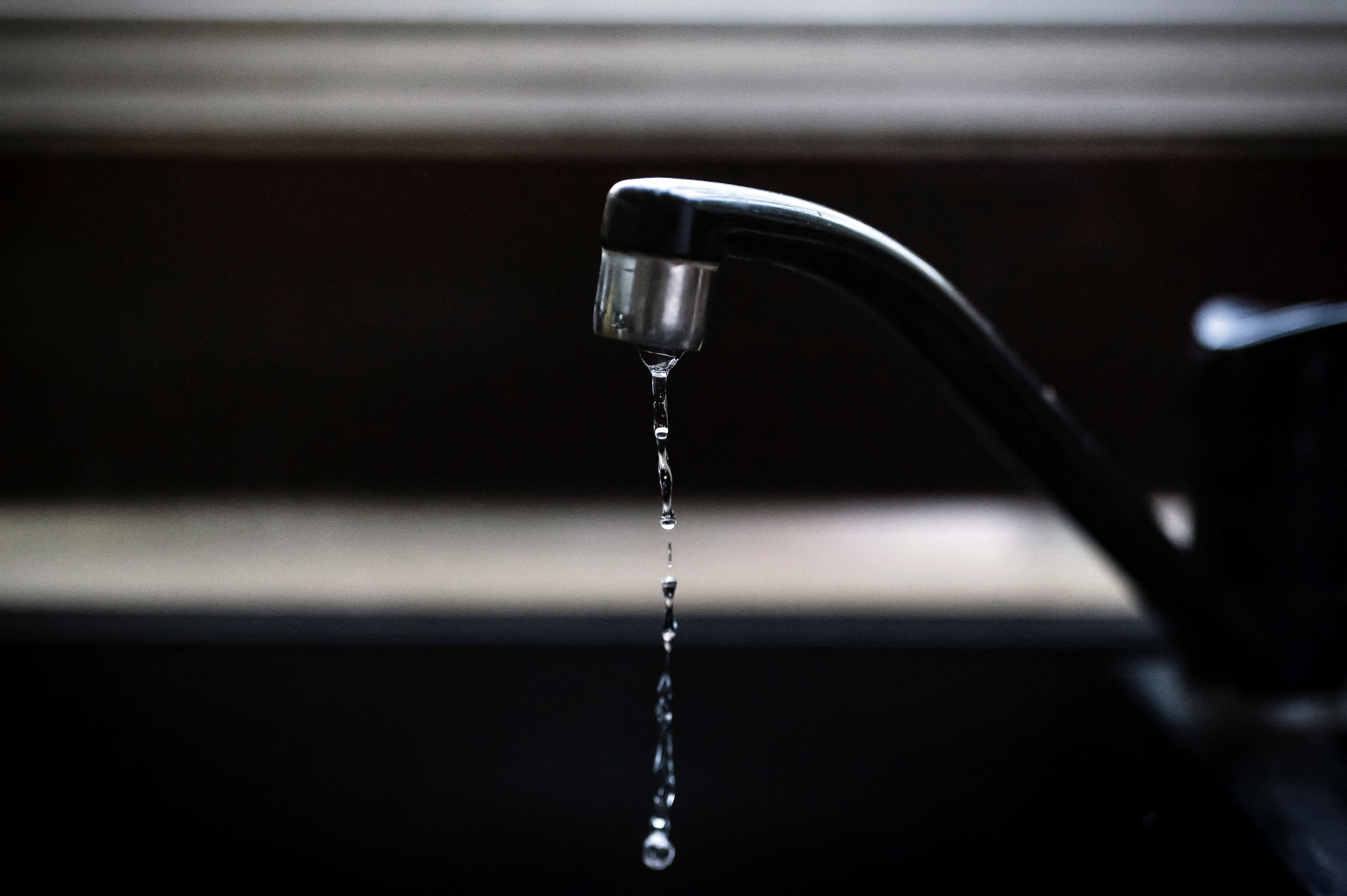 In 2022, 54 million cubic metres of drinking water were lost in Flanders due to leaks, a 15 per cent decrease compared to 2020, AquaFlanders has revealed. It is one of the results of the Blue Deal, the Flemish plan to tackle water scarcity and drought.
One of the Blue Deal's main goals is to reduce water losses at water companies. In 2018 and 2019, about 70 million cubic metres of water were lost due to leakage. Flemish Environment minister Zuhal Demir ordered a review of the water companies' approach in 2021, after which they agreed to work on better leak detection.
That approach now seems to be bearing fruit. Around 54 million cubic metres of water were lost last year due to leaks and ruptures in pipes. That is almost 15 per cent less than the 63 million cubic metres of water that were lost in 2020. The decrease is equivalent to 3,780 Olympic-sized pools a year or 25 million litres of water a day.
"The reduction is a good thing, but there is still work to be done," Demir said. "The water companies are continuously making efforts to reduce losses, but they are not there yet. Compared to other European countries, we are doing well, but there is still room for improvement."
#FlandersNewsService | © Lionel BONAVENTURE / AFP