EU summit: Migration policy moves forward despite opposition from Hungary and Poland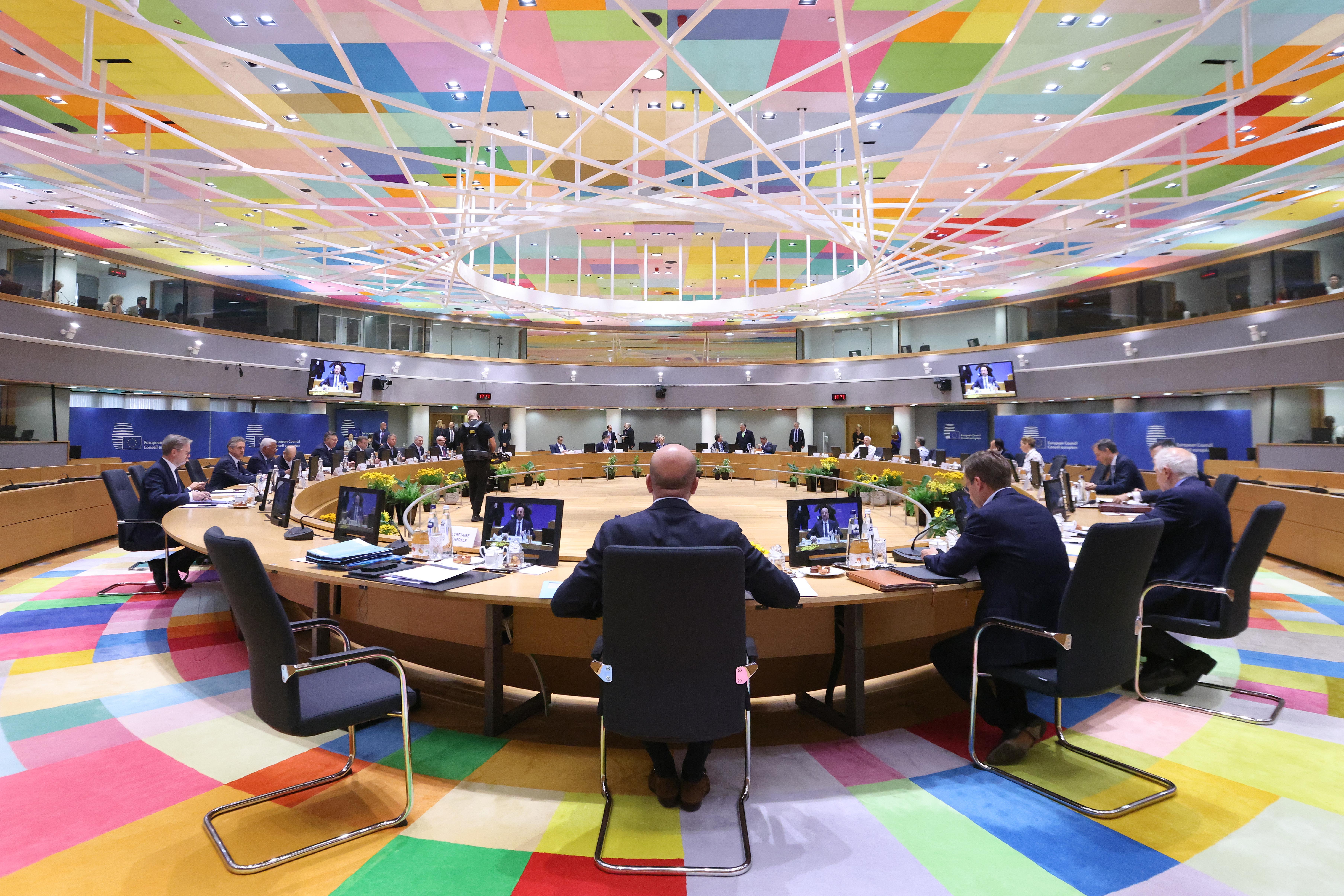 As the European Council summit came to a close on Friday, the 27 leaders failed to adopt a unanimous statement on their common migration policy due to opposition from Hungary and Poland. The 25 remaining member states were able to agree on the matter.
Hungarian prime minister Viktor Orban and his Polish counterpart Mateusz Morawiecki were not interested in a shared text emphasising cooperation with third-country nationals. They took issue with having been sidelined three weeks ago at the European Home Affairs Council, during which a qualified majority of member states approved a hard-fought migration agreement, with Budapest and Warsaw the only ones voting against.
Despite efforts by Italian prime minister Giorgia Meloni to get Orban and Morawiecki on board, they were unable to support a shared text. After a fierce debate on Thursday evening and a final attempt on Friday morning to change their minds, 25 of the 27 member states finally agreed to a text that was not formally theirs but came from president Charles Michel.
"We will not reverse the huge steps forward of the past few weeks"
The text does not offer any additions, but diplomats say that the majority of countries can now move forward with the agreement of early June.
Once the new asylum and migration pact is approved, Budapest and Warsaw will likely appeal to the Court of Justice, one source says, adding: "But by then, we will be several years further. In the meantime, the caravan can move on."
According to Belgian prime minister Alexander De Croo, the position of Poland and Hungary "should not be problematic. 25 countries are participating, and the work continues. We will not reverse the huge steps forward of the past few weeks."
De Croo said the migration deal was good for countries such as the Netherlands and Belgium, which now receive a disproportionate share of asylum seekers in Europe, as well as for asylum seekers entitled to reception.
© PIGNATELLI/ROPI VIA ZUMA PRESS
Related news