EU looks to step up security measures on crucial technology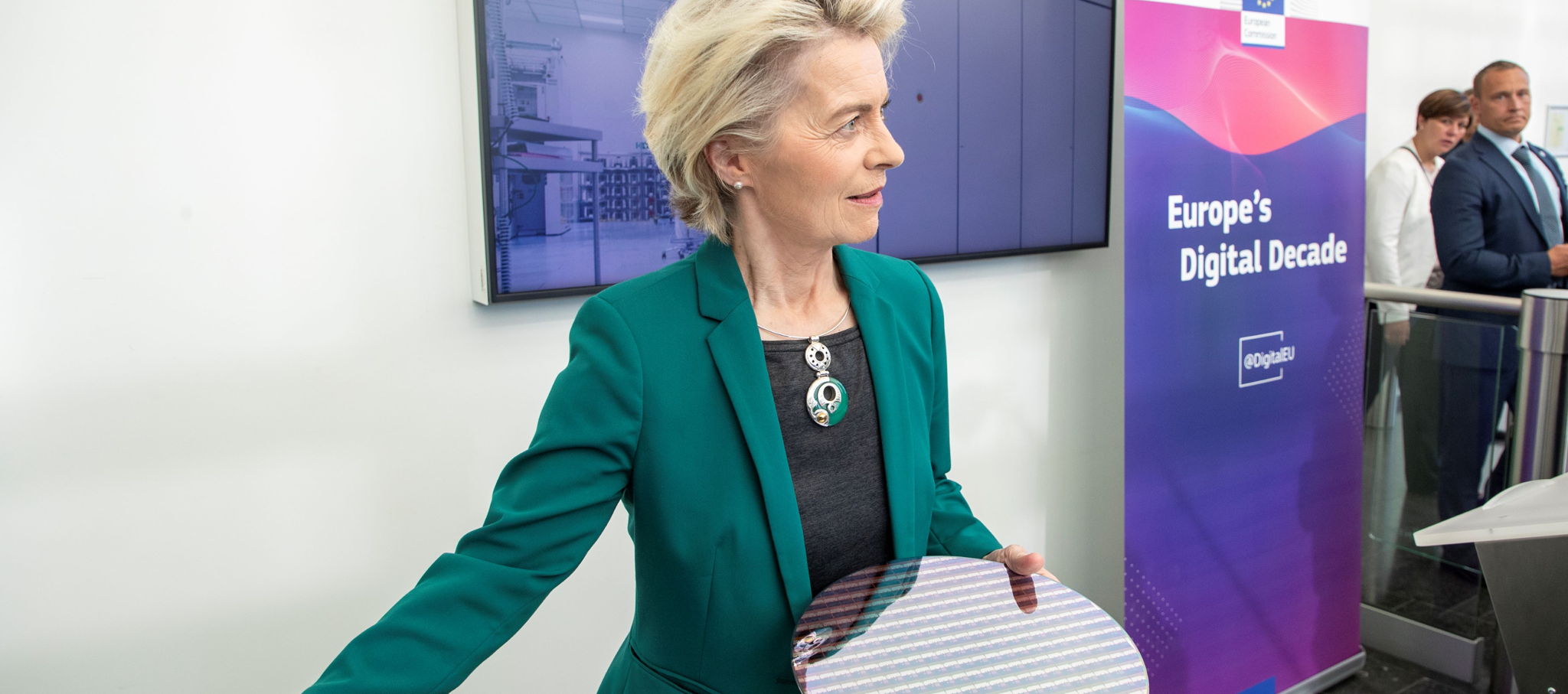 The European Commission is examining the risks that technologies such as advanced chips, biotech and AI could pose to the EU's economic security.
On Tuesday, the Commission published a list of 10 technologies identified as crucial for economic security. It looked at their potential to create major changes in society or the economy, and the risk they could be used for military purposes or human rights violations. 
Of the 10 technologies, it rated four as particularly sensitive: advanced chips, AI, quantum technology and biotech. With member states and in consultation with the private sector, the Commission plans to make a risk assessment of these four technologies by the end of the year.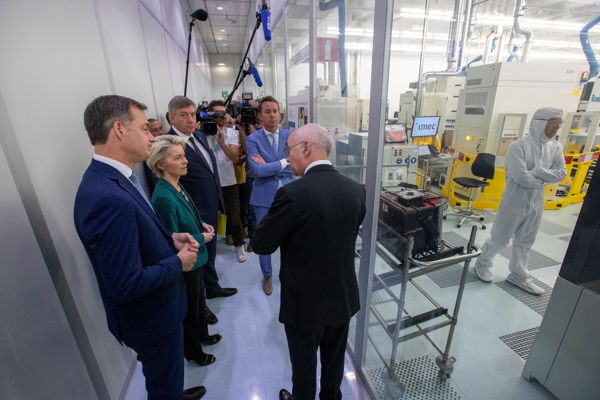 It will then consider what measures, if any, it should take to mitigate the risks. This could include international partnerships, export controls or measures to reduce dependence on particular suppliers. ​ ​ 
The list is part of the economic security strategy presented by the Commission in June, which aims to enable the EU to better defend its economic interests in a world characterised by geopolitical tensions and rapid technological development. 
"Europe is adapting to the new geopolitical realities," said Internal Market commissioner Thierry Breton, adding that countries such as the US, UK, Japan and Australia are carrying out similar exercises. "We are putting an end to the era of naivety and are now acting as a real geopolitical power."
The EU has traditionally been a champion of free trade and wants to remain an open economy, but the Covid pandemic and the Russian invasion of Ukraine have put the spotlight on the vulnerability of key supply chains and dependence on other countries. 
European Commission president Ursula Von der Leyen during a visit to the Imec research center for nano-electronics and digital technologies in Leuven, July 2023 © BELGA PHOTO NICOLAS MAETERLINCK
---
Related news