EU launches investigation into social media following Hamas attacks on Israel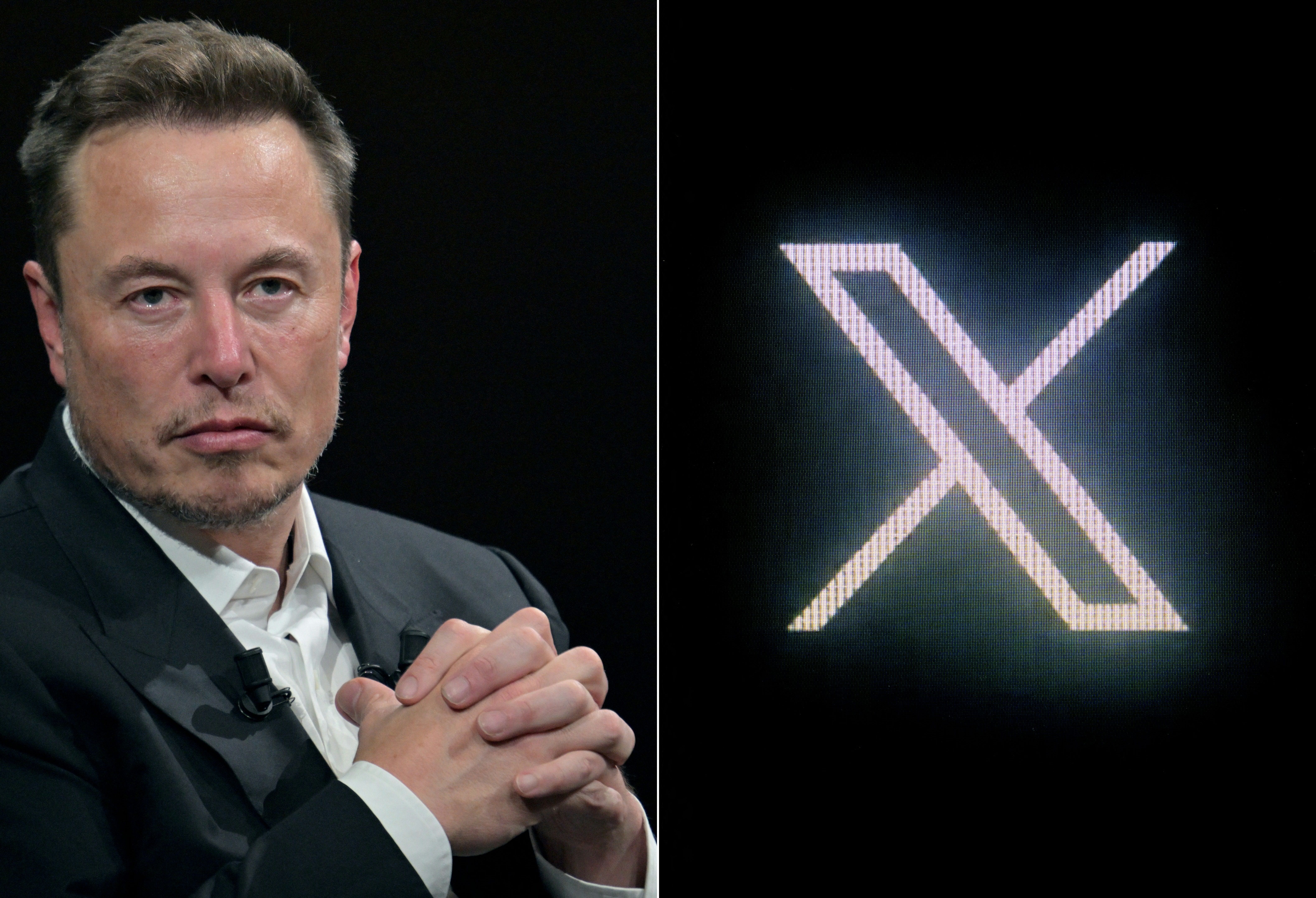 The European Commission announced on Thursday that it has opened an investigation into the social network X (formerly Twitter) for allegedly spreading "false information", "violent and terrorist content" and "hate speech" following the Hamas attacks on Israel.
Formal request for information
In a press release, the commission said it had sent a formal request for information to the platform, which is owned by billionaire Elon Musk. This is the first case brought under Europe's new Digital Services Act (DSA) and comes two days after Commissioner Thierry Breton sent a first warning letter.
The request for information sent to X is the first step in a process that could lead to hefty fines for proven and persistent breaches of the regulations. Fines could reach 6 per cent of the group's worldwide turnover in extreme cases.
The commission explained the investigation "follows information received concerning the alleged distribution of illegal content". The request is in the form of a forty-page document containing specific questions. The first set concerns clarifications on the publication of illegal content and false information in the context of the Israeli-Hamas conflict. Twitter has until 18 October to respond. The deadline has been extended to 31 October for other, less urgent requests.
The aim is to "protect our citizens and our democracies by offering users a safe environment and reliable sources of information, even in times of crisis," Breton stated.
Disinformation on all platforms
The launch of the procedure comes five days after Hamas's attacks on Israel. The conflict has aroused strong responses worldwide and a slew of misinformation. Videos depicting the humiliation of hostages and extreme violence flooded social media platforms at the start of the ongoing conflict.
A Meta spokesman said on Wednesday that the group had "quickly set up a special operations centre made up of experts, including people fluent in Hebrew and Arabic". On Thursday, the X network published a detailed response to the Commission's first warning letter, saying it had "deleted or reported tens of thousands of messages" related to the Hamas attack.
"There is no place on X for terrorist organisations or violent extremist groups, and we continue to delete such accounts in real-time," the platform defended, saying it had set up "a working group to address the situation".
"Your platform is used intensively by children and young people."
The Commission also warned the American group Meta (Facebook, Instagram) on Wednesday and the Chinese social network TikTok on Thursday. "Your platform is used intensively by children and young people. You have a particular obligation to protect them from violent content, which seems to be widely distributed on your platform without any special security measures," wrote Breton in a letter to TikTok CEO Shou Zi Chew, published on the Bluesky and X social networks.
In his warning to Meta on Wednesday, Breton also referred to disinformation around European elections, ahead of parliamentary elections in Poland on Sunday and European elections in June.
Brussels had already expressed concern at the end of September about the level of misinformation on X, pointing to its poor results in tests carried out on several platforms.
Since the end of August, 19 major internet players, including X, Facebook, Instagram and TikTok, have been subject to stricter rules.
After buying Twitter last year, Elon Musk carried out a massive wave of redundancies that decimated the moderation teams. He regularly reiterates his vision of freedom of expression and rejects any form of 'censorship', although he insists on respecting the laws of each country.
©Alain JOCARD / AFP
---
Related News