Commissioner denounces Elon Musk for spread of disinformation and illegal content on X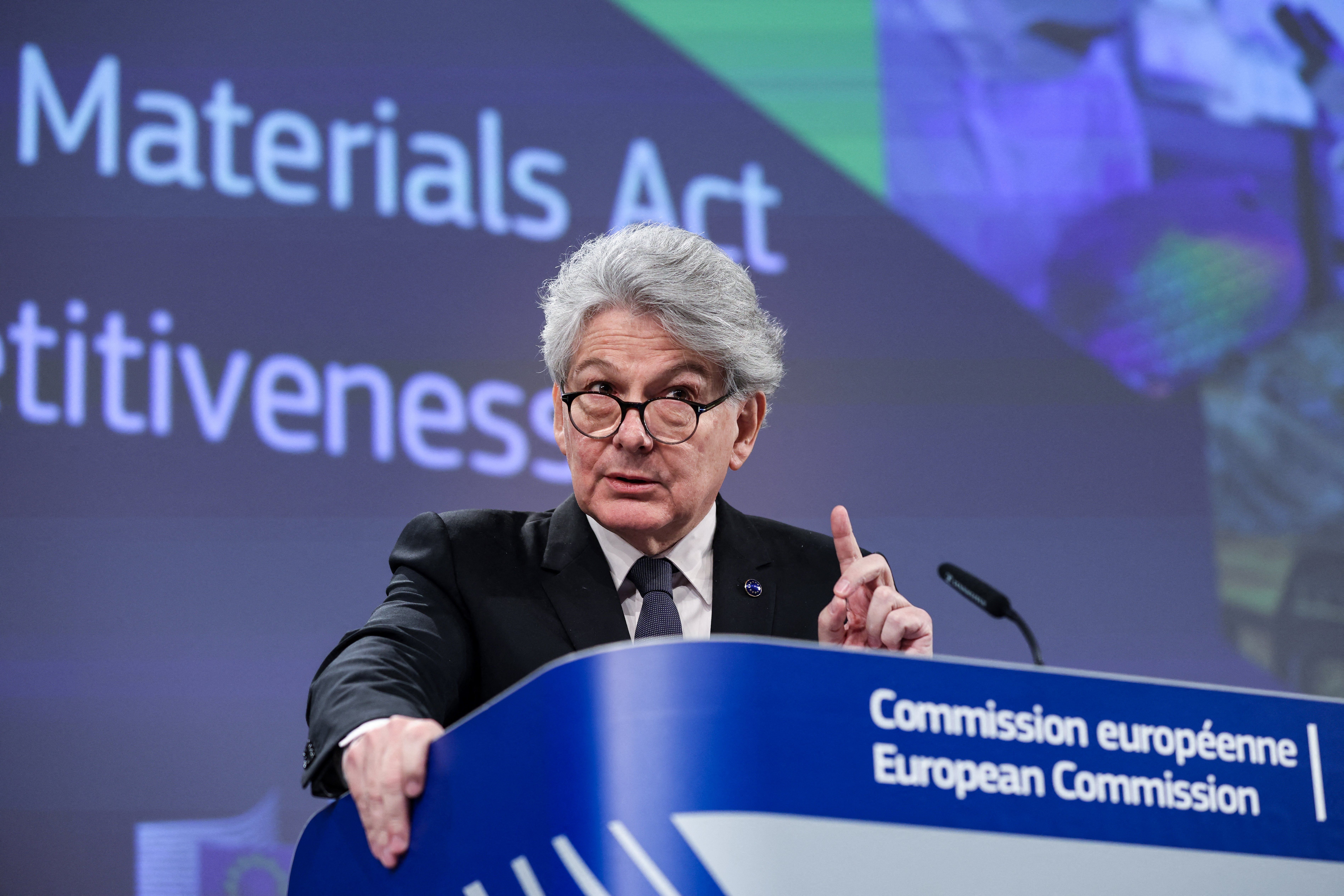 The European Commissioner for Digital Affairs, Thierry Breton, has condemned Elon Musk over the circulation of disinformation and illegal content on social media platform X, formerly Twitter. On Tuesday, Breton gave Musk 24 hours to respond.
"Following the terrorist attacks carried out by Hamas against Israel, we have indications that your platform is being used to disseminate illegal content and disinformation in the EU," Breton told Musk, warning of possible sanctions, in a letter seen by French news agency AFP.
"We have received, from qualified sources, reports of potentially illegal content circulating on your service despite flags from the relevant authorities," he said. "When you receive notifications of illegal content in the EU, you must act quickly, diligently and objectively, and remove the content in question where justified."
Breton referred to the European Digital Services Act, which was implemented in August to create a safer digital space for users. He reminded Musk of his "very precise obligations regarding content moderation" within the framework of the act. "You need to be very transparent and clear on what content is permitted under your terms and consistently and diligently enforce your own policies. This is particularly relevant when it comes to violence and terrorist content that appears to circulate on your platform."
He also urged Musk to ensure "as a matter of urgency" that his systems were effective and to inform Brussels of the crisis measures he plans to take.
© PHOTO KENZO TRIBOUILLARD / AFP
---
Related news