Energy prices in Belgium remain lower than its neighbours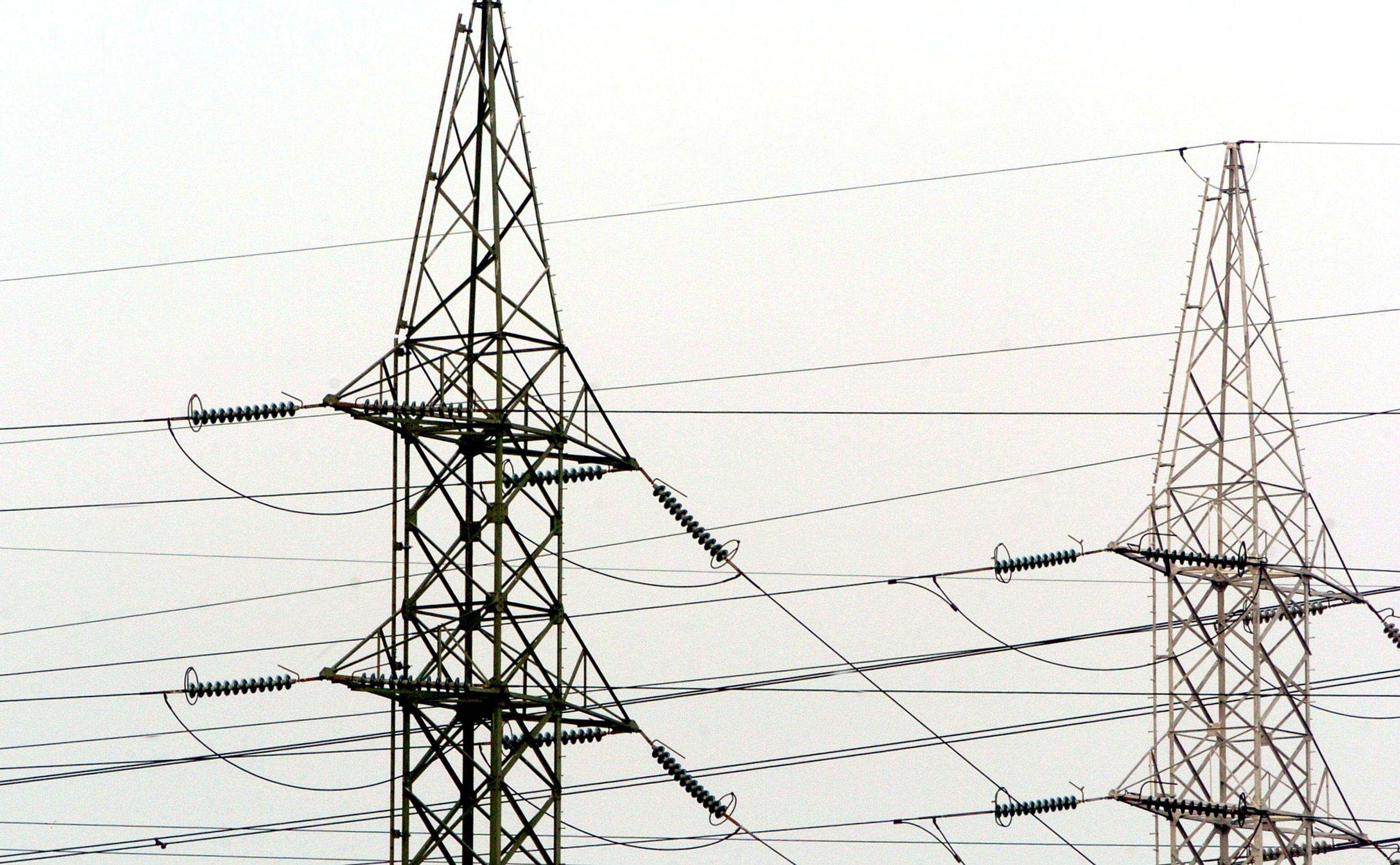 The price of electricity and natural gas in Belgium remains significantly lower than in neighbouring countries, with the exception of electricity prices in France, new figures from federal energy regulator CREG showed on Wednesday.
The energy regulator's figures show that the average annual bill for electricity for a Belgian household was 1,170 euros in August. That is less than in Germany, the Netherlands and the UK. Only French households are better off, with an average annual bill of 930 euros, because electricity prices are highly regulated in France.
For natural gas, however, the average annual bill for a Belgian household in August was 1,284 euros - by far the cheapest compared to all neighbouring countries.
The fact that households in Belgium have the lowest energy bills - with the exception of electricity in France - is because prices are directly linked to wholesale market prices and therefore fall faster than abroad, CREG explains. "Belgium is the most liberalised market, with very little intervention in pricing and with retail prices following the evolution of wholesale prices very quickly," it says. However, there is public intervention in pricing through social tariffs for low-income households.
© BELGA PHOTO HERWIG VERGULT
Related news