Belgian energy consumption at lowest level in quarter-century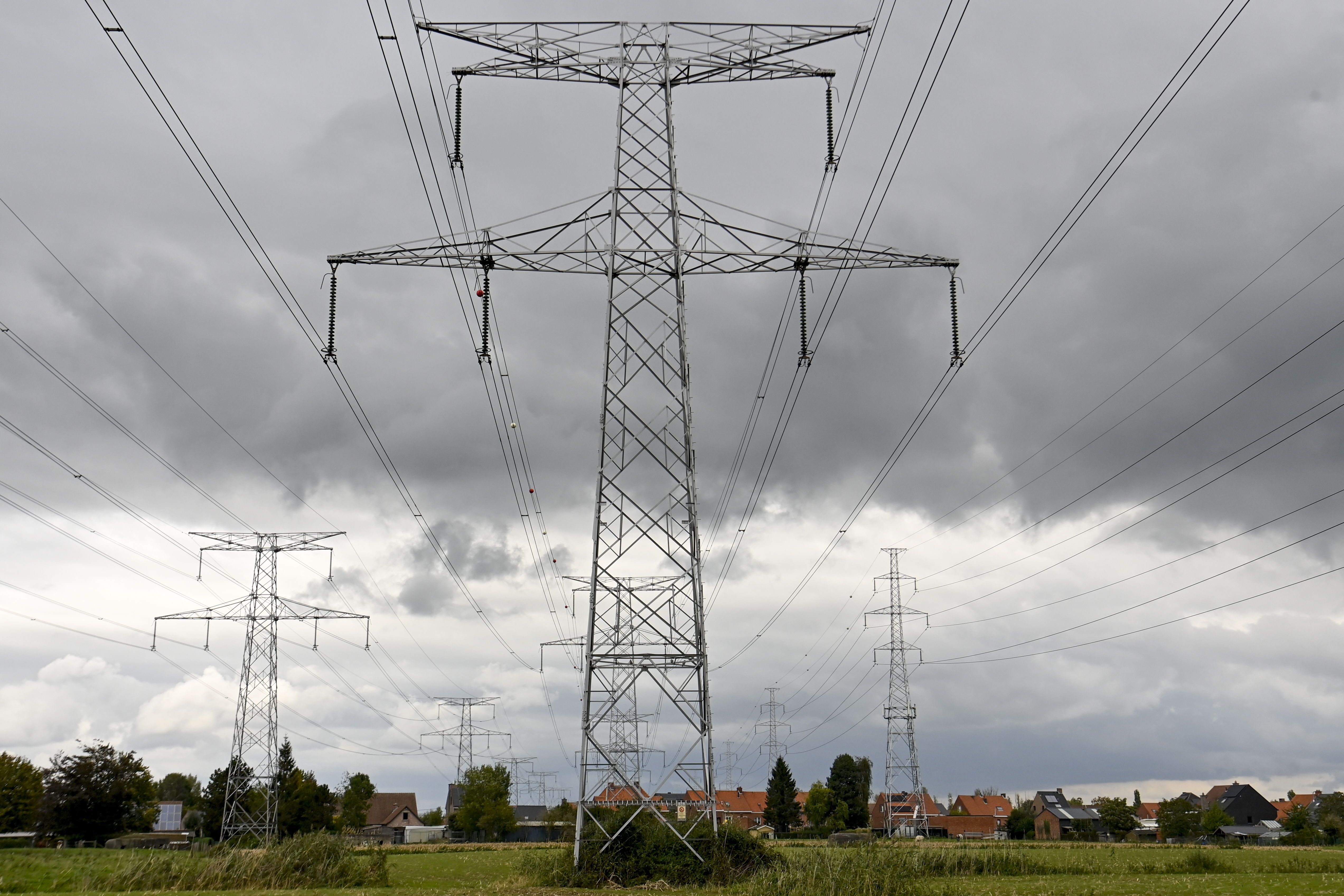 Belgium's 2022 energy consumption reached its lowest level since 1995, according to the most recent data from the Federal Public Service Economy. The increased energy prices following Russia's invasion of Ukraine led to even less energy consumption than in 2020 during the Covid pandemic.
Final energy consumption in 2022 amounted to 37 megatons of oil equivalent (Mtoe), 9 per cent less than a year earlier. Final energy consumption refers to the total energy used by households, companies and the oil the Belgian industry uses to produce plastic.
The war in Ukraine prompted households and companies to cut down massively on energy use, especially in their natural gas consumption. Almost 19 per cent less natural gas was used, and the use of petroleum products fell by 6.6 per cent.
Petroleum products remain the most dominant energy source, with a share of 47 per cent of Belgium's consumption, followed by natural gas at 24.6 per cent. Electricity accounts for 18 per cent of Belgian consumption in 2022.
The share of renewable energy in Belgium's final energy consumption was 13.4 per cent last year, putting the country above the European target for renewable energy. The main source of renewable energy in Belgium is wind, with offshore wind farms having generated enough power in 2022 to provide electricity to 1.9 million households.
The figures from the FPS Economy confirm that Belgium still consumes natural gas from Russia in the form of liquefied natural gas (LNG). Russian LNG imported via Zeebrugge accounted for 3 per cent of the country's natural gas consumption, less than in previous years. In 2021, Russian LNG accounted for 7 per cent of Belgium's natural gas consumption.
© BELGA PHOTO DIRK WAEM