Belgian households don't question energy bills, even during a crisis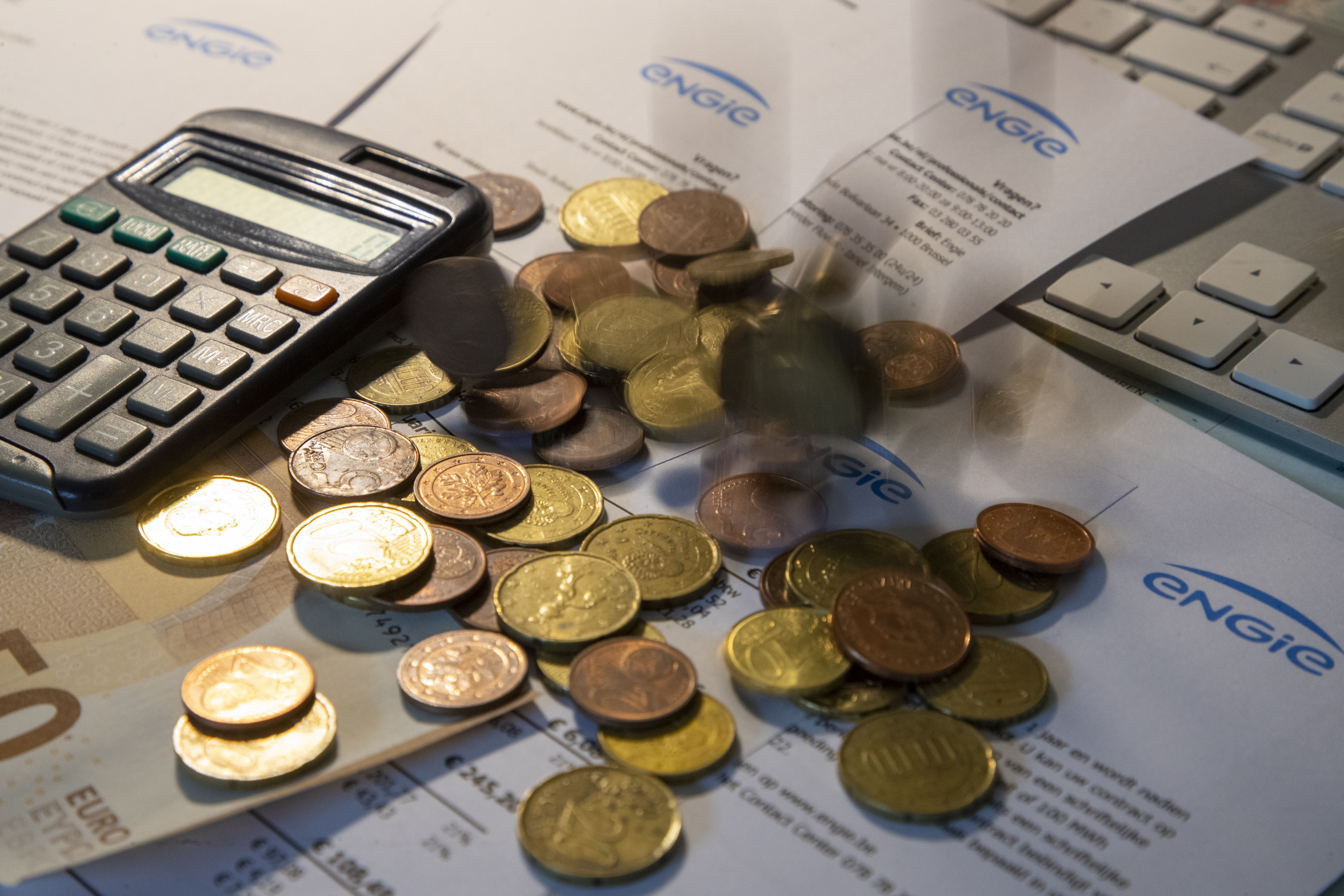 Every year, CREG, the regulator of the Belgian gas and electricity market, finds that not enough Belgian households compare the prices of electricity and gas contracts. Even with rapidly rising bills, many people do not question their energy contract, resulting in them paying too much.
CREG says around 2 million out of a total of 4.5 million Belgian households would do well to compare their electricity supply contracts. "They could save between 150 and 300 euros a year," Laurent Jacquet, director of CREG, told RTBF. He added that 1 million households could save between 200 and 250 euros a year by changing their gas contracts.
In all three Belgian regions, around half of all customers are connected to the most expensive electricity products, while the cheapest products attract barely a fifth of households. The supply of natural gas shows a similar trend.
"There are still many people who are afraid to change suppliers"
"There are still many people who are afraid to change suppliers," says Jacquet. He is also quick to warn customers about switching suppliers, as energy companies' websites often promote the more expensive products.
Additional services
Services such as postal invoicing, telephone support or chat contact can also drive up prices. "Customers should ask themselves if they really need them, as these services are often not free and are reflected in the price," says Jacquet.
Finally, he notes that the energy crisis is taking a heavy toll on energy suppliers, as the smaller "competitors", often offering the lowest prices, have disappeared. "In Wallonia, the number of suppliers has fallen by 44 per cent for electricity and 33 per cent for gas," Jacquet says. "In Brussels, the situation is even more worrying". But it is always worth comparing, he says.
© BELGA PHOTO NICOLAS MAETERLINCK
Related news