Electronic surveillance requested for ex-soldier who threatened Belgian PM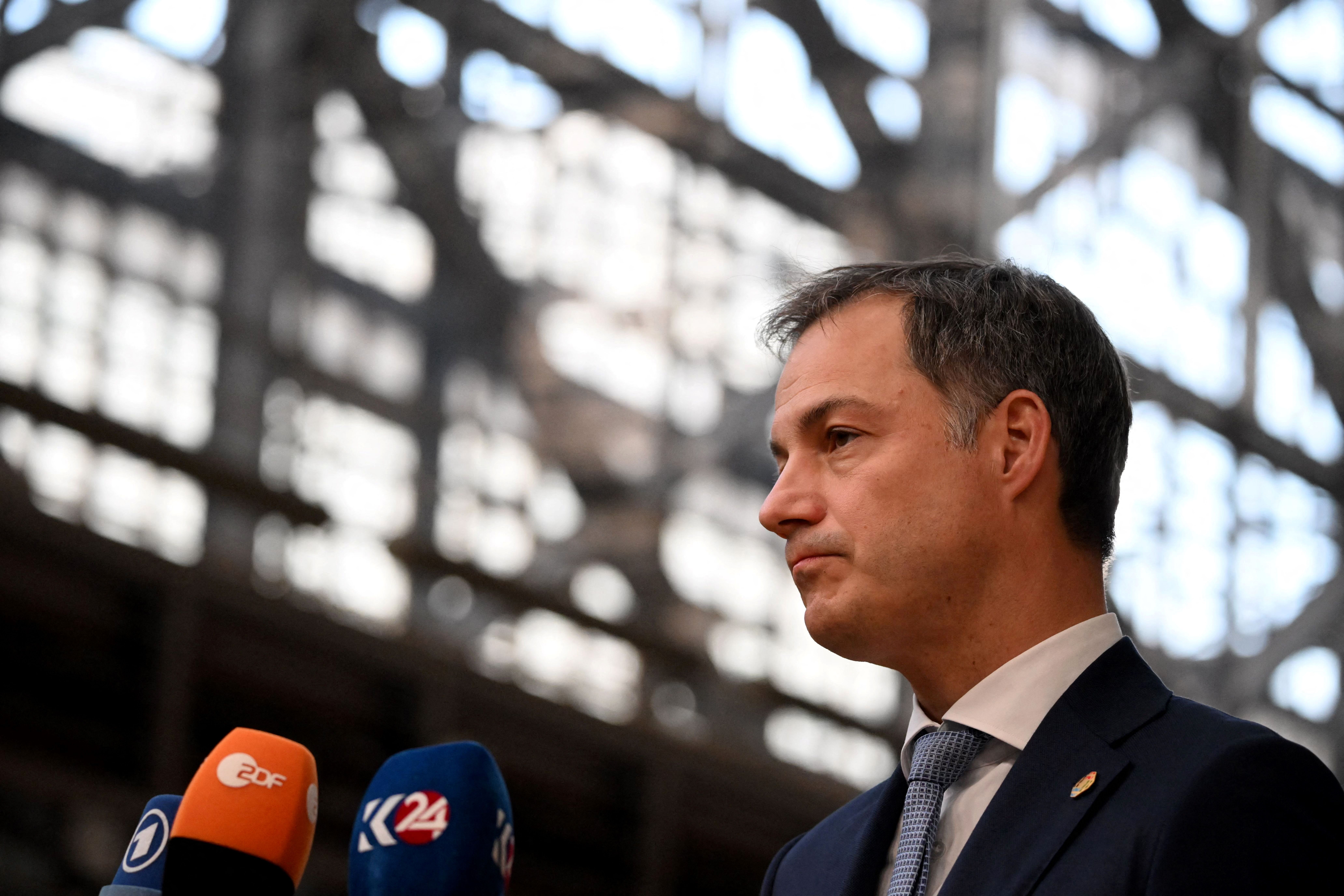 The Belgian ex-soldier arrested in Norway for allegedly threatening prime minister Alexander De Croo appeared before the Brussels court on Tuesday. His lawyer asked for him to be placed under electronic surveillance. The court will rule in the afternoon.
On the morning of Friday 7 July, the man, Sam H, posted a video on social media in which he fired four bullets at a picture of De Croo. The Limburg public prosecutor's office opened an investigation, which the federal public prosecutor took over, appointing an investigating judge specialising in terrorism.
The investigating judge had issued a European arrest warrant for H, who was arrested in a shopping centre in the Norwegian capital, Oslo. Earlier in the day, a search of his home in Limburg yielded no weapons, ammunition or explosives.
H was known to have mental problems and right-wing extremist sympathies. He was also a member of a biker gang through which he came into contact with the court. The defence said the man had not intended to attack the prime minister or anyone else. A psychiatrist has since been appointed to examine him and the court will decide on his fate this afternoon.
© ​ AFP
Related news