Ex-soldier who threatened Belgian PM placed under arrest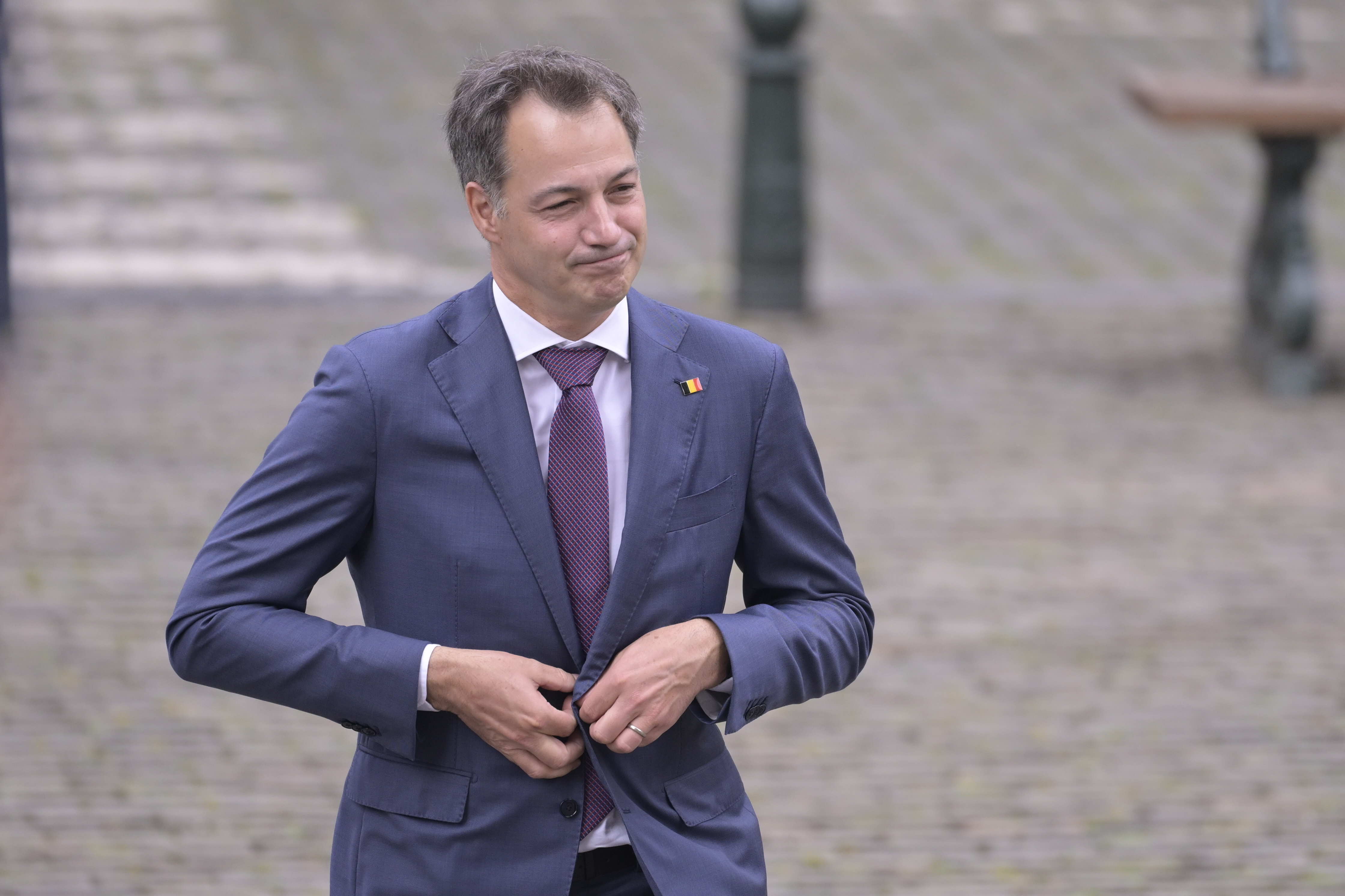 Sam H, the Belgian ex-soldier apprehended in Norway for allegedly threatening Belgium's prime minister, has been placed under arrest by a Belgian investigating judge. He will appear before the Council Chamber in Brussels on Tuesday.
Sam H posted a video on social media on 7 July showing him firing four bullets at a photo of Alexander De Croo. The text accompanying the video said the Belgian government must resign or "there will be bloodshed", De Standaard reported.
The public prosecutor of Limburg province opened an investigation, which was taken over by the federal public prosecutor and assigned to an investigating judge specialising in terrorism. 
Sam H was known to have mental problems and right-wing extremist sympathies. He had also previously run up against the law as a motorcycle gang member.
He was tracked to Norway, where he was apprehended in a shopping centre in Oslo for displaying threatening behaviour. Meanwhile, police had thoroughly searched his home in the Limburg municipality of Leopoldsburg but found no weapons, ammunition or explosives.
The investigating judge had issued a European arrest warrant, based on which Norway extradited him to Belgium at around 20.00 on Thursday. On Friday, he was questioned by the federal judicial police and then by the investigating judge.
"The latter ruled that there were sufficiently serious indications of guilt and that his arrest was necessary in the context of public security," said Antoon Schotsaert, spokesperson for the federal prosecutor's office. "The man is under suspicion of preparing a terrorist crime and threatening to commit a terrorist crime."
(KOR)
Belgian prime minister Alexander De Croo © BELGA PHOTO LAURIE DIEFFEMBACQ