Police action after ex-soldier threatens Belgian prime minister in social media video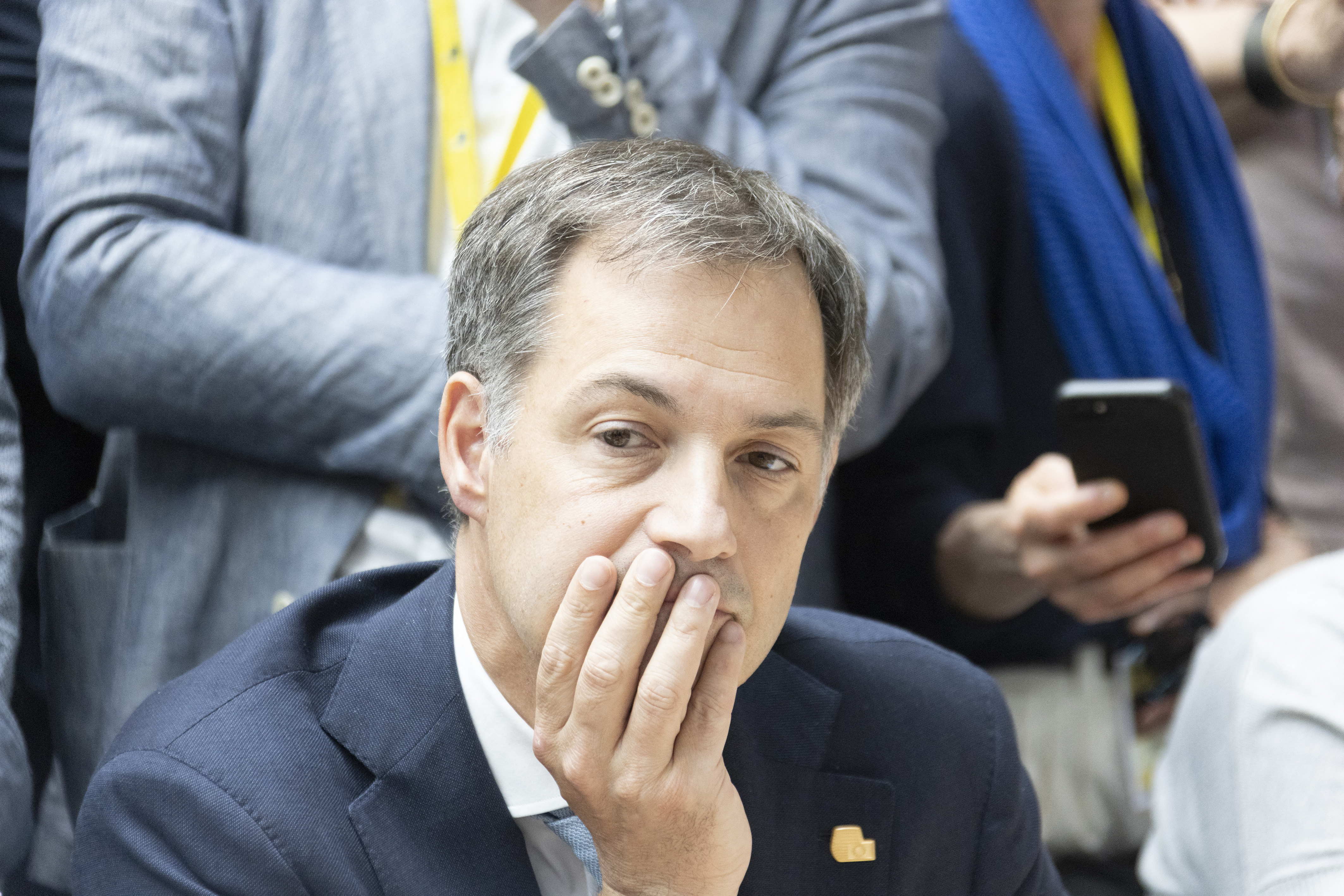 A large police force is on the move in Leopoldsburg in north-eastern Flanders. They are looking for an ex-army man who made threats against prime minister De Croo (Open VLD) in a video. This was confirmed to VRT NWS.
In the video, the man is seen shooting at a picture of De Croo, but it is not yet clear whether this is a real gun. In a later video, the man says he is in Norway hiding from the army.
"We can only confirm that we have taken note of the threats. We take the situation very seriously and have immediately started an investigation. But in the interest of this investigation, we cannot give any more information at this stage," said the Limburg Public Prosecutor's Office.
Sources have confirmed to VRT NWS that several possibilities are being explored. There is a large police presence at the ex-soldier's home in Leopoldsburg. He has not yet been arrested and it is unclear if he is even home.
© Hans Lucas via AFP