Norway to extradite ex-soldier who threatened Belgian prime minister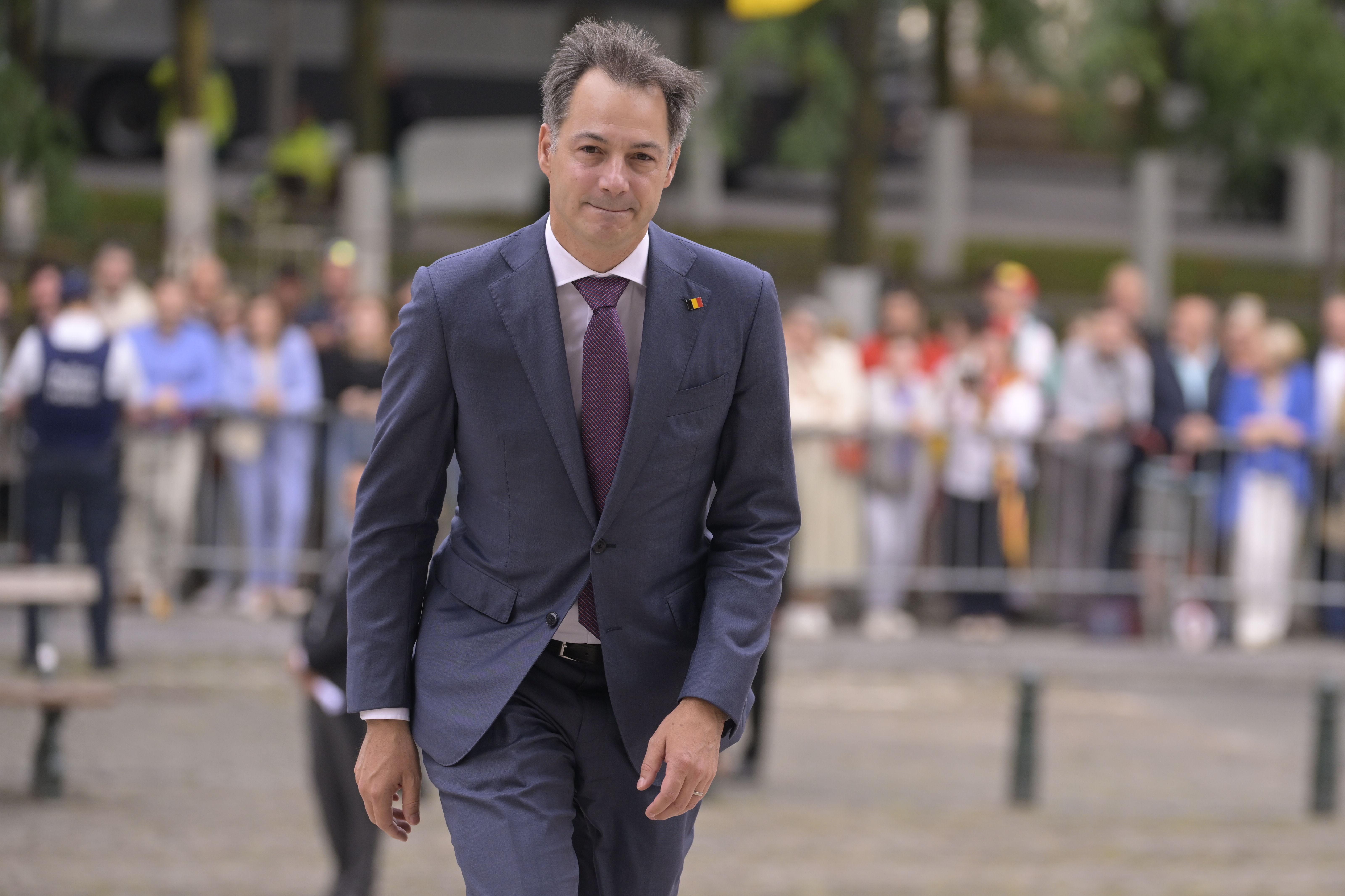 The Belgian former soldier who was arrested in Norway for allegedly threatening prime minister Alexander De Croo will soon be extradited to Belgium, according to several media. The federal prosecutor's office confirmed that the extradition procedure in Norway is ongoing, but gave no further details. "We will communicate once the man has arrived in Belgium."
The former soldier had published a video on social media on 7 July, in which he fired four bullets at a picture of the Belgian prime minister. The federal public prosecutor's office put an investigating judge specialising in terrorism on the case since the suspect was struggling with mental problems and had far-right sympathies. He also had a history as a member of a motorbike gang.
Eventually, the ex-soldier turned out to be in Norway. He was arrested at a shopping centre in the Norwegian capital Oslo for displaying threatening behaviour on the same day. A thorough search was also carried out at his home in Leopoldsburg, but no weapons, ammunition or explosives were found.
Related news: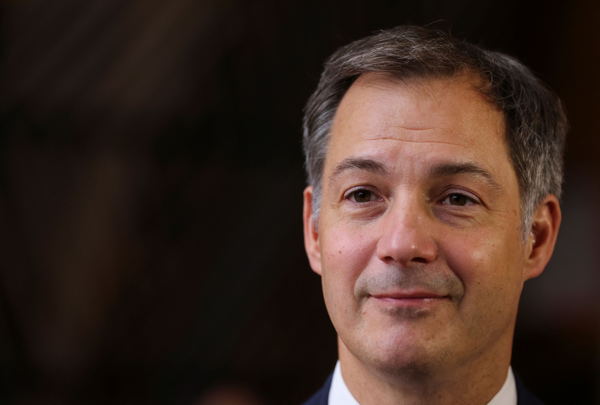 © BELGA PHOTO LAURIE DIEFFEMBACQ