Eat Festival and BXLBeerFest to showcase best of Belgian gastronomy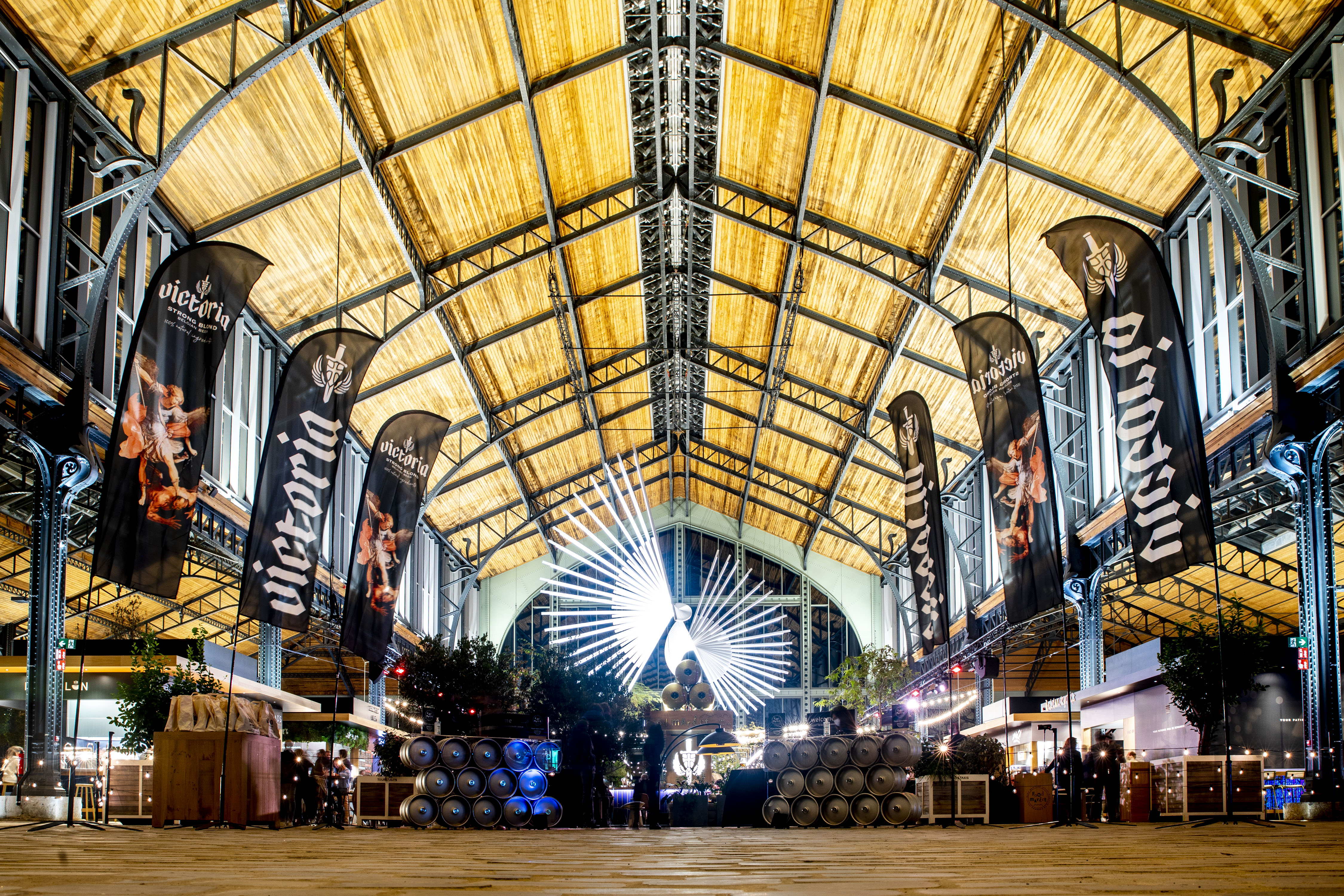 Until 1 October, the Eat Festival will take place in Gare Maritime in Brussels. The food festival is celebrating its 10th anniversary and introducing a farmers market.
Dozens of chefs, pastry chefs, cheese producers and artisans will take part in the event. "During the festival, you take a journey through the flavours that Brussels chefs serve with their signature dishes," tourism agency Visit.Brussels said. "Visitors get a sample of the diversity that is so typical of the culinary landscape in the capital. You will also notice this in the range of products from local artisans."
For the first time, the festival is collaborating with BXLBeerFest, which also takes place in the Gare Maritime the same weekend. Visitors will be able to choose from more than 400 beers from Belgium, Europe and around the world. Anyone who buys a ticket for Eat Festival will receive a 5 euro discount for the BXLBeerFest, and vice versa. A competition for the best Brussels shrimp croquette will take place on 1 October.
© BELGA PHOTO HATIM KAGHAT
---
Related news