Belgian Beer World opens in Brussels on Saturday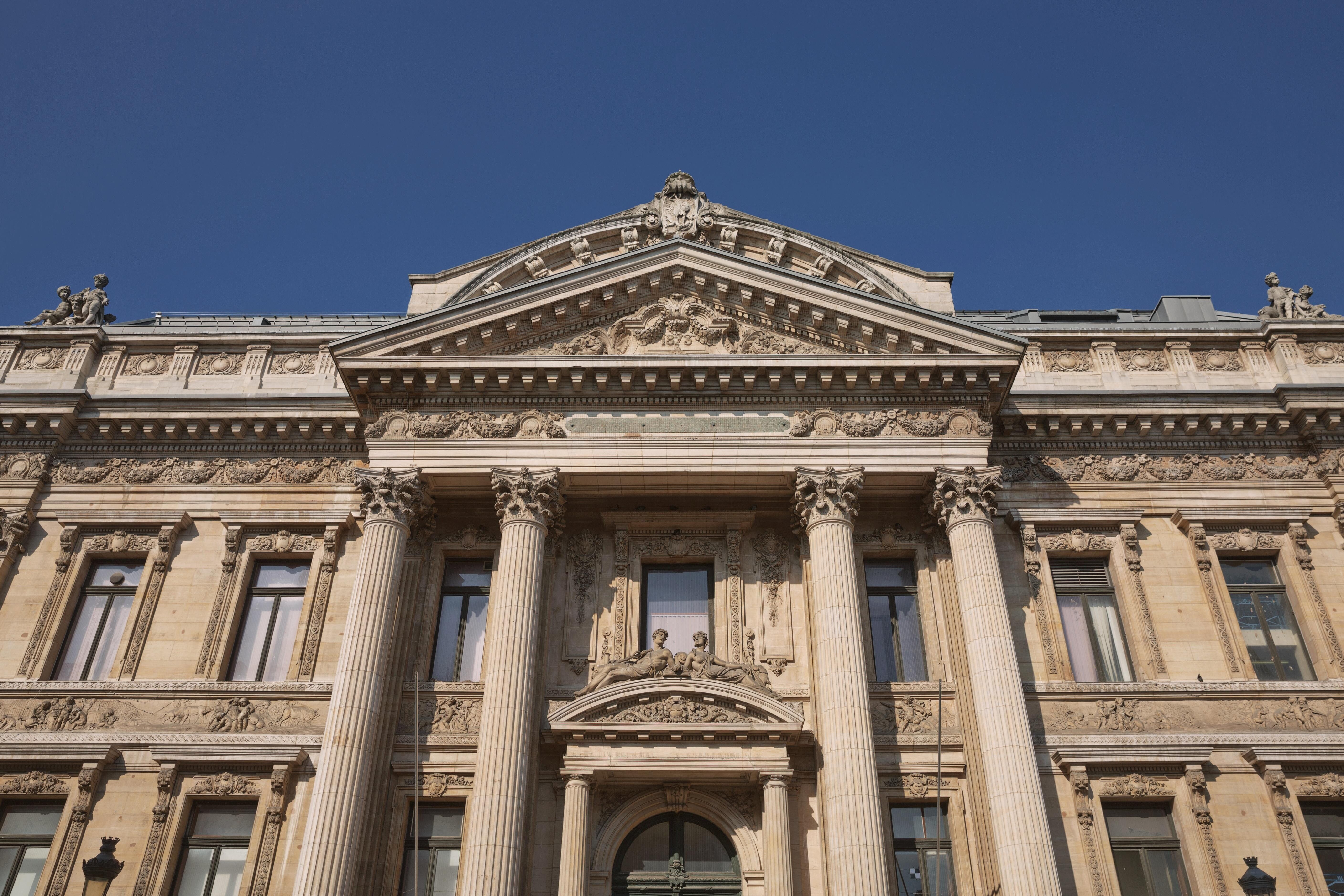 Belgian Beer World will open its doors to thirsty visitors on 9 September. The 12,000-square-metre facility will be the largest interactive beer centre in the world.
It's housed in the Brussels Stock Exchange, which has undergone massive renovations to be transformed into a place for locals and tourists to meet in the central nave area, the beer museum or the rooftop Skybar.
The opening on Saturday features the Zinneke Parade at 12.15, with music and performances. Brussels mayor Philippe Close and Charles Leclef from the Maison des Brasseurs will then hold the official inauguration.
From 13.30 until 21.00, the DetourS Festival will stage a series of performances on Place de la Bourse: breakdancing, acrobatics, music and dance battles. The inauguration will also offer an opportunity for people to meet local associations including community centres and humanitarian groups.
Belgian Beer World has been 10 years in the making. The project has been carried out by the City of Brussels, with regional, federal and European financial support, as well as a contribution from certain Belgian brewers with an aim to increase tourism in Brussels.
Local pushback
While the new museum shines a spotlight on Belgium's beer heritage, some groups are hesitant about the potentially negative effects of revamping the historical landmark.
ARAU, a volunteer organisation working on urban democracy, and Inter-Environment Brussels released a joint statement ahead of the opening expressing their concern. They believe the project could lead to "over-tourism (which many European cities like Barcelona, ​​Venice or, closer to home, Bruges are facing) and degrade the habitability of the city centre".
The two groups have openly opposed Belgian Beer World with an appeal to the Council of State against the planning permit authorising its commercial assignment.
© PHOTO EASY FOTOSTOCK
Related news