Beer fans can rejoice as Belgian Beer World opens in Brussels this September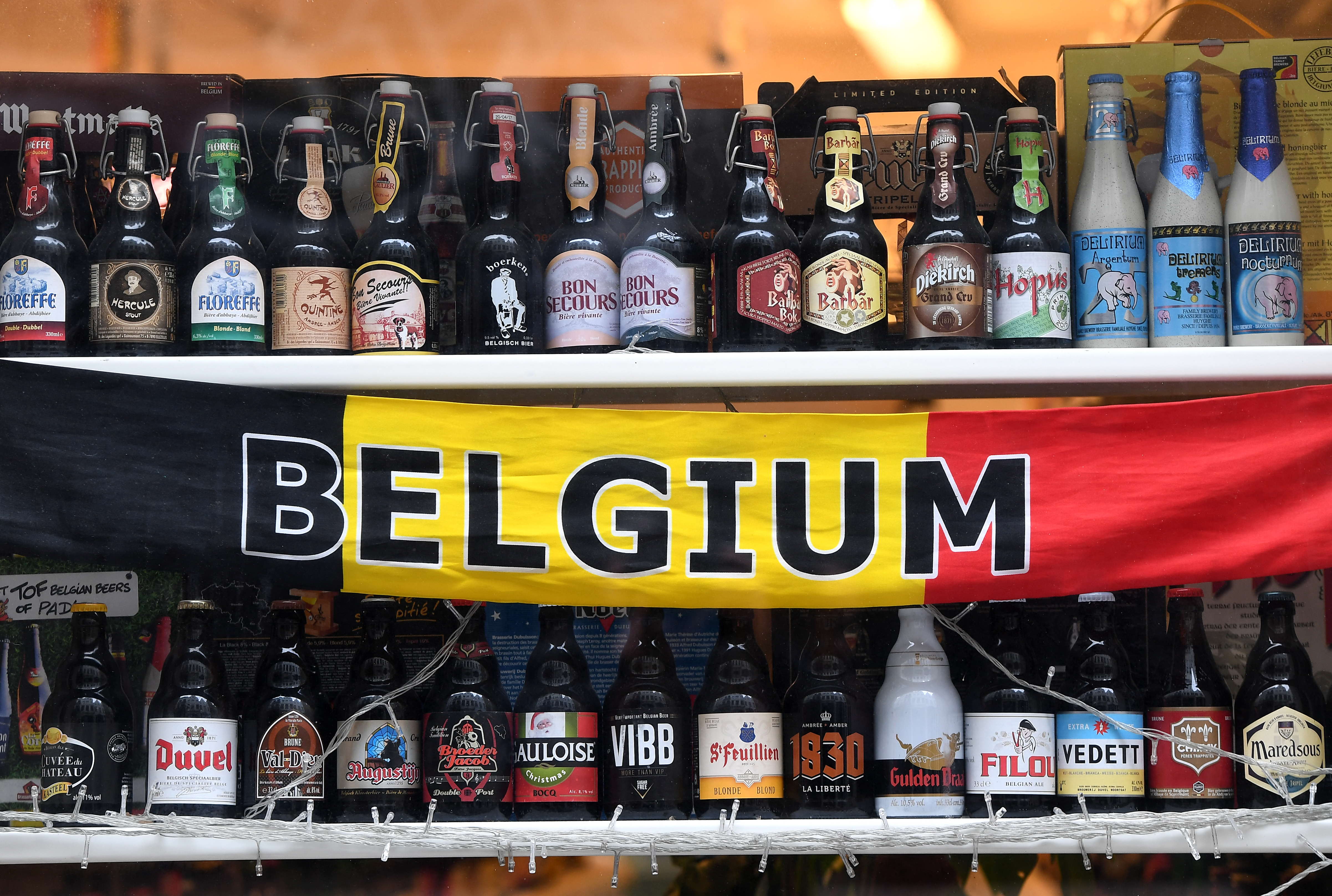 September will provide Belgian brewers and beer fanatics with two major events: the Belgian Beer Weekend in Brussels' Grand Place and the opening of Belgian Beer World at the Brussels Bourse.
The 23rd edition of the Belgian Beer Weekend starts on Friday 1 September and continues until Sunday evening. Visitors can enjoy 400 types of beer from the 49 brewers at the event. Admission is free, but the tasting of beers is subject to payment.
The following week, on 9 September, the Bourse will be transformed into a veritable beer temple. The organisers describe it as an interactive experience centre. Not only will the heritage of Belgian beer culture be available on tap, but the brewing process will be explained in detail with "multisensory studios" designed to allow visitors to experience the many aromas and flavours in beer. One section will be devoted to the influence that Belgian beer has abroad, detailing the journey the beer takes to every corner of the world.
At the end of the "both authentic and high-tech experience", visitors will be able to visit the rooftop bar set up on a 350-square-meter terrace.
The design of Belgian Beer World involved a budget of 10 million euros.
© EMMANUEL DUNAND / AFP
Related news