Dutch language skills biggest barrier to newcomers finding jobs in Flanders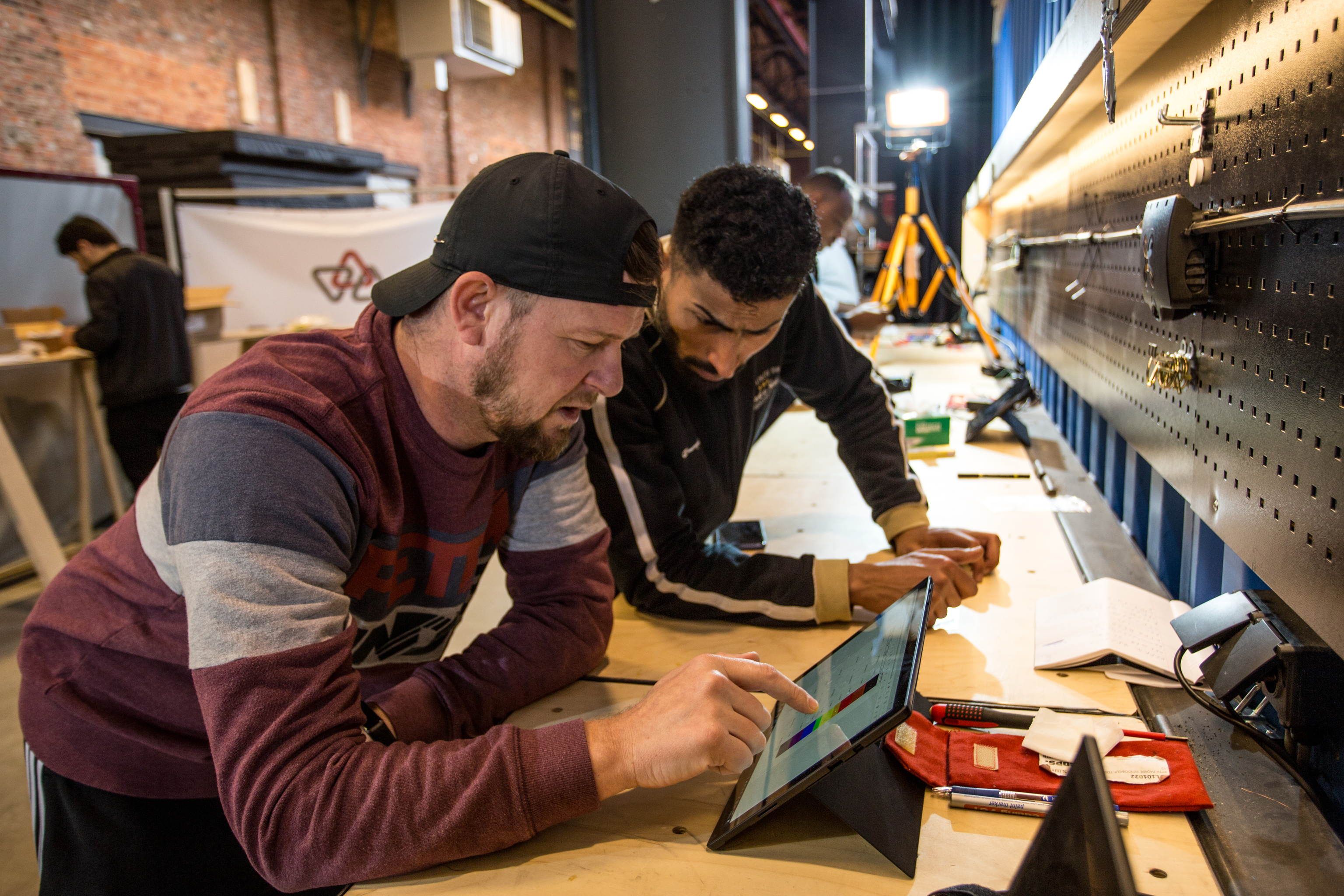 Language skills are the biggest obstacle for non-native speakers to find a suitable job in Flanders, more so than elsewhere in Europe. Knack magazine reported this on Wednesday, citing a study by the Organisation for Economic Cooperation and Development (OECD).
"Eight out of 10 vacancies at [Flemish public employment service] VDAB require good to very good knowledge of Dutch," migration researcher Dries Lens of Antwerp University, who worked on the report, told Knack. "Almost 16 per cent of migrants born outside the European Union say this is the biggest obstacle to finding a suitable job in Flanders. Among European countries, this figure is only higher in Finland."
In July, 53,400 jobseekers in Flanders had limited knowledge of Dutch. This group makes up more than a quarter of the total number of jobseekers.
Integration programmes
"However, compared to other OECD countries, Flanders has a relatively extensive and strong integration programme," says Lens. The OECD report shows that a relatively high proportion of newcomers take language courses, more than in many other European countries. In 2021, more than 79,000 people were enrolled in such courses. However, a relatively high proportion of newcomers in Flanders struggle to reach the target level of Dutch.
"Dutch is simply a language rarely spoken around the world"
"Dutch is simply a language rarely spoken around the world," explains Lens. "Unlike in many other European countries, such as the UK, Spain and France, newcomers here have little or no prior knowledge of the language when they arrive." In addition, newcomers have indicated that the wide range of dialects and accents in Flanders, used by many native speakers instead of standard Dutch, has proved to be an additional challenge.
Informal language learning
To give newcomers more opportunities, experts say Flanders needs to focus more on informal language learning. Since this year, the participation trajectory, which aims to strengthen the social network of immigrants, has been part of the civic integration course. This lasts at least 40 hours and can be a buddy project, an internship in an organisation or voluntary work.
"Few countries have such a social integration component structurally embedded in their integration policies," says Lens. "Hopefully, it will help non-native newcomers practise their Dutch in both a social and professional context." However, the OECD recommends investing more in language training beyond the basic level.
(BRV)
#FlandersNewsService | © BELGA PHOTO ROBBE VANDEGEHUCHTE
Related news