Companies beg for non-Europeans to work in Flanders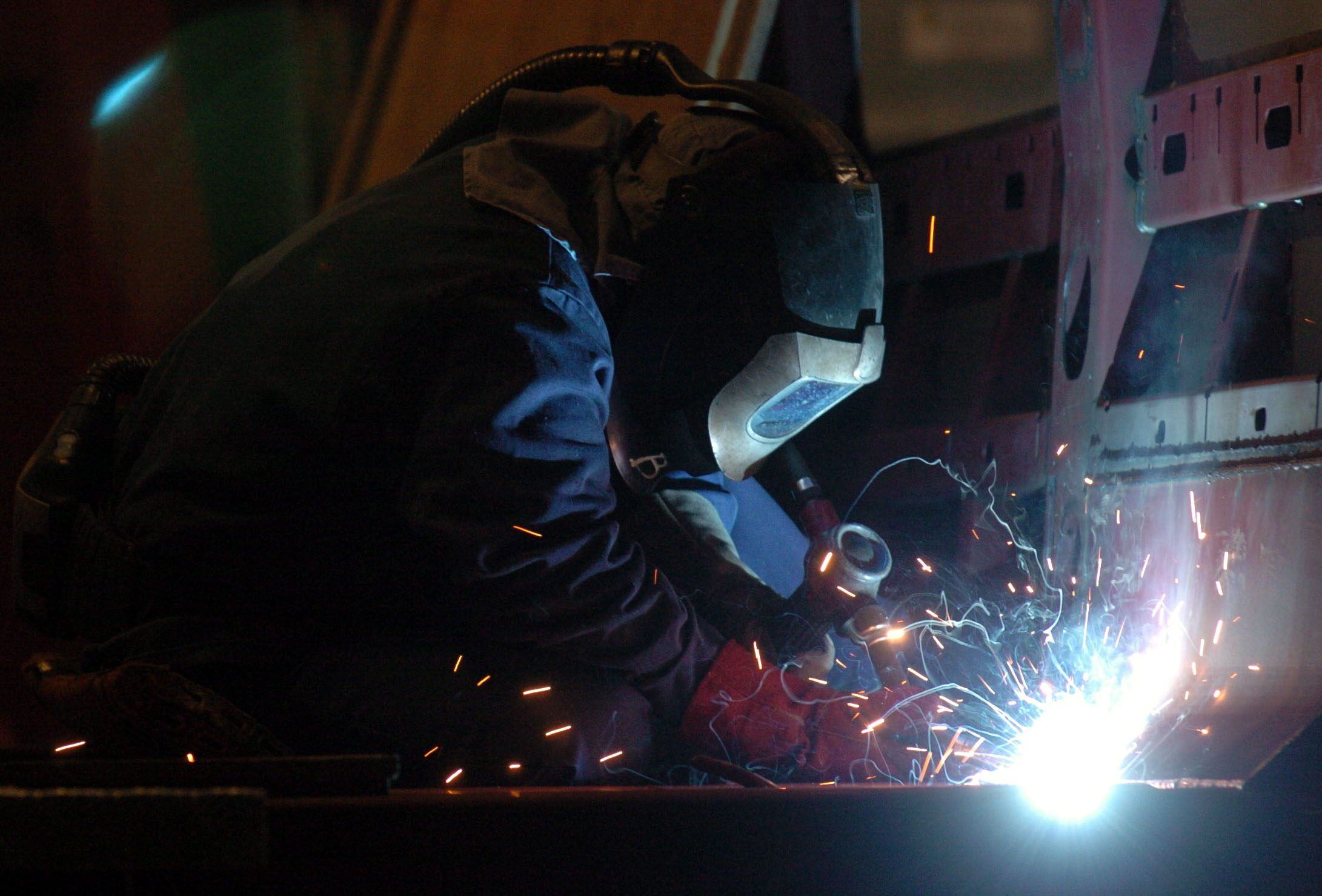 Dozens of skilled workers such as welders, roofers and childminders risk becoming scarce in Flanders in the coming years. In a new recommendation to the Flemish government, companies and trade unions are calling for staff to be sought outside Europe, De Morgen reports.
On average, there are fewer than two jobseekers for every vacancy advertised by VDAB, the Flemish employment service. The Advisory Committee on Economic Migration, which includes employers and trade unions, argues that Flanders must reduce its labour shortage by recruiting workers from outside Europe.
51 additional professions
Businesses and trade unions are calling for economic migration to be made easier for a further 51 professions so they can seek candidates from outside the EU. The list includes technical jobs such as welders, plasterers, drivers and electrical engineers. Extra staff are also needed in childcare.
In principle, companies can look outside Europe for these workers, but they have to prove they can't find them in Europe. This takes time, and an accelerated procedure is only possible if there is a shortage of the same profile in 11 other European countries.
According to the advisory committee, this is illogical. Other countries may not have a shortage, but they often do not have a surplus of people that Flanders could recruit.
Meanwhile, the Belgian government is trying to get 80 per cent of 25- to 64-year-olds into work. Today, the figure is 75.4 per cent. Only a handful of other European countries perform worse than Belgium, including Romania, Croatia and Italy. The Netherlands has an employment rate of 83.2 per cent.
#FlandersNewsService | © BELGA PHOTO HERWIG VERGULT
Related news