Subsidy reform should encourage Flemish companies to hire long-term unemployed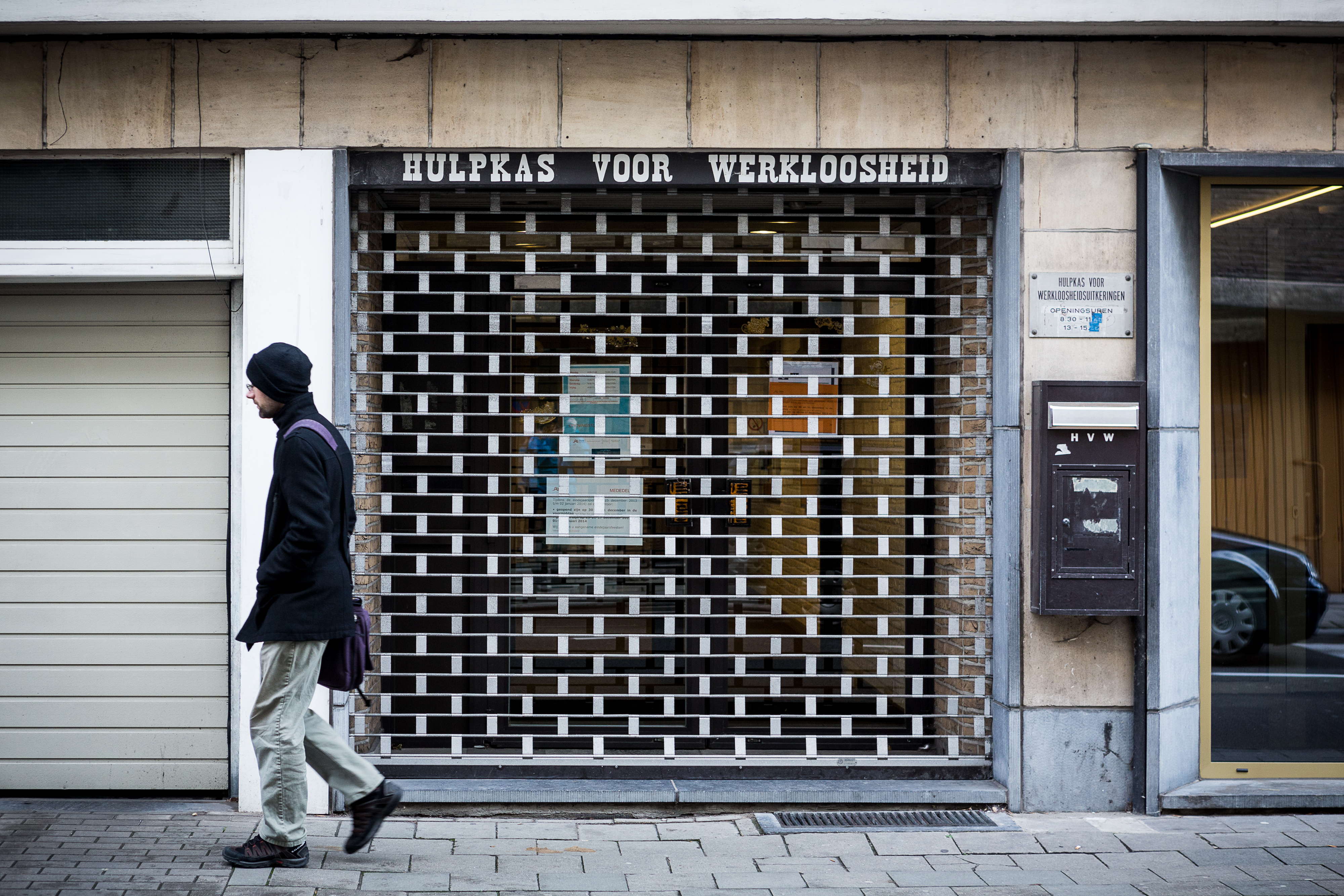 The Government of Flanders is reforming the subsidy for the long-term unemployed, hoping that companies will hire them more quickly.
Specifically, employers can get a new 'target group reduction' if they hire people who have been out of work for at least two years, Flemish Labour minister Jo Brouns (CD&V) said in a press release. This is an NSSO reduction of 1,000 euros per quarter, with a maximum of 4,000 euros per employee.
"The longer someone is out of the labour market, the harder it is to get back in. For example, companies are less likely to invite them for an interview," said Brouns. "With the new NSSO discount for people who have been out of work for a long time, we are financially encouraging employers to give these people a chance."
The new NSSO discount will come into effect on 1 October 2023. The target group reduction can be granted to all employers, with no restriction on the type of employment contract.
#FlandersNewsService |© BELGA PHOTO SISKA GREMMELPREZ