Few Ukrainian refugees find work in Belgium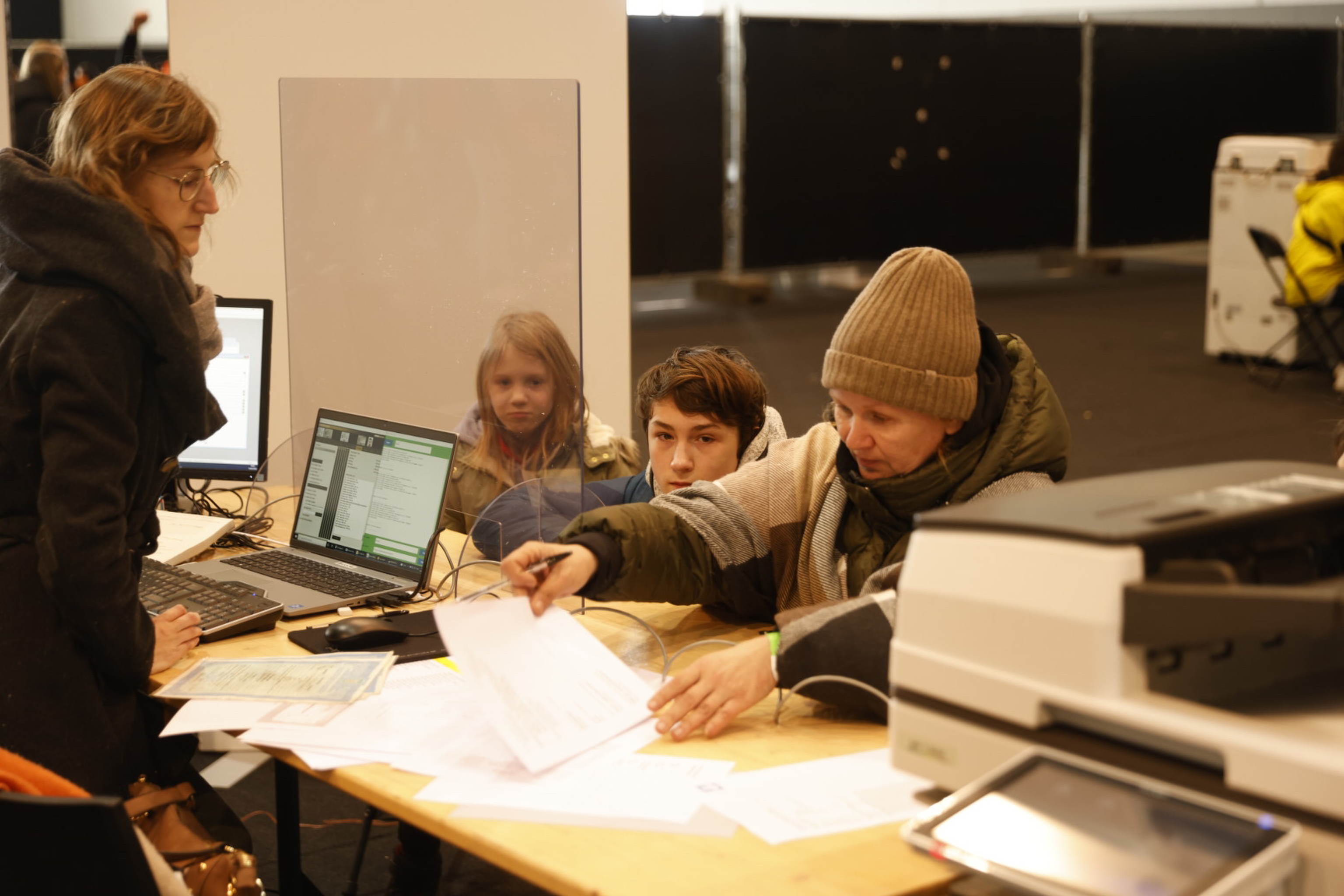 Almost 20,000 Ukrainians in Belgium are registered with the employment services Actiris, Forem or VDAB. But only a few thousand of them have found a job, Le Soir reported on Saturday.
Of the 72,000 Ukrainian refugees in Belgium, around 20,000 are officially registered as job seekers. This figure shows that many refugees can continue their work in Ukraine by working remotely. In addition, children and the elderly make up almost 40 per cent of the refugee population.
However, according to figures gathered by Le Soir, around eighty per cent of refugees registered with Belgian employment agencies have not yet been able to access the Belgian labour market. However, the statistics show a positive trend over the past year.
Regardless of the region, Ukrainians face the same obstacles in finding work: first language, then recognition of their qualifications.
Ukrainian refugees complete their registration in Brussels. © BELGA PHOTO JAMES ARTHUR GEKIERE
Related News