DPG Media to appeal Rousseau's gag order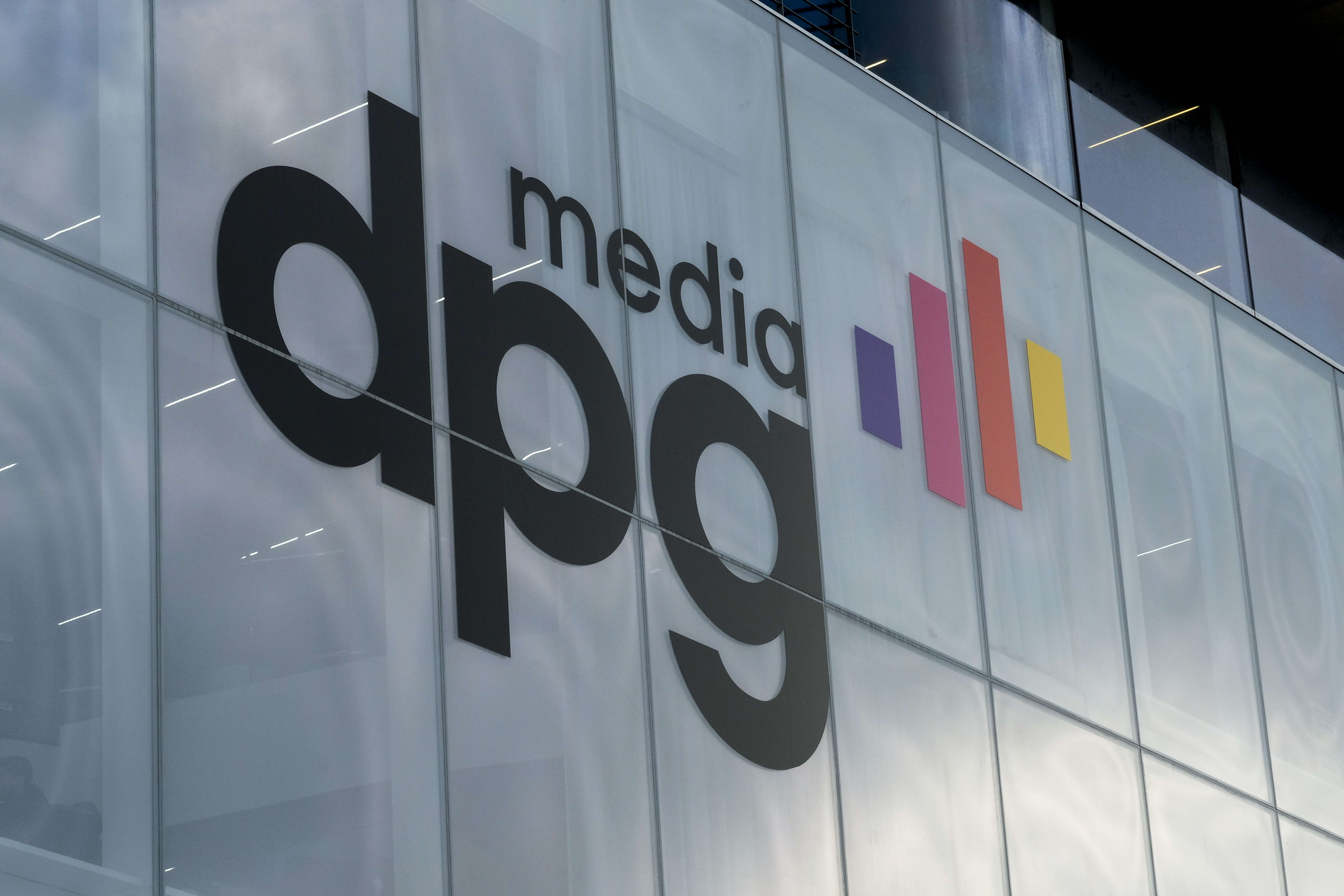 DPG Media will appeal against the judge's decision to uphold the publication ban requested by Vooruit chairman Conner Rousseau, the media company announced Thursday afternoon. According to its lawyer, Johan Verbist, the ban contradicts previous rulings by the European Court of Human Rights and the Constitutional Court.
The leader of the Flemish Socialist Party came under fire in September after it was reported that he had made racist and xenophobic remarks in a conversation with police officers during a festival in the Flemish town of Sint-Niklaas. Het Laatste Nieuws and VTM, both owned by DPG Media, wanted to publish information from an official report from that night.
However, the politician went to court with a unilateral petition and obtained a publication ban. DPG Media appealed, but the Dendermonde judge rejected this third-party objection. The judge argued that a breach of the secrecy of a criminal investigation could justify a preventive publication ban.
A joke
The ban is still in place, although it has not really mattered since Rousseau held a press conference in early October to give his version of the facts. He apologised for his racist remarks, insisting that he was drunk and that his comments were meant to be "a joke".
DPG Media is appealing on principle. The company cites Article 25 of the Belgian Constitution, which deals with freedom of the press and includes a ban on censorship. Moreover, according to DPG Media's lawyer Johan Verbist, the ban being upheld goes against previous case law of the European Court of Human Rights and the Constitutional Court.
© BELGA PHOTO DIRK WAEM
---
Related News