Doctors Without Borders and Oxfam Belgium set up emergency funding for Morocco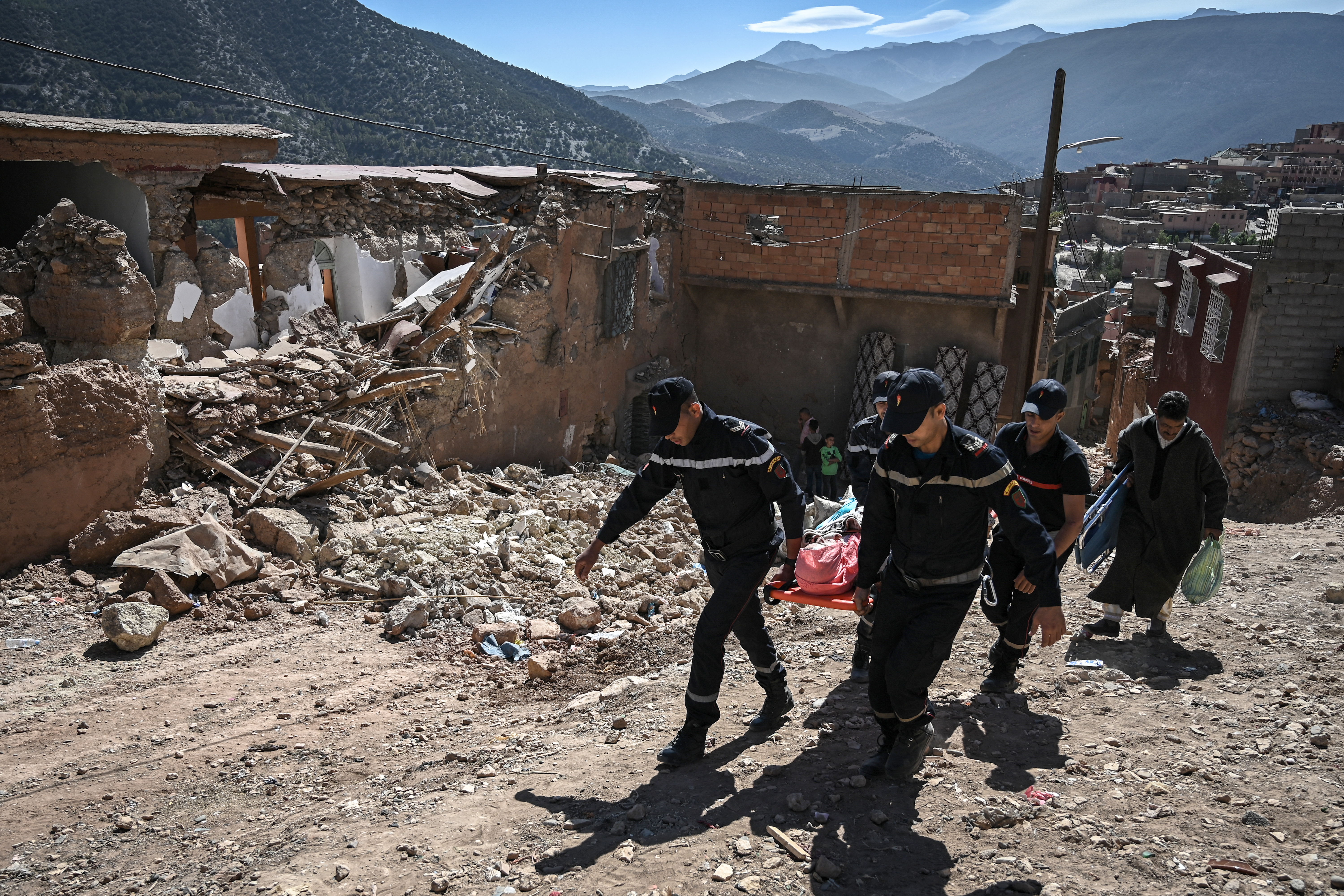 Doctors Without Borders (MSF) and Oxfam Belgium are sending teams to Morocco to assess the damage following the massive earthquake on Friday. Both NGOs are in consultation with local authorities to determine how they can provide assistance and have each set up emergency relief funds, they said on Monday.
"In such a situation, it is necessary to treat the injured and provide immediate medical care, such as surgery or dialysis, which can be difficult when local health capacity has been severely affected by the disaster," an MSF spokesperson said.
So far, 2,497 people have died and almost as many have been injured. "Getting to the survivors will be a huge challenge as many villages were already difficult to reach," said Eva Smets, director of Oxfam Belgium. "They will need a lot of help and support - not only in the short term but also in the coming days, weeks and months."
Typically, Oxfam and its partners provide protection, water and sanitation, shelter and food assistance, as well as reconstruction support.
MSF's decision to provide further assistance will depend on the situation and initial assessments on the ground, and it is appealing for support for its emergency fund. Donations can be made on their website's donation page or through the account number BE73 0000 0000 6060. Donations to Oxfam Belgium can be made via their website or by bank transfer to BE37 0000 0000 2828, mentioning "9248 Morocco".
 ©PHOTO PHILIPPE LOPEZ / AFP
Related news