Morocco earthquake: Belgium advises against travel in affected areas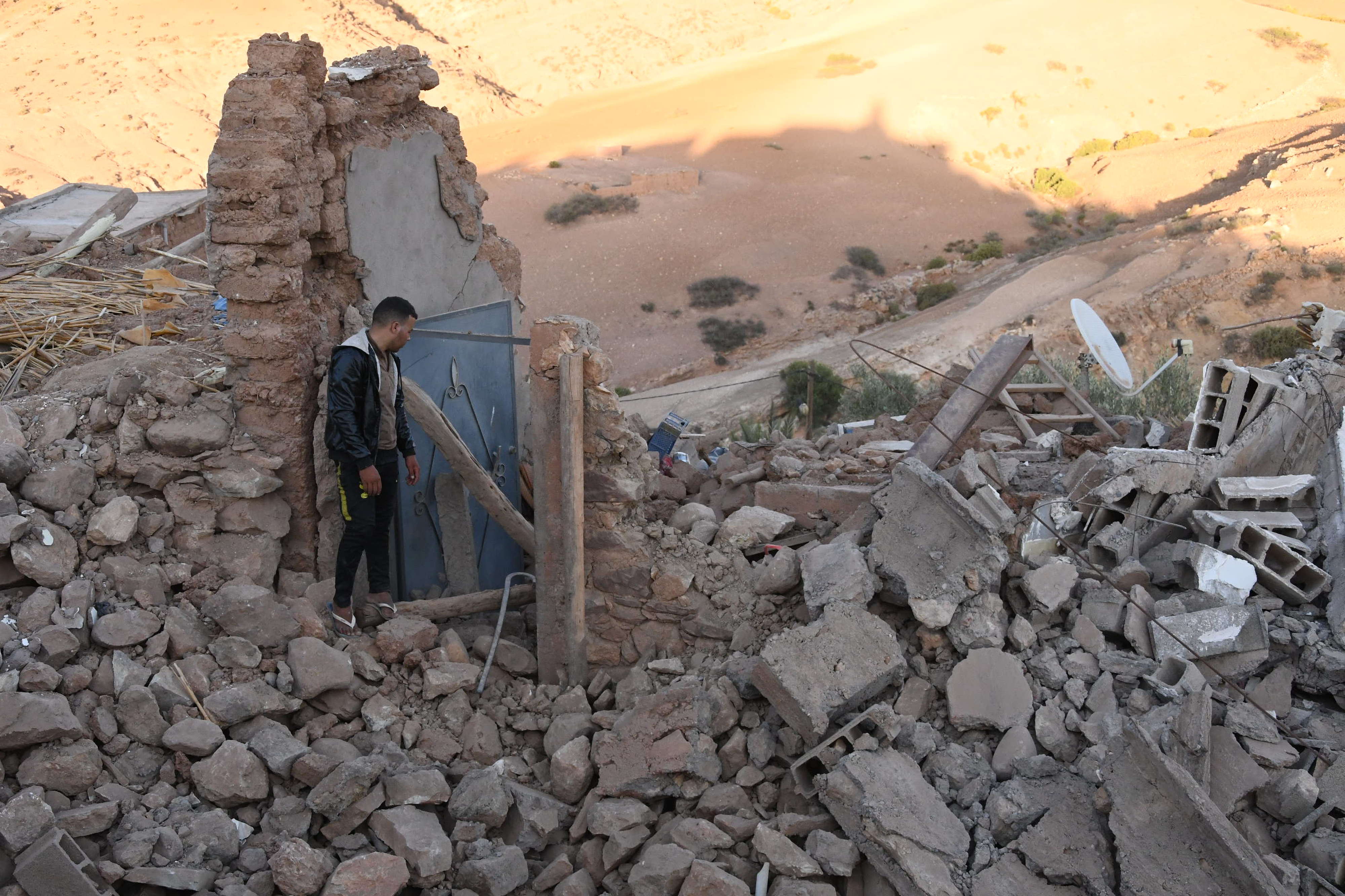 The Belgian ministry of Foreign Affairs has updated its travel advice for the areas of Morocco most affected by Friday's earthquake, advising citizens not to travel until further notice.
As rescue operations continue, the Moroccan government has reported that the death toll from the earthquake is now at least 2,122. The Belgian Immigration Service strongly advises citizens not to travel to the earthquake zone. "Following the massive earthquake that hit the province of Al Haouz on the night of 8 September, travel to the area around Marrakesh, Ouarzazate, Azilal, Chichaoua and Taroudant is strongly discouraged until further notice," its website says.
These areas are either in the Atlas mountains, where the earthquake struck, or between this area and the region's largest city, Marrakesh. Some 630 Belgians are believed to have registered through official channels as being in the region.
No holiday cancellations
Despite the situation, tour operator TUI Belgium has not recorded significant cancellations. It has no reason to cancel holidays, as "none of our hotels have been damaged", said spokesperson Piet Demeyere.
Marrakesh airport also remains operational. Flights to and from Zaventem continued as planned on Sunday. "In this case, we have no reason to cancel a trip with our partners there. Unfortunately, this means 100 per cent cancellation costs," Demeyere said. Nevertheless, several planned excursions have been cancelled this week as Morocco has declared three official days of mourning. "As this is a case of force majeure, these will be refunded."
© PHOTO XINHUA
Related news