Customs wants to incinerate seized cocaine more quickly to protect staff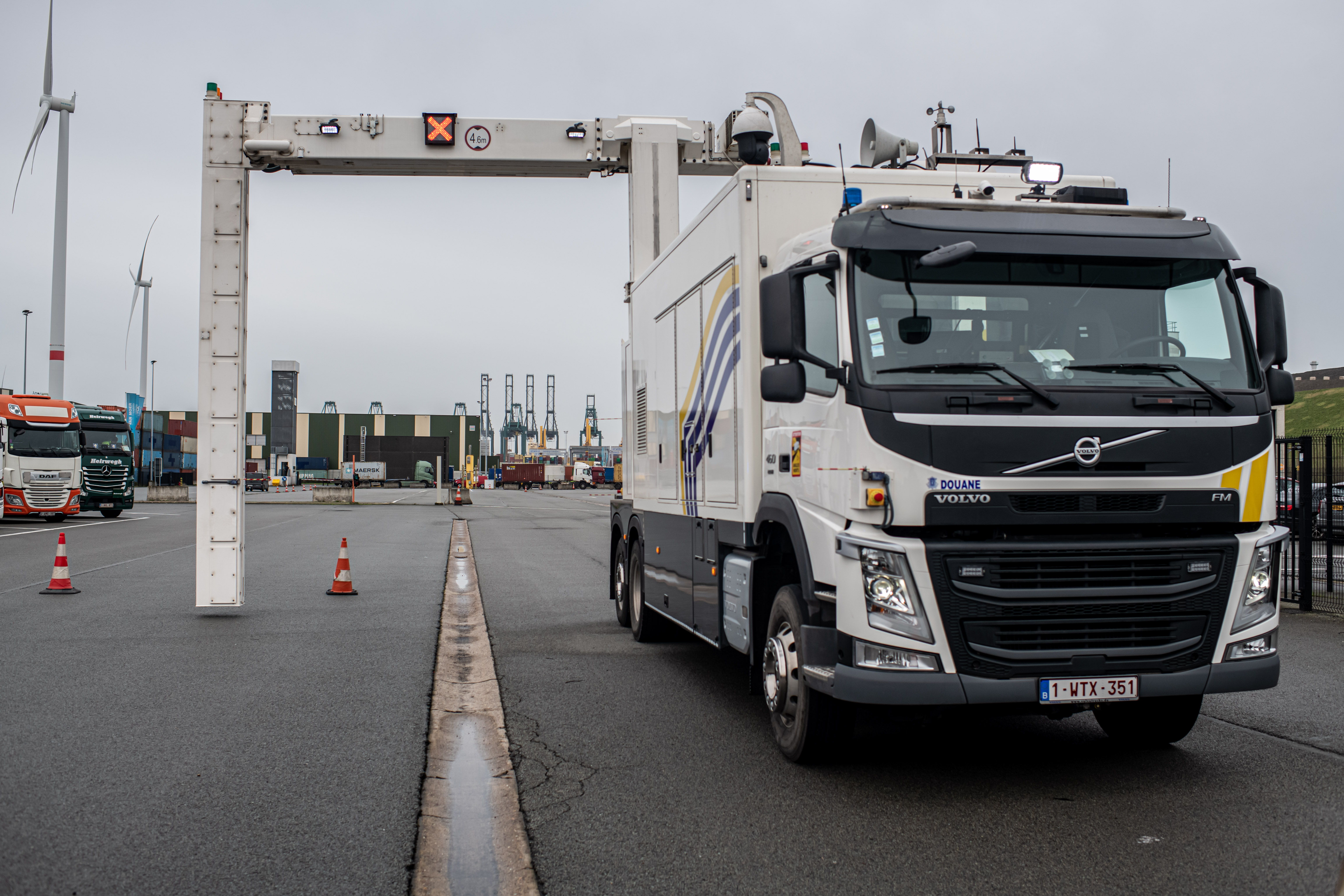 Seized cocaine must be incinerated more quickly, the director-general of the Belgian Customs service told De Standaard on Monday. Kristian Vanderwaeren said he was concerned about the safety of his staff after two dockworkers in the Waasland port were bound and threatened with knives on Friday evening while working.
The assailants may have been looking for a smuggled drug shipment, but this is still under investigation. The suspects were armed with a knife and used it to threaten the workers. They reportedly fled with only the victims' personal belongings.
"Anyone involved with drugs is no longer safe. That's the new reality," Vanderwaeren said. "We've been seizing a lot of drugs recently. But there needs to be urgent protection throughout the entire chain of confiscation, storage, and disposal. We receive support from the police. It's going well, but like us, they also have limited capacity. That makes it difficult."
He believes the storage of cocaine should be limited to a minimum duration. "To achieve this, the capacity to incinerate cocaine needs to be increased."
Changed environmental legislation
"Previously, we could incinerate cocaine in Ghent, Harelbeke and Brugge," said Bart Torrekens, chair of the independent union NUOD. "But due to changed environmental legislation, it can only be done in Antwerp or Brussels. We are certainly not advocating unnecessary transportation of cocaine over long distances, as that also poses a risk. But in the Netherlands, they destroy the drugs on the same day. That should be possible here as well." Torrekens is also calling for customs officers to be better armed.
Johan Lippens of the ACV union observes that security in the port is becoming an increasing problem. "Customs officers have noted more criminal activity in the port for years. This is linked to the rising drug-related crime," he told De Tijd. In addition, the customs service is facing an acute personnel shortage.
Antwerp Customs ​ service currently has around 30 people in the security department, but for it to function effectively, there need to be at least 60, Lippens says. "The government focuses on scanning and drug detection, but all resources are going there. Nothing is left for the other customs services, such as security."
Meanwhile, the Antwerp public prosecutor's office is becoming increasingly concerned about the escalation of violence in the drug world. Two weeks ago, police intervened when an armed gang was on its way to a customs warehouse where 30 tons of seized cocaine was being stored in incineration ovens, awaiting disposal.
#FlandersNewsService | © BELGA PHOTO JONAS ROOSENS
---
Related news