War on drugs: tougher fines and more controls on coke use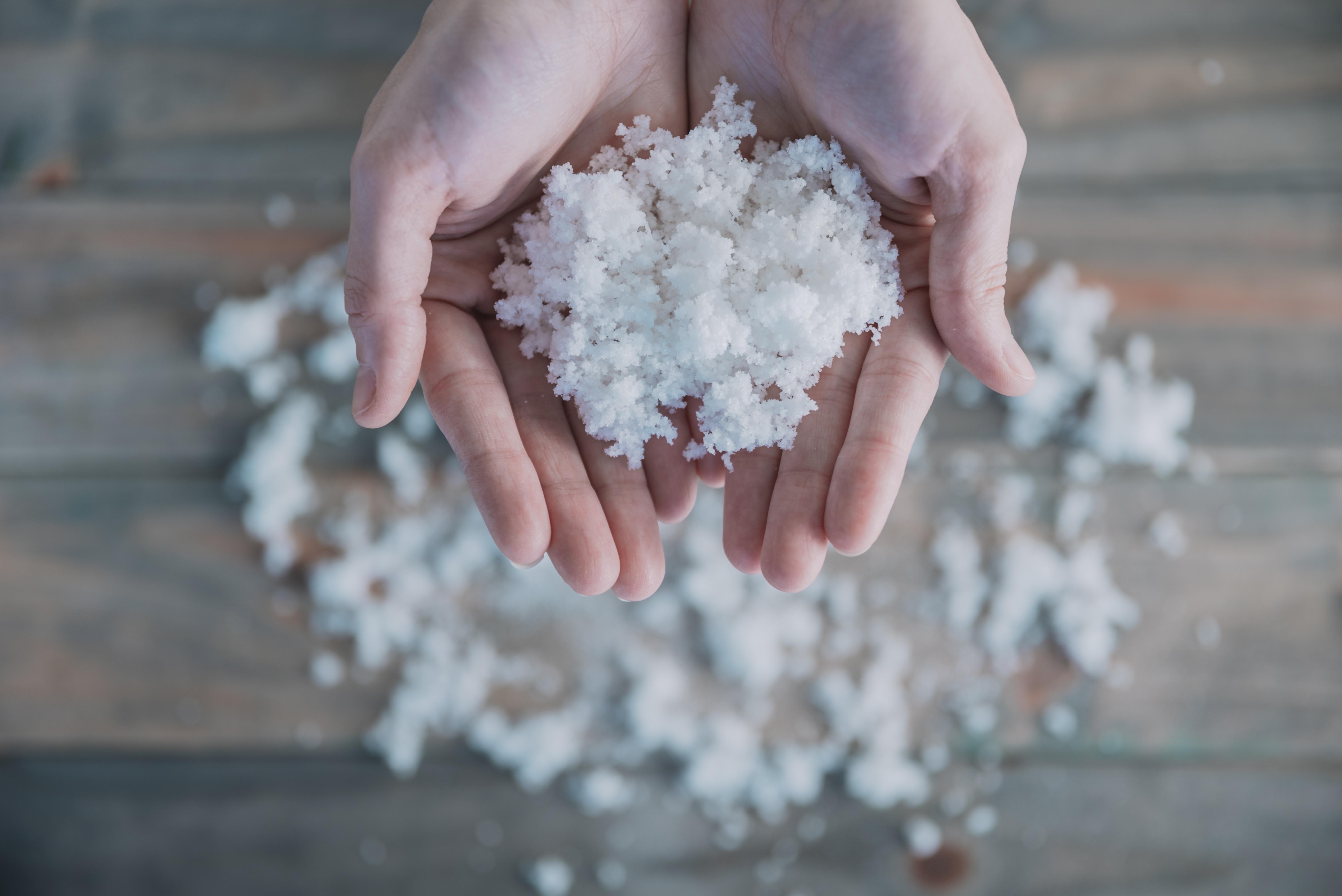 Belgian Justice Minister Vincent Van Quickenborne (Open VLD) will increase fines for using hard drugs to €1,000 and link that to an order to pay. Controls will also be expanded. The minister said this on Sunday, during the programme De Zevende Dag on the Flemish public broadcaster.
Following the death of an 11-year-old girl in Antwerp, believed to be the victim of fights between drug gangs, the Belgian government is taking measures. Home Affairs minister Annelies Verlinden (CD&V) announced Friday that a drugs commissioner will be appointed. In addition, Justice minister Van Quickenborne now wants to increase fines for hard drugs.
Minister Van Quickenborne recalled that fines of 75 to 150 euros were introduced last year for those caught using. But these fines could be higher. "Whoever can pay 50 euros for a gram of coke can also pay the 150 euros," he said. Therefore, he plans to introduce fines of 1,000 euros for those caught using hard drugs.
The minister also wants to extend checks during festivals to the whole territory. Through those checks, more than 6,000 people were fined last year. Moreover, Van Quickenborne will attach an order to pay those fines, which will eventually be collected through taxes if someone refuses to pay.
Earlier this week, prime minister Alexander De Croo (Open VLD) and Finance minister Vincent Van Peteghem (CD&V) responded to drug users' responsibility after it was revealed that a record amount of drugs was intercepted in the port of Antwerp in 2022. "Everyone must realise that drug use has blood attached to it," De Croo said. "Without demand, there is no supply. So users should look in the mirror," Van Peteghem added. 
© IMAGEBROKER