Capacity to burn seized cocaine will be increased by the end of the year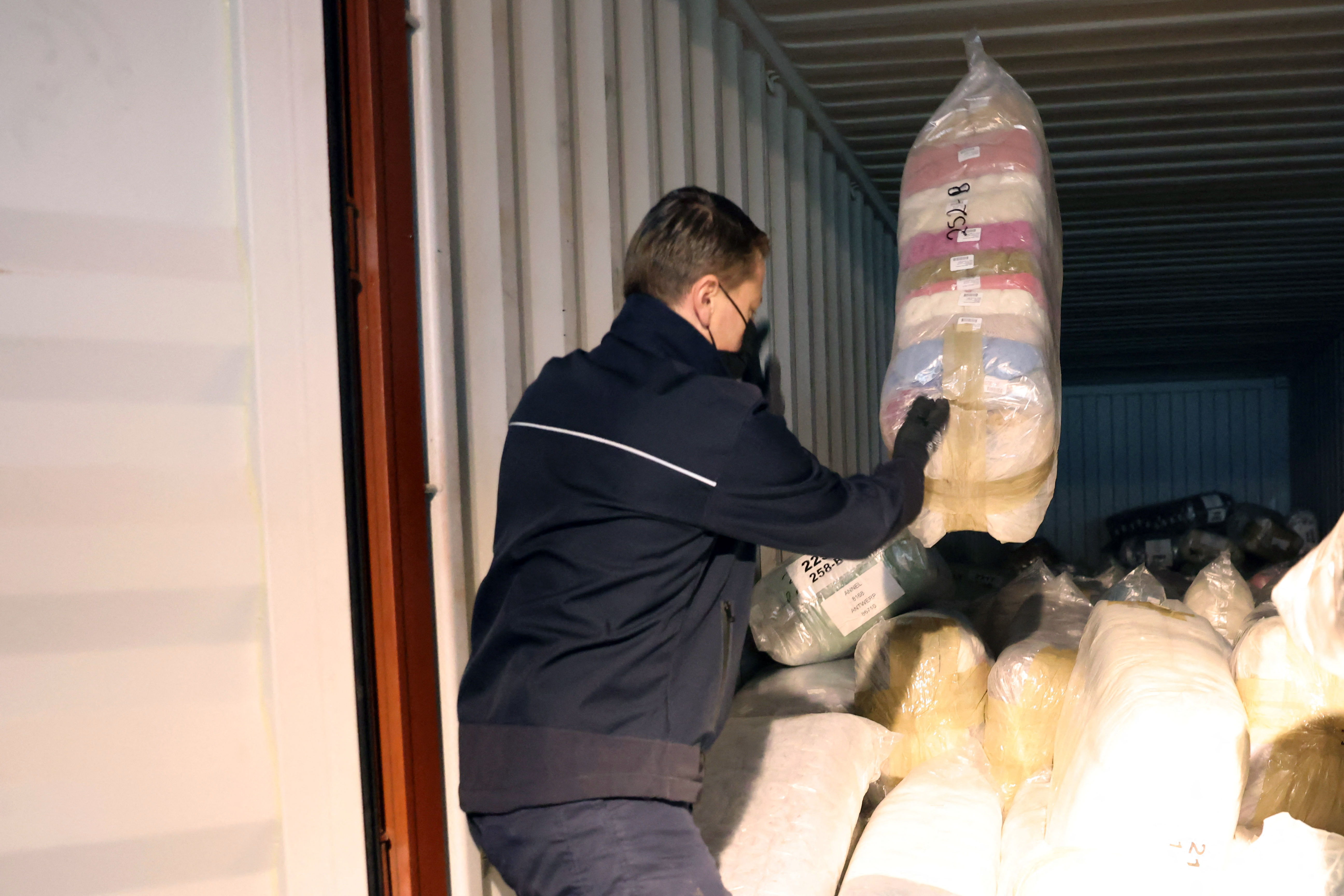 The capacity of incinerators to destroy cocaine will be significantly increased by the end of the year. This was reported by the French news agency AFP and confirmed by FPS Finance. The structural solution comes after it emerged a few days earlier that more cocaine is seized at the port of Antwerp than can be incinerated.
Because the licensed incinerators cannot process the seized cocaine, the catches are now temporarily stored at customs. As this way of working could potentially encourage gangs to raid these sites, FPS Finance is now coming up with a solution.
"There is a structural solution: the capacity to burn cocaine will be significantly increased," said Francis Adyns, FPS Finance spokesman. For security reasons, the federal government department cannot give more details. However, the problem could be solved "by the end of the year", Adyns added.
The Public Waste Agency of Flanders (OVAM) said on Saturday that there is sufficient capacity in the incinerators and that the problems are logistical. A solution to the problem could be reached in the short term and now seems to be in place. ​
Customs, police, and judicial authorities seized nearly 90 tonnes of cocaine at the port of Antwerp in 2021. A historical record likely to be broken: Belgian customs believe 100 tonnes will be reached this year.
#FlandersNewsService | © François Walschaerts / AFP