Criticism over suspension of shelter for single male asylum seekers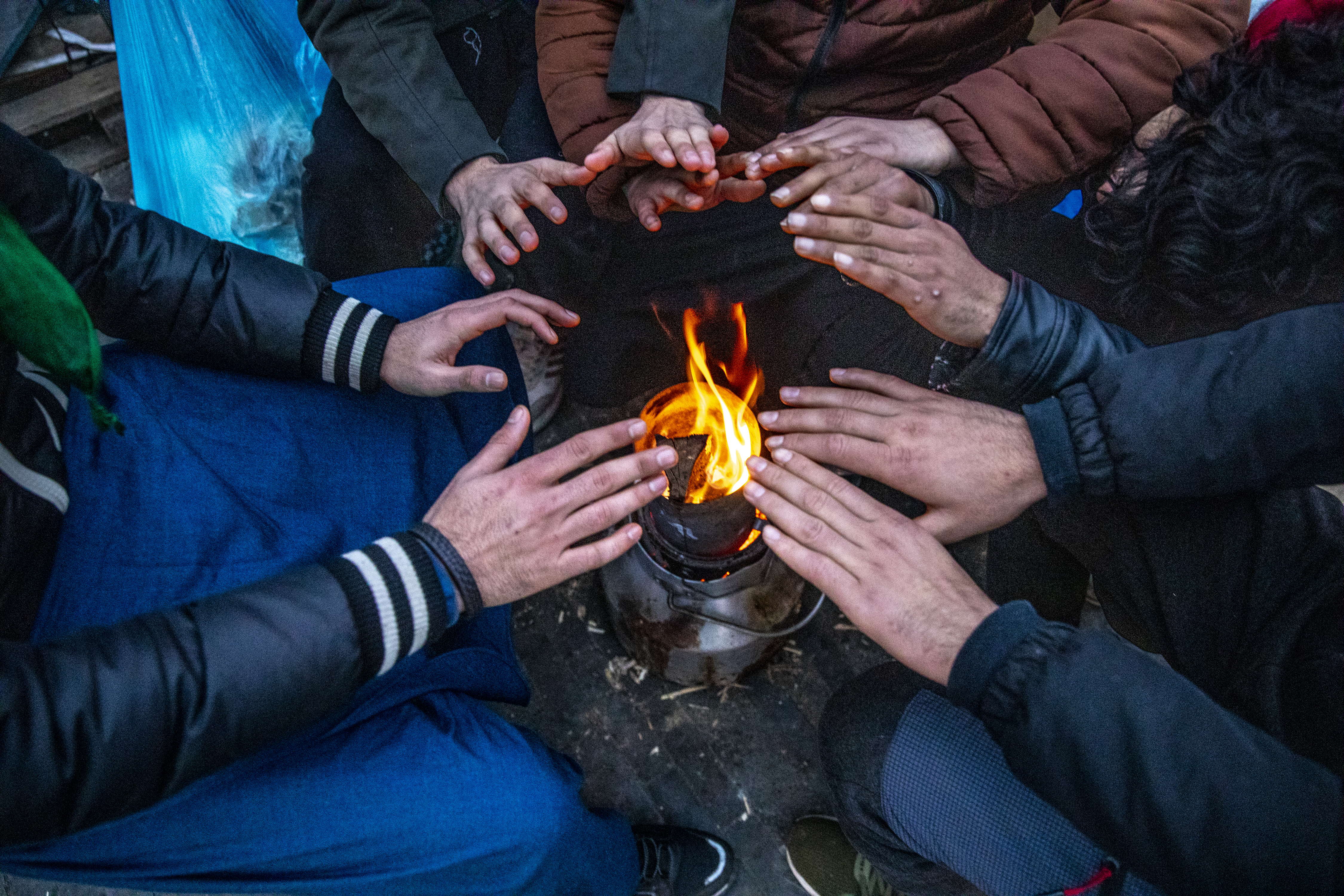 The decision to temporarily stop offering shelter to single male asylum seekers in Belgium has sparked fierce criticism. Both ruling parties and NGOs believe the measure crosses a red line.
Single men will temporarily no longer be offered shelter by Belgium's Federal Asylum agency (Fedasil), state secretary for Asylum and Migration Nicole de Moor announced on Tuesday. "I don't want to be surprised," De Moor told VRT. "That is why I have decided to reserve all available places for families with children. I absolutely want to prevent children ending up on the streets."
"The state must fulfil its obligations towards all asylum seekers"
For months, Belgium's asylum services have struggled with a shortage of reception places. Minors and families with children have already been prioritised in the past, meaning that single men often had to wait a long time for a place in the system. Now, they will temporarily be denied shelter altogether.
'Unacceptable'
The decision has faced fierce criticism from within the government and civil society organisations. Deputy prime minister Georges Gilkinet (Ecolo, French-speaking greens) on Tuesday called the measure "extremely problematic" and "unacceptable". "We must of course ensure that children and women receive proper shelter, but the state must fulfil its obligations towards all asylum seekers," he said.
"I deeply regret this," deputy prime minister Petra De Sutter (Groen, Flemish greens) said on X on Wednesday. "What Secretary of State De Moor has decided amounts to formalising a policy for which our country has already been condemned countless times." Since the beginning of 2022, Fedasil has lost thousands of legal cases regarding unfair refusals or delays in providing shelter to refugees.
No prospect
The NGO Vluchtelingenwerk Vlaanderen, which had set out to find 300 additional shelter places at the "urgent request" of de Moor, announced on Thursday that it would no longer cooperate with her in light of the decision.
"Even with this measure, it is only a matter of time before families end up on the streets"
Vluchtelingenwerk Vlaanderen noted that even before this decision, single men seeking asylum in Belgium often ended up on the streets or in homeless shelters. Around 2,100 men are currently not being offered shelter by asylum services, Fedasil spokesperson Lies Gilis told De Morgen.
"The only difference is that at the beginning of this week, if you were a single man, you still had the prospect of shelter after months of hardship on the streets. Now that prospect has been completely taken away," Thomas Willekens, policy officer at Vluchtelingenwerk Vlaanderen, told De Morgen.
'Exploring all avenues'
Vluchtelingenwerk Vlaanderen believes that the measure does not provide an answer to the reception crisis that the country has been facing for more than a year. "Even with this measure, it is only a matter of time before families end up on the streets," Willekens said.
While there has been an increase in the number of families with children applying for asylum this summer, there is currently no asylum crisis on the scale of last winter, De Standaard writes. "But we are preparing for a difficult situation," De Moor's spokesperson told the newspaper. "We are really exploring all avenues for reception. But somewhere there is a limit to the capacity you can create."
(KOR)
Hands over a fire outside a tent in front of the Fedasil arrival centre in Brussels, February 2023 © BELGA PHOTO HATIM KAGHAT
Related news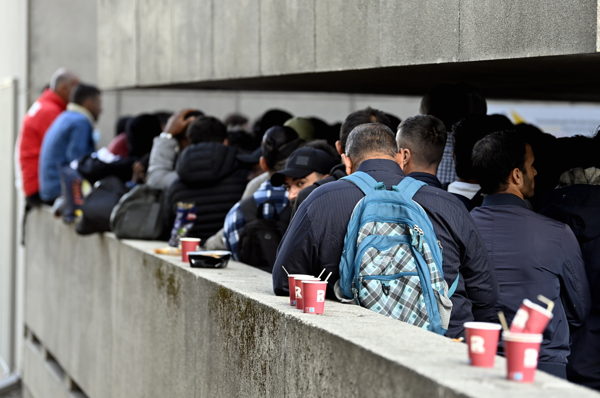 Asylum reception crisis deepens in Brussels
The situation of asylum seekers in Brussels seems to be worsening by the day. Many immigrants are forced to live in dire conditions, while Fedasil, the Belgian federation for the reception of asylum seekers, is frantically searching for more reception places. Belgian NGOs and asylum experts heavily criticise state secretary for Asylum and Migration Nicole de Moor for her approach to the crisis.
www.belganewsagency.eu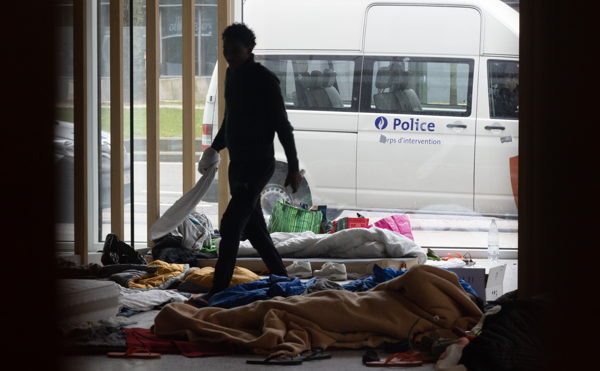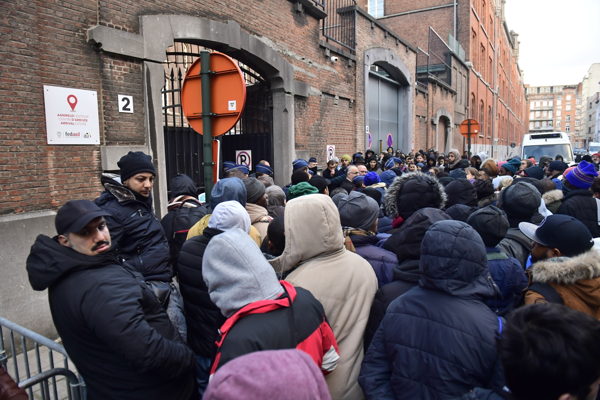 More than 100,000 people sought protection in Belgium last year
It was all hands on deck for Belgium's asylum services in 2022. Not only did the number of people applying for international protection rise by more than 40 per cent to 36,871, but 63,000 more requested temporary protection from the war in Ukraine. Furthermore, "we should not expect a break in this trend soon", state secretary for Asylum and Migration Nicole de Moor predicted when presenting the statistics for 2022.
www.belganewsagency.eu