Belgium temporarily denies shelter for single male asylum seekers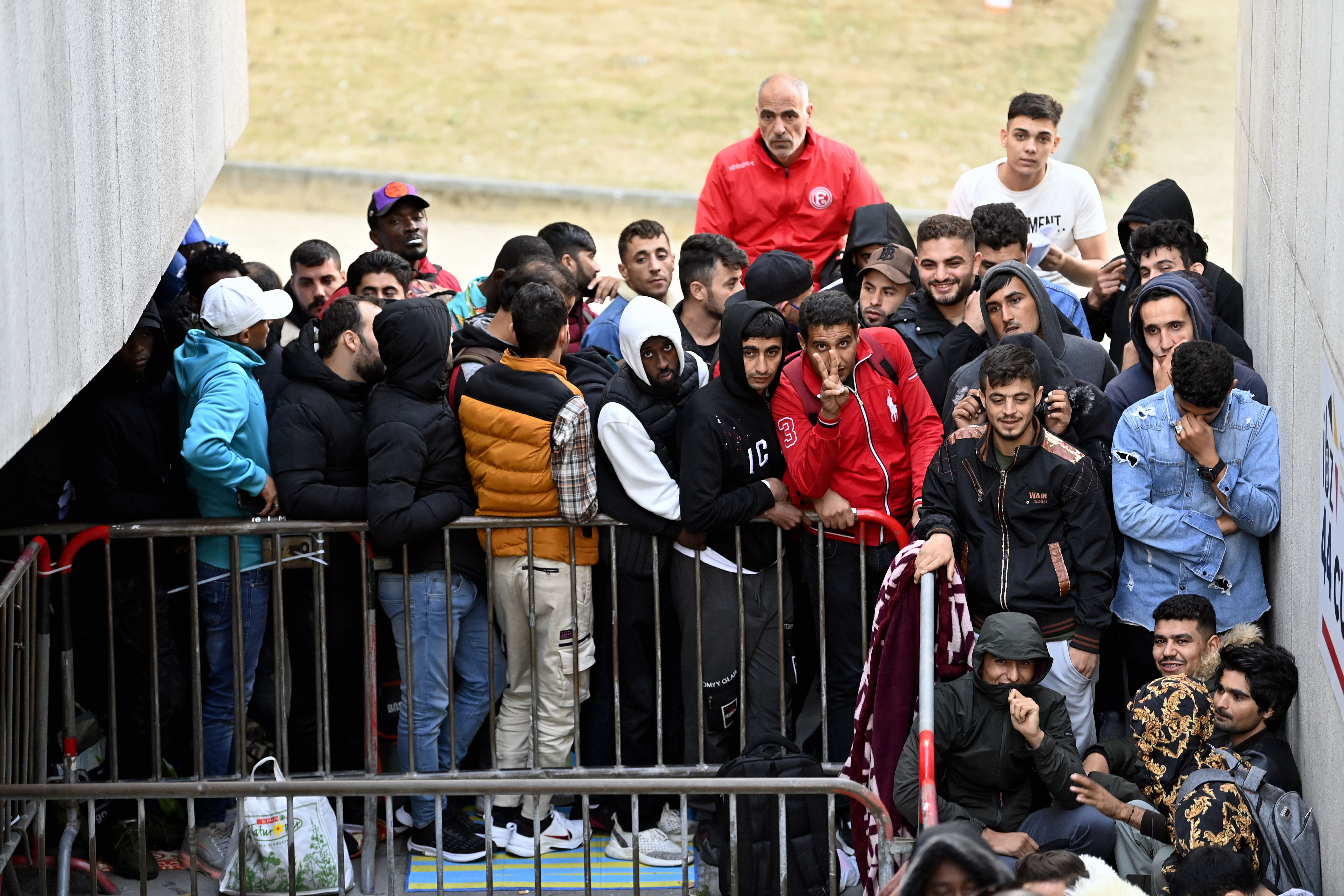 To prevent families with children from ending up on the streets, single men will temporarily no longer be offered shelter by the Fedasil network, state secretary for Asylum and Migration Nicole de Moor announced on Tuesday.
According to de Moor, Belgium has seen a sharp increase in the number of families applying for asylum in recent days and all available places are now reserved.
Asylum and migration services have been struggling with a shortage of reception places for months. Vulnerable people such as minors and families with children have already been given priority in the past, meaning that single men often have to wait a long time for a place in the system. Now they are being denied shelter altogether, at least for the time being.
"I absolutely want to avoid children ending up on the streets"
"I don't want to be surprised," De Moor told VRT. "That is why I have decided to reserve all available places for families with children. I absolutely want to avoid children ending up on the streets."
Kati Verstrepen, a specialist in migration law and president of the Human Rights League, described the move as a step too far. "This is absolutely not in line with international or Belgian law. Reception should be offered to everyone," she said.
According to Verstrepen, it is not true that single men are less vulnerable and it is unacceptable that an entire group is simply excluded. "Single men can also be victims of violence and abuse," she said. "If there is no shelter available, there should be a case-by-case assessment of who is most vulnerable."
Asylum seekers wait outside the headquarters of the Fedasil agency in Brussels © BELGA PHOTO ERIC LALMAND