Genk closes all betting shops, citing risk of poverty and mental health problems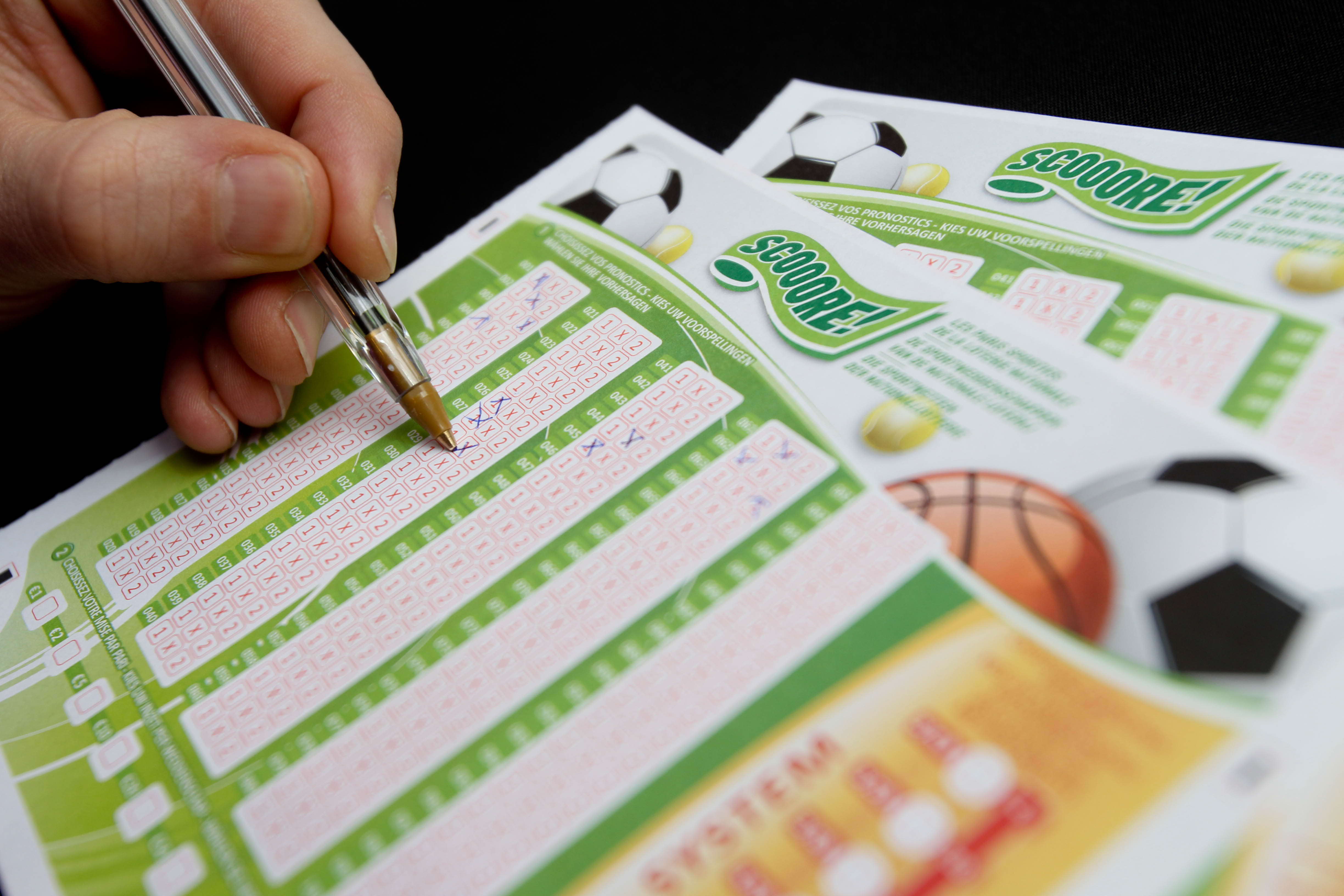 A few years ago there were 10 betting shops in Genk. But in December the last one will close, VRT NWS reports on Tuesday. "It causes people to fall into poverty and get into a lot of debt. And it can cause psychological and social problems," mayor Wim Dries said.
Cities and municipalities in Flanders issue their own licences for gambling establishments and Genk has decided not to issue any. The city can legally refuse to do so on the grounds of proximity to facilities for young people and religious services, which is the case throughout Genk, according to Dries.
Gambling is still possible in other places, such as newsagents or bars. The city will enforce regular controls in these places. Casinos in Genk will also continue to exist, as their licences only expire in four to five years' time.
Betting shop owner Seydi Tekin, who has had to close three outlets in Genk, fears gamblers will join the illegal circuit. He also cites the accessibility of gambling on smartphones as a reason against the city's decision. "Does the mayor want to take away everyone's mobile phones as well?"
#FlandersNewsService | © BELGA PHOTO VIRGINIE LEFOUR
Related news