Brussels shooting: Government continues to have full confidence in ministers and secretary of state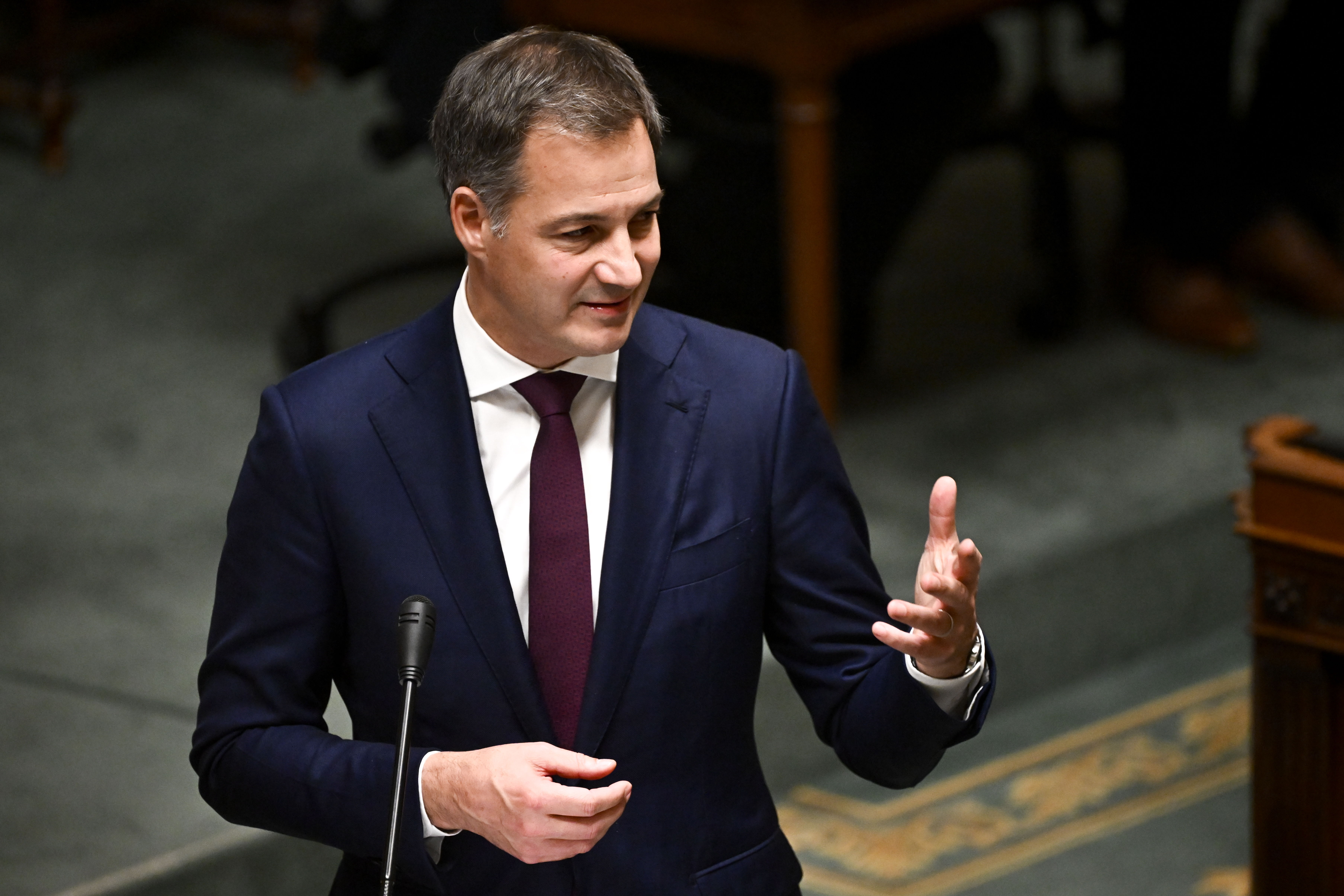 The federal government has full confidence in Interior minister Annelies Verlinden, Justice minister Paul Van Tigchelt and state secretary for Asylum and Migration Nicole De Moor. Prime minister Alexander De Croo said this in parliament on Thursday, following another interrogation about the attack in Brussels on 16 October in which two people were killed.
The PM also announced a new meeting of the Security Council on 22 November, at which the Coordination Unit for Threat Analysis (CUTA), which processes all relevant information and intelligence on terrorism, extremism and violent radicalisation, will present a new security situation analysis.
There is nothing you can do, but check everything was done by the book
De Croo also stressed that the security forces have often prevented terrorist attacks. But when an attack occurs, "there is nothing you can do, but check everything was done by the book".
On 16 October, Abdesalem Lassoued, a 45-year-old Muslim extremist from Tunisia, killed two Swedish football fans and seriously wounded another with a machine gun. Police shot and killed Lassoued on 17 October. An investigation was opened on the same day following information from the Belgian judiciary.
Significant measures
Since then, Vincent Van Quickenborne has resigned as Justice minister, after it emerged that a request for Lassoued's extradition to Tunisia had not been acted upon. Paul Van Tigchelt replaced him, and the government also announced a series of measures to improve state security further. "These are not marginal measures," said De Croo, "but real measures that will make a fundamental difference."
Yet, the prime minister failed to convince the opposition parties N-VA and Vlaams Belang. Both concluded that De Croo's government failed to prioritise the population's safety. The far-right Vlaams Belang even called on the PM to resign.
© BELGA PHOTO DIRK WAEM