Paul Van Tigchelt takes over as Justice minister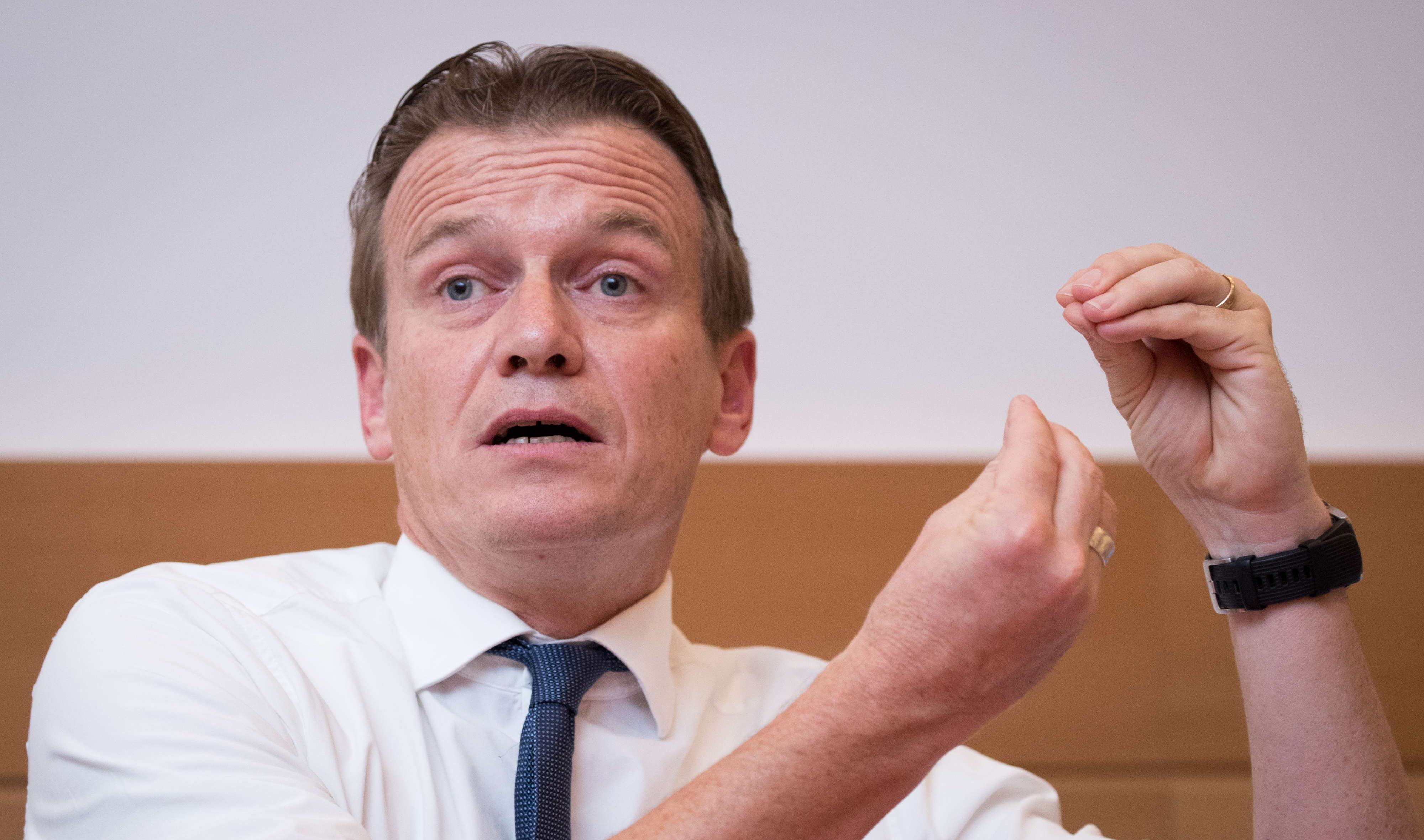 Paul Van Tigchelt, deputy chief of cabinet of Vincent Van Quickenborne, who resigned as minister of Justice on Friday, will take over as the new minister of Justice and the North Sea. Van Tigchelt has previously headed OCAD, the Belgian Coordination Body for Threat Assessment.
Van Quickenborne (Open VLD, Flemish Liberals) resigned on Friday following the attack in Brussels in which two Swedish nationals were shot dead. Since then, several names have been suggested as his successor, including former Open VLD leader Gwendolyn Rutten and deputy leader Jasper Pillen, as well as budget minister Alexia Bertrand. Van Tigchelt did not appear to be at the top of the list of favourites.
Van Tigchelt, 50, came to public attention when he was appointed director of OCAD in January 2016, a few months before the terrorist attacks at Brussels airport and in the Brussels metro. He had previously worked at the Antwerp public prosecutor's office.
Familiar territory
The federal government is not unfamiliar territory for Van Tigchelt. He was active in the Van Quickenborne cabinet during this legislature, and was spokesperson and deputy head of cabinet for the then minister of the Interior, Patrick Dewael. He will also take on the role of deputy prime minister.
Later on Sunday evening, Open VLD will hold a press conference to formally introduce Van Tigchelt.
Paul Van Tigchelt, Belgium's new Justice minister © BELGA PHOTO BENOIT DOPPAGNE
---
Related news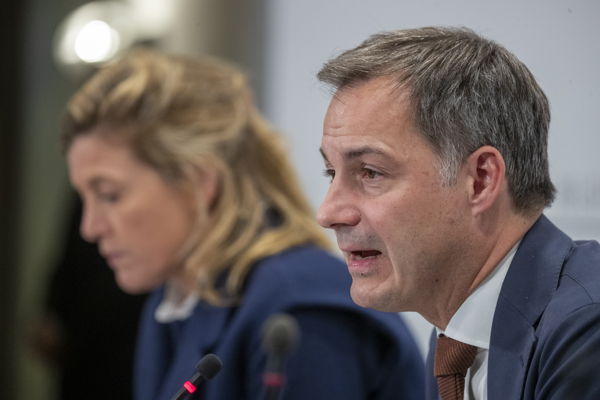 PM announces five points of action after Brussels attack
The Belgian federal government is taking five concrete short-term measures in response to information about the events leading up to Monday's attack in Brussels, which claimed the lives of two Swedes. Prime minister Alexander De Croo underlined "the particularly serious individual error at the Brussels public prosecutor's office, with very serious consequences".
www.belganewsagency.eu