Brewers launch campaign to promote diversity of Belgian beers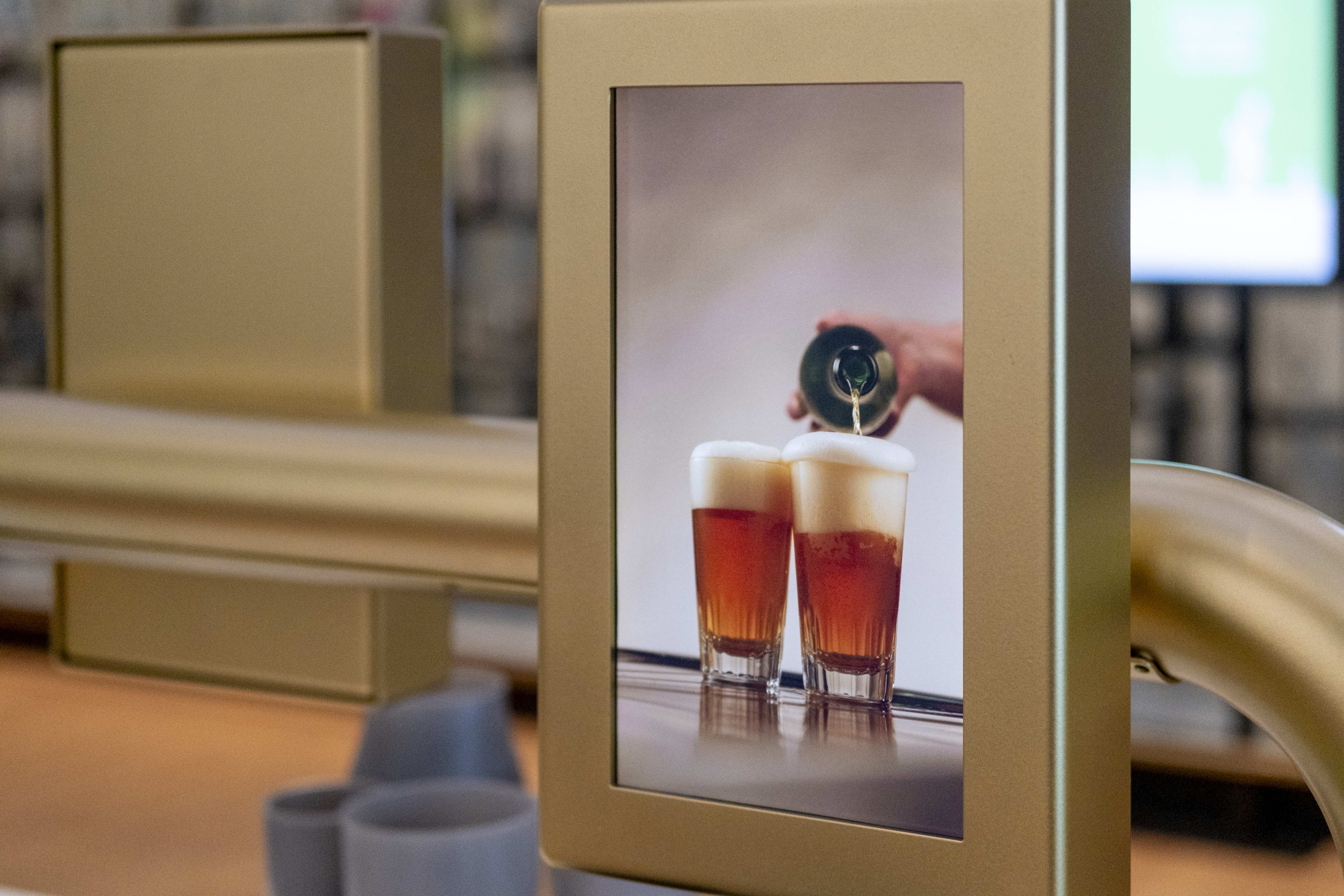 Beer umbrella organisation Belgian Brewers and VLAM, Flanders' agricultural marketing board, unveiled a new promotional campaign on Thursday. Prime minister Alexander De Croo attended the presentation of Be Beer at Belgian Beer World, the new experience centre in Brussels Bourse.
The previous promotional campaign of this magnitude dates back to 10 years ago. Since then, Belgian beer culture has been recognised by Unesco. The sector experienced difficult years with the Covid-19 pandemic that led to months of closed pubs, followed by the war in Ukraine, which compromised supplies of increasingly expensive raw materials.
2030: The Year of Beer
According to the brewers and VLAM, Be Beer is a "generic promotional campaign" that they hope will last several years. "We plan to make 2030, the year of Belgium's 200th birthday, the year of beer," said Krishan Maudgal, director of Belgian Brewers.
De Croo spoke of the importance of the national drink for Belgium, saying that the beer sector falls in the same category as biotech, the wind energy sector or other well-known food products.
"There is a whole economic sector behind it," he said, and the diversity of beers "corresponds perfectly to what we are in Belgium. A diversity of languages, cultures, opinions ... which together are incredibly powerful."
© BELGA PHOTO HATIM KAGHAT
---
Related news