Borrell assures Ukraine that EU will continue its support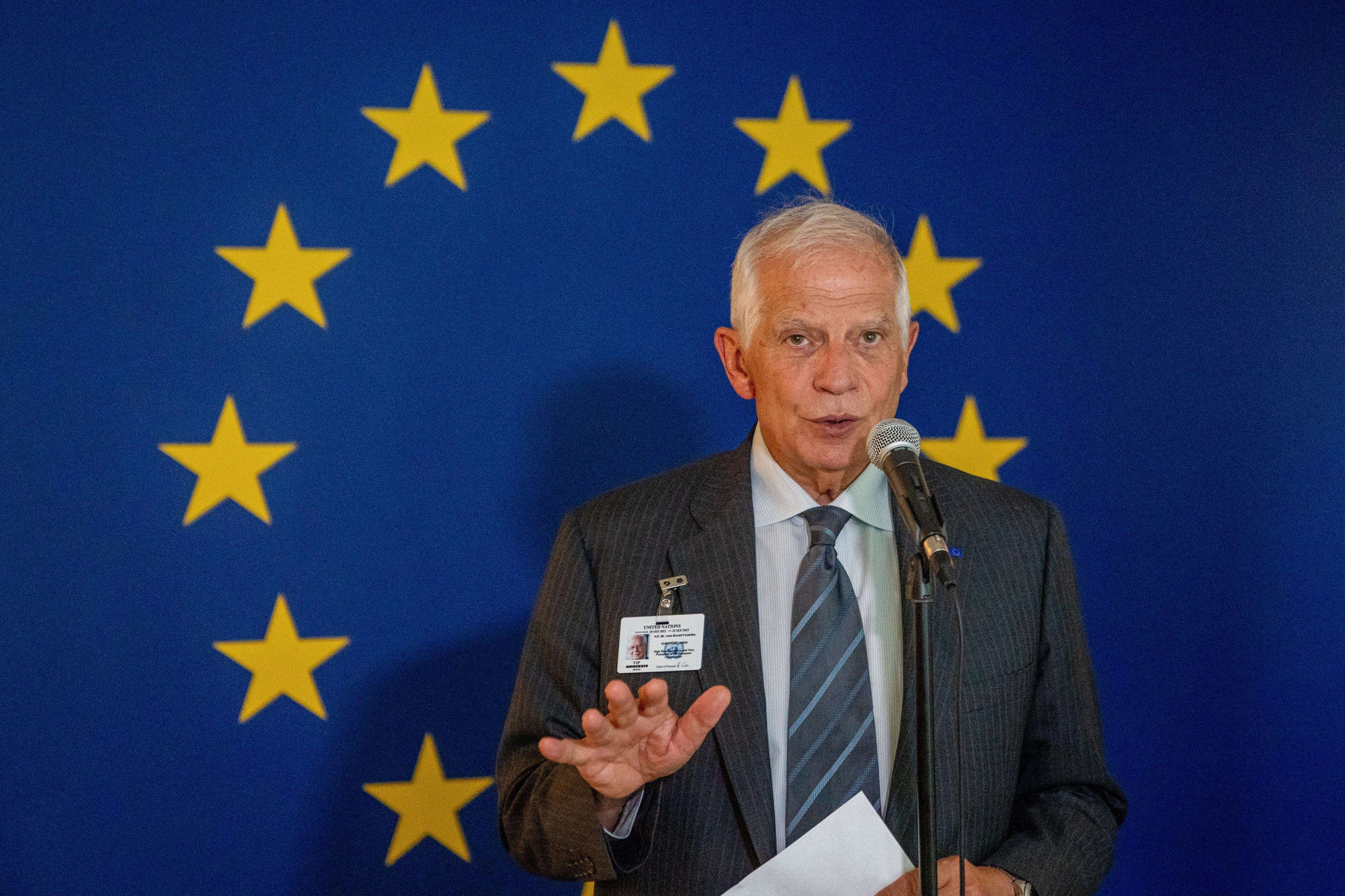 Josep Borrell, the EU's High Representative for Foreign Affairs, said the EU would continue to support Ukraine during a visit to Odessa. He pledged the continuation of military, economic, political and diplomatic aid.
The EU will help Ukraine "in its struggle to restore its territorial integrity", Borrell said. He again blamed Russian president Vladimir Putin for ending the grain deal, which allowed Ukrainian grain exports across the Black Sea despite the war. He pointed out that until recently, Ukraine has been the largest grain supplier to the UN World Food Programme.
For security reasons, Borrell's visit to Ukraine was not announced in advance, nor is there a specific outline of his appointments while there.
 © PHOTO DELGADO/ROPOI VIA ZUMA PRESS
---
Related news