EU calls on Russia to preserve grain deal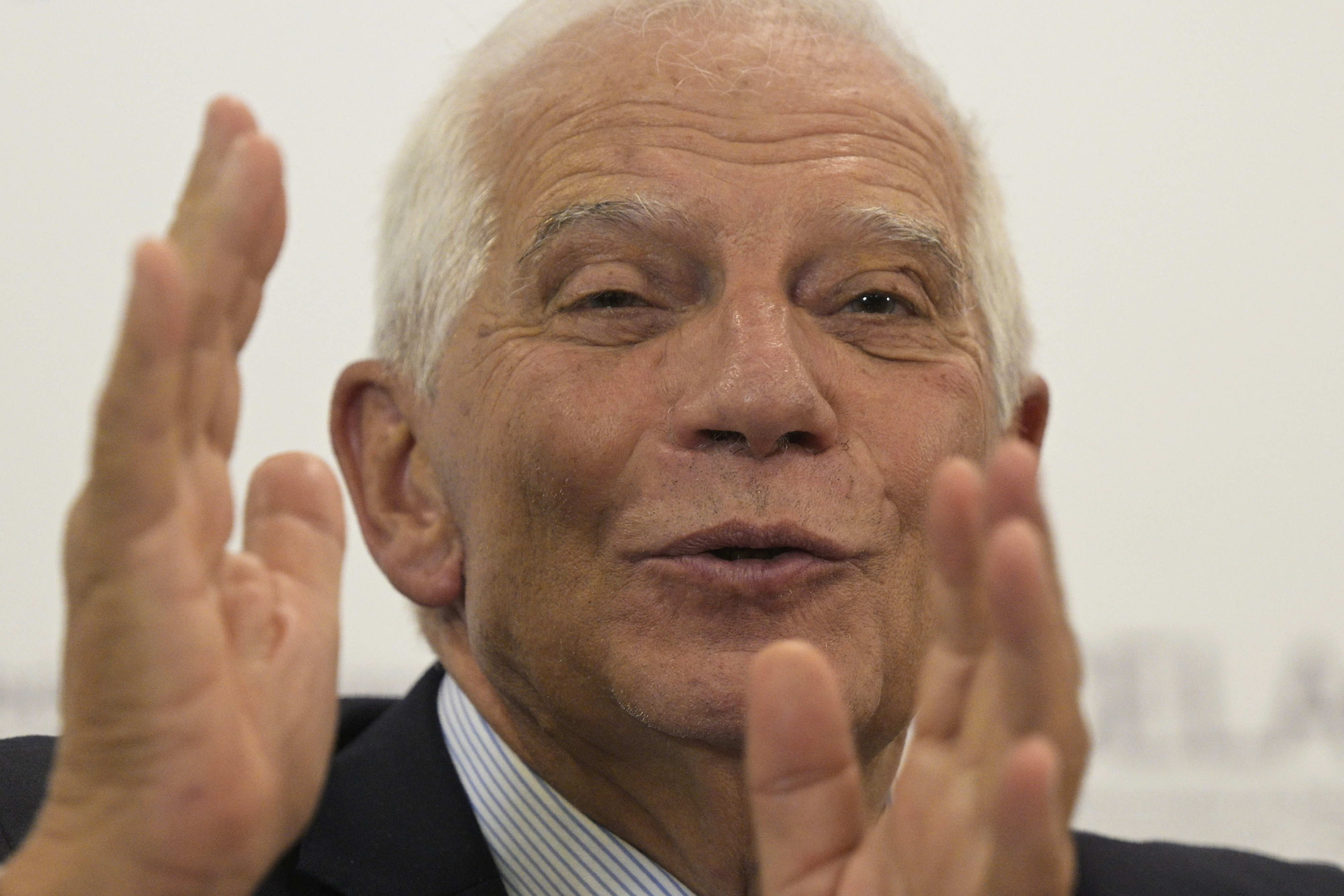 The European Union has called on Russia to backtrack on its decision to suspend the grain agreement with Ukraine. The decision "jeopardises the main route for exports of grain and fertilisers that are desperately needed to address the global food crisis caused by Russia's war against Ukraine," senior European foreign policy representative Josep Borrell tweeted on Sunday morning.
Russia announced on Saturday it was pulling out of the agreement on Ukrainian grain exports in response to the drone attack allegedly targeting Russian ships in Crimea. The so-called grain deal between Russia, Ukraine, Turkey and the United Nations was reached after lengthy negotiations in July. It was intended to allow millions of tonnes of grain, blocked in Ukrainian ports by the Russian war, to be exported to make up for shortages on the world market. The agreement is therefore considered vital for food supplies to the poorest countries.
Earlier, US President Joe Biden had also criticised Moscow's decision to suspend the grain deal. "It's just outrageous. There was no reason to do that," he said on Saturday as he cast his vote for the Midterms.
The High Representative of the European Union for Foreign Affairs and Security Policy, Spaniard Josep Borrell, on October 27, 2022. © JUAN MABROMATA