Belgium ups Green Climate Fund contribution to 150m euros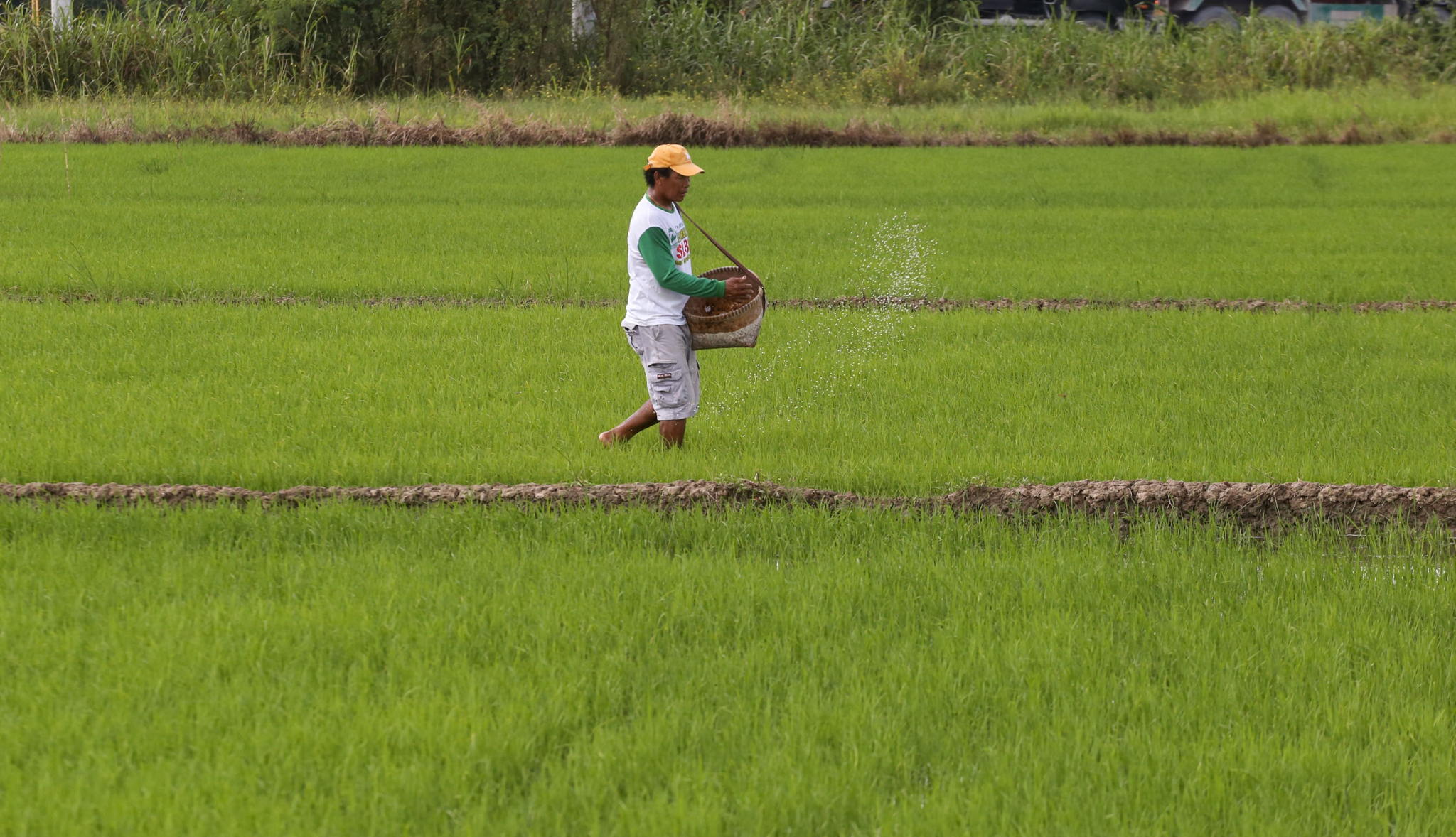 Belgium will increase its contribution to the UN's Green Climate Fund from 100 million to 150 million euros, Development Cooperation minister Caroline Gennez announced on Thursday.
Gennez is representing Belgium this week at the GCF conference in Bonn, Germany, where countries are discussing their contributions the world's largest multilateral climate finance fund.
In 2019, Belgium pledged 100 million euros. This amount has been increased to 150 million for the period 2024-2027. 
"All countries will have to play their part. We can stop using our cars, but if the farmers in Congo, in the forests of the Congo Basin – the planet's second lung – have to cut down trees to feed their families, we're not making much progress," Gennez said in a press release. "If, on the other hand, they can use new techniques to farm more sustainably, without cutting down trees, that means less CO2 in the air for us too."
The GCF was born out of the Paris climate agreement in 2015 and finances solar panels in Pakistan, agricultural projects in the Philippines and other climate-related projects in developing countries.
More than 3 billion dollars has been disbursed to date, and more than 12 billion committed. In total, 25 countries have now pledged support to the GCF worth 9.3 billion dollars over the next four years. The GCF is urging further contributions from other countries in the coming weeks.
A rice farmer works in a paddy field in Pulilan, Bulacan province, August 2023 © PHOTO EARVIN PERIAS / AFP
---
Related news