Flanders wants to lead European coalition on climate adaptation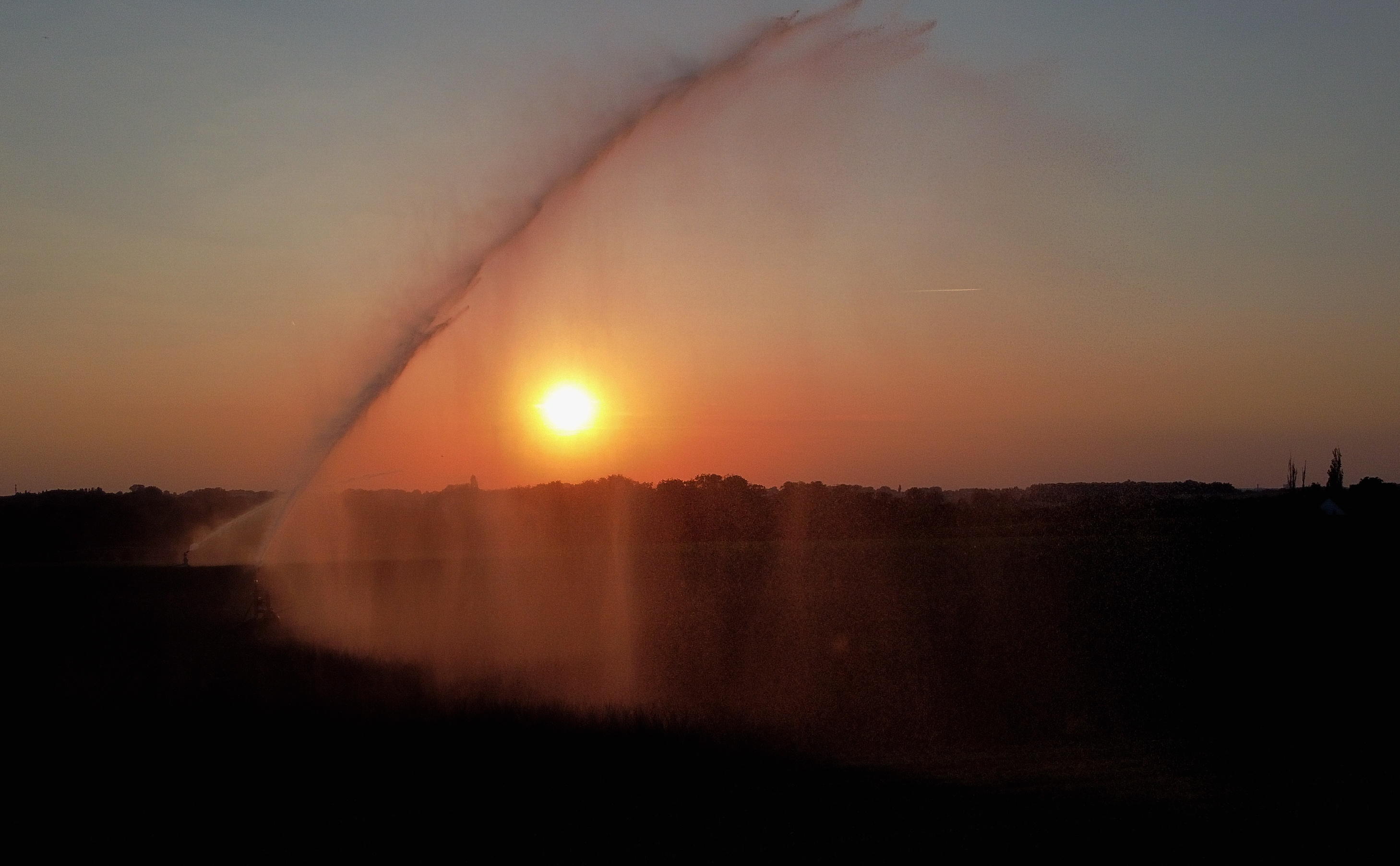 The Flemish government wants to unite EU member states in the fight against extreme weather events. It wants to do this through measures to restore soil quality and better regulate water resources, the Brussels Times reports on Wednesday.
About three years ago, the Flemish government, led by Environment minister Zuhal Demir, launched the Blue Deal, a regional initiative to protect Flanders from droughts and floods. The scheme started with an initial budget of 75 million euros and has received funding commitments of more than half a billion euros.
"Never before has so much been invested in our wetlands and water supplies to combat drought"
"Never before has so much been invested in our wetlands and water supplies to combat drought. We are taking steps to put water back into the ground," said Demir, adding that the challenge goes beyond national borders.
As the effects of extreme weather become more apparent on the continent, she wants other European countries to follow suit. With the Flemish government's support, she is working to build a coalition of member states to advocate for a European Blue Deal by adopting drought and flood policies at the European level.
"Climate adaptation gets too little attention at the European level, and the ideal way to scale up our Blue Deal is for the initiative to trickle down to as many member states as possible," said Demir. "Our Blue Deal can be a blueprint for better climate adaptation policies across Europe, which is why we are fully committed to more international cooperation in this area."
Demir wants to unite member states to put the issue on the agenda of the upcoming European Environment Council.
#FlandersNewsService | © ​ BELGA PHOTO ERIC LALMAND
Related news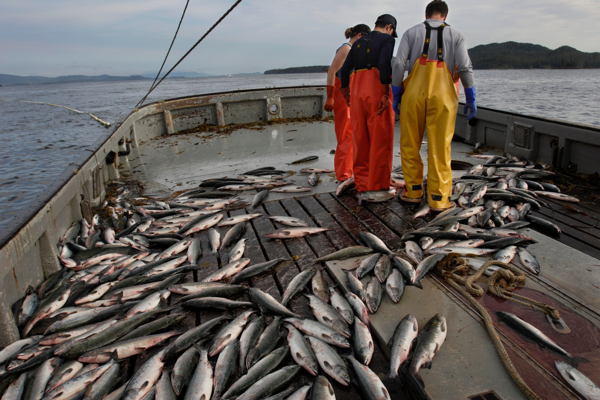 UN calls for action on a global 'Blue Deal' to protect oceans and marine life
Climate change, overfishing and pollution threaten the livelihoods of some 3 billion people who depend on the oceans for income and food, says the United Nations Conference on Trade and Development (UNCTAD) in its Trade and Environment Review 2023. That's why the UN is calling for a global Blue Deal on trade and investment to ensure the sustainable use of the oceans, which are home to 80 per cent of all life.
www.belganewsagency.eu