Belgium pledges 3m euros for global social protection fund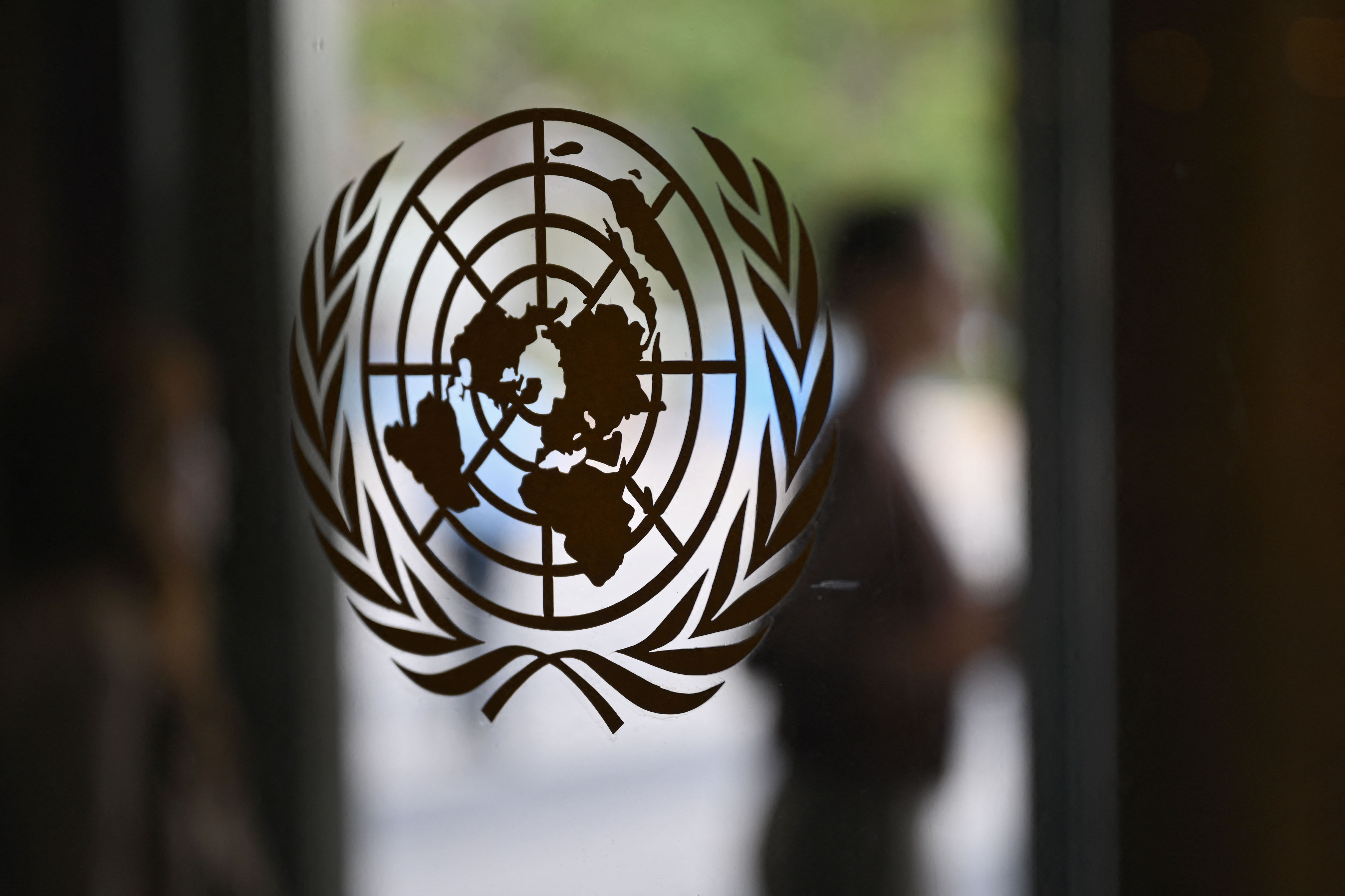 Belgium will contribute 3 million euros to a new global fund for social protection and decent work. This was announced by federal minister for Development Cooperation Caroline Gennez in New York on Monday, at the start of a summit on the Sustainable Development Goals as part of the 78th General Assembly of the United Nations.
"Four billion people in the world still have no form of social protection," Gennez said. "This means that if you become ill, lose your job or have an accident at work, you can't fall back on any safety net."
The fund, called the Global Accelerator on Jobs and Social Protection for Just Transitions, is intended to extend social protection worldwide and create 400 million sustainable jobs. Governments in developing countries will receive help to draw up national plans to set up mutual funds or sick pay. After an initial investment, countries will eventually be able to mobilise resources themselves to finance their social protection systems, for example by applying progressive taxes.
Belgium is contributing alongside Germany and Spain, who have pledged 7 million and 10 million euros respectively. Belgium has pledged to play a leading role in coordinating the initiative.
More than 140 leaders and state representatives from around the world are in New York this week for the UN General Assembly. The climate crisis and the war in Ukraine are expected to figure prominently in discussions.
Of the five permanent members of the UN Security Council – the US, Russia, China, France and Britain – only US president Joe Biden is attending. Ukrainian president Volodymyr Zelensky will be there in person for the first time since the Russian invasion.
The UN logo on a door at the United Nations headquarters © PHOTO ANGELA WEISS / AFP
Related news