Niger coup: Belgium scales back development aid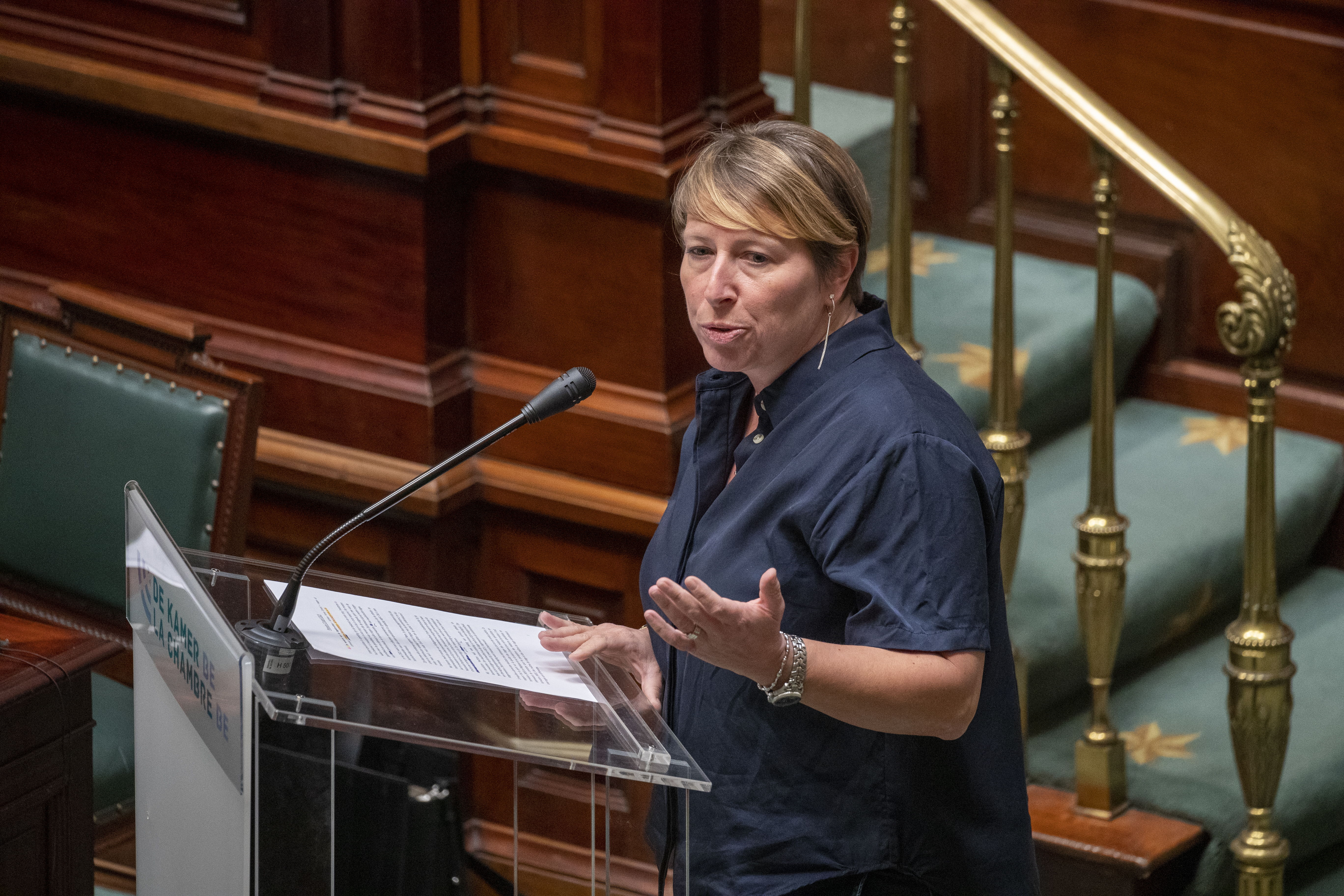 Belgium will partially reduce its development aid to Niger, Development Cooperation minister Caroline Gennez (Vooruit) said on Monday following the recent military coup. "The brutal undermining of democratic governance cannot remain without consequences," she said.
Having already suspended military cooperation, Belgium has now suspended part of its development cooperation. It specifically concerns a project in Torodi, near the capital, Niamey, where defence, diplomacy and development cooperation would be combined. Belgian development agency Enabel will also suspend its activities and European staff have already been evacuated.
"This decision has direct consequences for the people there"
"The decision to suspend part of our cooperation with Niger was not taken lightly," Gennez said in a press release. "Unlike the EU or France, for example, Belgian development aid does not go to the Niger government's coffers, but to projects that are managed and implemented by the Belgian development agency Enabel and therefore directly benefit the Nigerian population. These are projects in healthcare, sustainable agriculture and education. This decision has direct consequences for the people there".
She said the withdrawal of the support depended on two criteria: safety of staff on the ground and the impact of the projects. "For now, there is no indication that the remaining staff are in danger," she said. "But unfortunately, it will not be possible to achieve results in the Torodi project as long as the current junta is in power."
Clear political signal
Belgium joins other European and international partners who have suspended all or part of their cooperation with Niger. "We are also sending a clear political signal to the military rulers: your actions are not without consequences," said Gennez. "Like the EU and our African, regional and international partners, we strongly condemn the coup d'état in Niger and call for the restoration of constitutional order and democratic governance and the immediate release of the democratically elected President Bazoum and the ministers of his government who were recently arrested."
Belgian humanitarian aid in Niger, one of the poorest countries in the world, will continue. Humanitarian needs are expected to increase significantly as a result of the coup. Belgian humanitarian projects will also continue in neighbouring Mali and Burkina Faso.
Minister for Development Cooperation Caroline Gennez © BELGA PHOTO NICOLAS MAETERLINCK