Belgium and FN Herstal negotiate arms deal worth 1.3 bn euros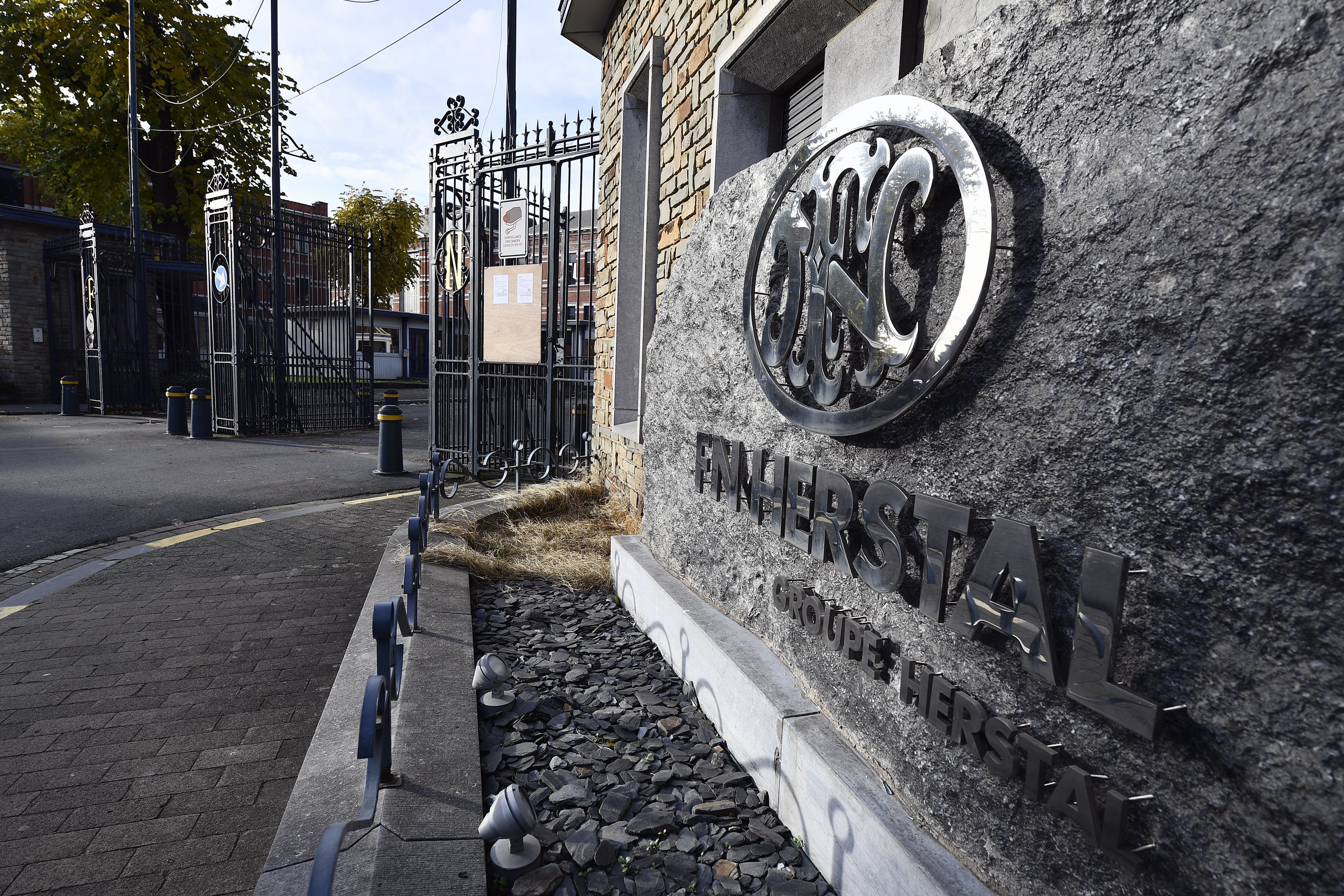 The Belgian Defence ministry is close to signing a strategic partnership with arms manufacturer FN Herstal, De Standaard reported on Tuesday. The 1.3 billion euro deal aims to replenish stocks and enable additional production for Ukraine.
The arms deal dossier is in its final stages, awaiting government approval. "If the green light is given, the Belgian military will buy 1.3 billion euros worth of weapons and ammunition from FN over the next 20 years. This will give the manufacturer the security to make the necessary investments to increase production significantly," says Defence minister Ludivine Dedonder.
This means an additional production line at FN's plant in Zutendaal, Limburg, and investments in Herstal. Together, these sites could create 60 jobs.
NATO standards
The ammunition to be produced includes 5.56 and 7.62 calibres, both NATO standards. Dedonder sees the deal as an opportunity to encourage other countries to become involved: "It makes no sense in Europe to build separate factories for products that your neighbour can make as well or better," she says.
Such procurement cases are usually subject to an "open procedure with European notification". But Belgium is invoking European Article 346, which allows member states to take necessary measures to protect essential security interests related to the production of or trade in arms, munitions and war material.
"This is the first time that Belgium has used Article 346"
"This is the first time that Belgium has used Article 346, although many other countries have used it for years. The French use it for their military vehicles and aircraft, the Dutch for frigates," Dedonder said.
Ammunition stocks in many European countries are at a low ebb. Almost all countries have used up their often meagre reserves to help Ukraine. "The bottom of the barrel is in sight," said Rob Bauer, chair of NATO's Military Committee at the Warsaw Security Forum in October. He urged allies to increase weapons production, especially ammunition. "Industry needs to start producing at a much higher rate. We need large quantities."
© BELGA PHOTO ERIC LALMAND
---
Related news