Criminal complaint filed against FN Herstal over arms exports to Saudi Arabia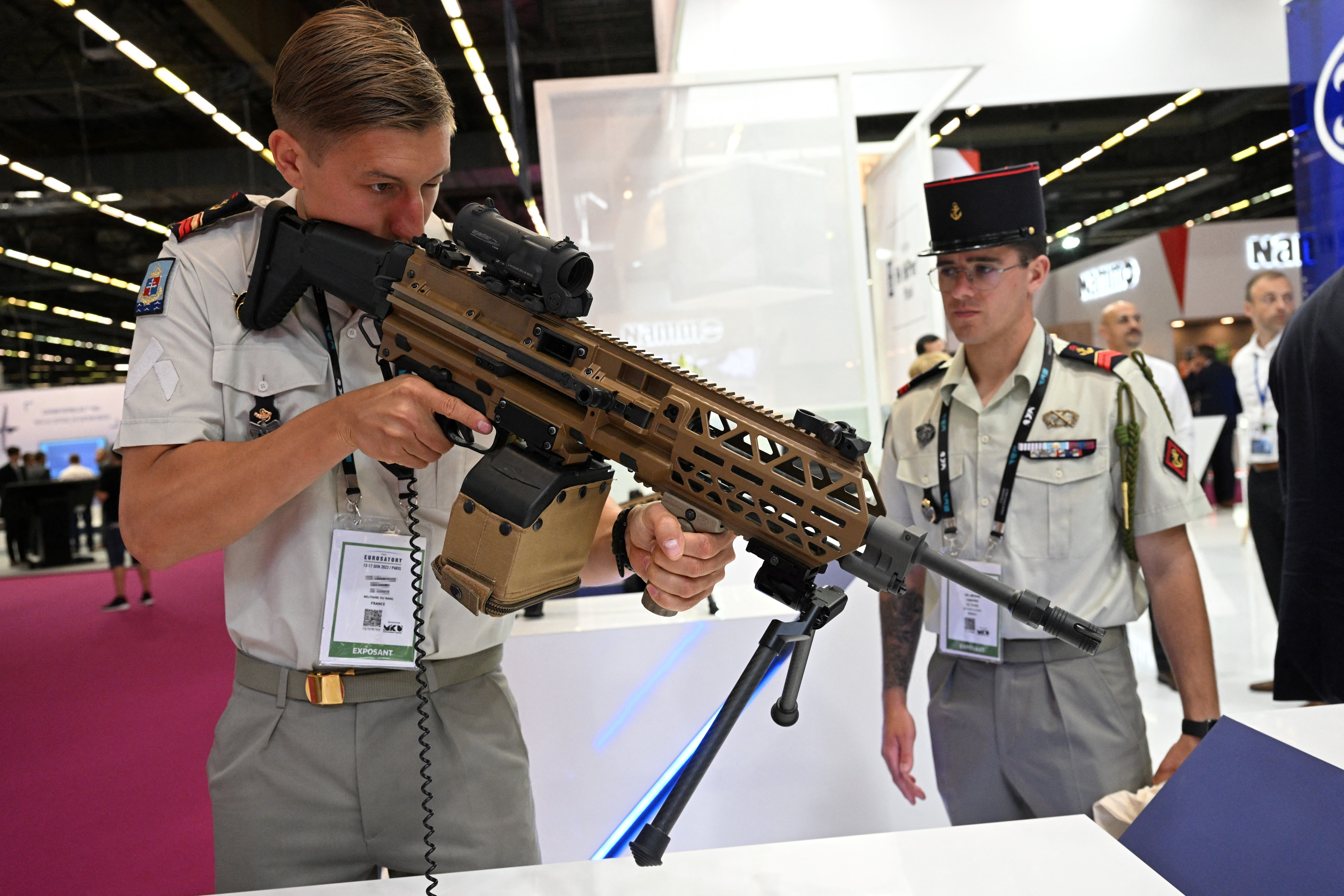 Amnesty International, the Human Rights League and some other organisations have filed a criminal complaint with civil action against Belgian arms manufacturer FN Herstal. They accuse the company, owned by the Walloon government, of continuing to export arms to Saudi Arabia based on licences invalidated by the Belgian Council of State.
Amnesty confirmed the existence of the criminal complaint to Belga on Monday, after the website L-Post came out with the news. The Human Rights League and Peace Action are also involved. "FN Herstal has risked making itself complicit in war crimes committed by the Saudi-led coalition in Yemen," Amnesty wrote in a report published last month.
The complaint was lodged with an investigating judge in Liège back in January. According to Amnesty, FN exports arms to Saudi Arabia based on licences "revoked by the Walloon Region" or "cancelled by the Council of State". In this way, FN continues to supply arms to governments that can use them to commit human rights and international humanitarian law violations, the organisation explained.
FN Herstal has reacted to the news, saying that it conducts its "operations with the utmost respect for regional, federal and European standards and regulations in force". Regarding exports, "FN Herstal recalls that nothing of military equipment, in any form, leaves Belgian territory without an integral export licence granted by the Walloon government". Each licence is also accompanied by a certificate confirming who is the unique user of the exported components, the company added.
A French serviceman holds a weapon from Belgium manufacturer FN Herstal. © Emmanuel DUNAND / AFP