Arms manufacturer FN to build second US facility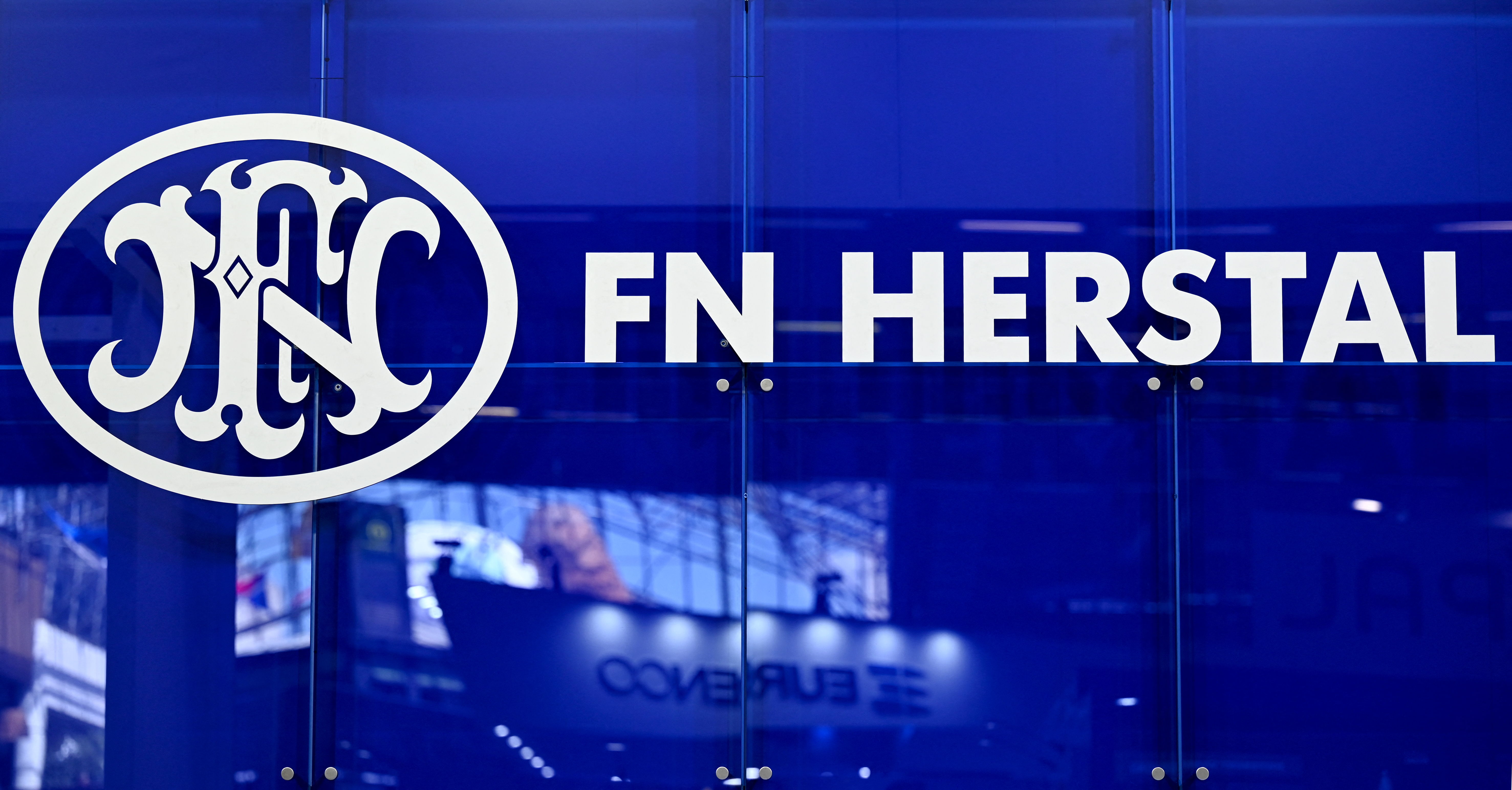 FN America, the US subsidiary of Belgian arms manufacturer FN Herstal, has announced plans to open a second production facility in the United States. The facility in South Carolina will cover just under 10,000 square metres and is expected to create more than 175 jobs.
FN Herstal, owned by the government of Wallonia, is investing 30 million euros in the project. The new plant is expected to be completed by 2025.
"FN has experienced significant growth over the last several years and demand for our products continues to increase in all market segments we serve," said Mark Cherpes, CEO of FN America, in a press release.
The plant in the city of Liberty "will allow us to expand our manufacturing capabilities and grow our highly skilled workforce to meet that new demand", Cherpes said.
FN established its first factory in South Carolina more than 40 years ago. More than 600 people work for the company's US subsidiary.
Last month, a forensic audit confirmed suspicions of fraud relating to a former FN employee. The employee, who worked in purchasing, is alleged to have embezzled millions of euros over several years.
© EMMANUEL DUNAND / AFP